Meet Our Team
Our Convention Sales team is your direct and personal connection to New York City before you book an event. Your representative will help you narrow down venues and hotels, distribute RFPs to a network of hospitality businesses, collect and review proposals, and coordinate and accompany you on site visits. The team can also help you engage with services and vendors to kick off the planning process. With team members based in NYC and various markets worldwide, Convention Sales is at your disposal—in your time zone—from the first bid to the final post-convention follow-up.

When it's time to choose a destination, give us a call at 212-484-1218, email us at conventionsales@nycgo.com or submit an RFP and make your next meeting or event—big or small—unforgettable. 

Convention Sales
Contact our Convention Sales team for groups requiring 151 or more guest rooms on peak.
Conference Express
The Conference Express team offers event planners assistance for small meetings that require 16 to 150 rooms on peak. Requests are distributed to hotels and venues within 24 hours of the time of receipt.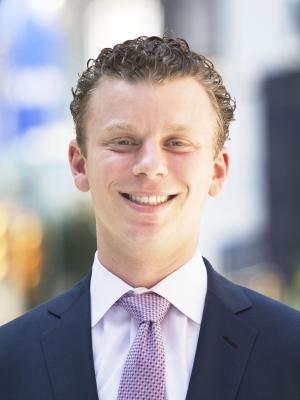 Coordinators
If you're planning for a group that requires 15 or fewer rooms on peak, reach out to us at conventionsales@nycgo.com and we'll be in touch.
Destination Services
Once your meeting or event is confirmed in New York City, our Destination Services team acts as liaisons to NYC businesses to fulfill your needs. From site selection and VIP receptions to activities throughout the City for attendees and their families, the team is ready to assist with every detail. In addition to connecting you with NYC & Company's robust network of member businesses, we provide access to venues, products and services ranging from audio/video and catering to group tickets. Destination Services also offers marketing and attendance-building tools to help you create buzz around your event.
Start the planning process today by calling 212-484-1218 or emailing destinationservices@nycgo.com.