Leveraging NYC's Knowledge Economy for Meetings
When it comes to meetings, New York City means business. Besides being a place that almost everyone has on their bucket list, the City has a robust and diverse economy that spans an incredible variety of industries—design, finance, life sciences, media and technology, to name just a few—and there are more Fortune 500 companies who call the five boroughs home than any other US city. New York City has long been a magnet for talented people and an incubator for ideas. Event planners looking for innovation and access to the best and brightest minds will find both here. Plus, meeting in New York City gives planners access to a full range of medical and scientific facilities, a broad pool of speakers, proximity to famous names and brands, affordable 24/7 public transportation and much more. Here are just a few of the industries that have a major presence in NYC.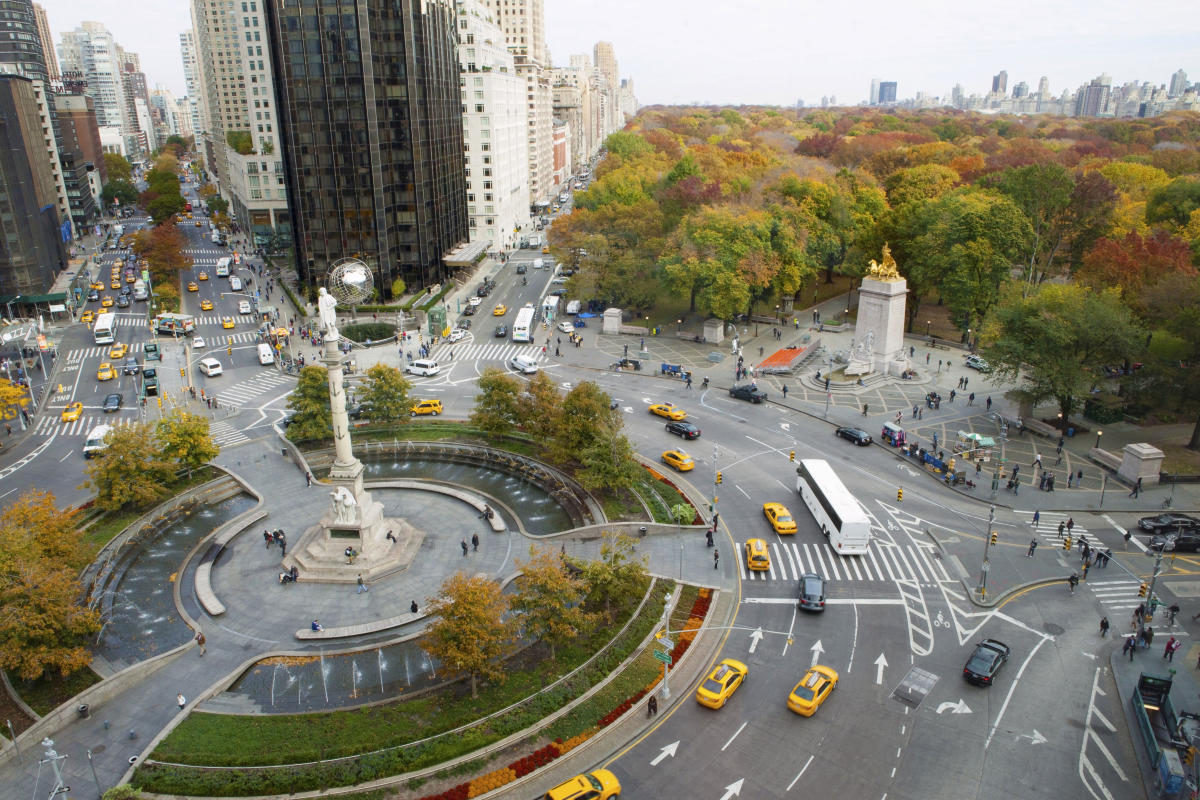 Bustling Columbus Circle connects Midtown West to Central Park. Photo: Marley White
Design
There are more than 50,000 practicing designers represented throughout the five boroughs—more than any other US city—as well as more than 7,500 design firms and 10 architecture and design schools.
Finance
New York City is known as the heart of the financial world for good reason. There are over 339,000 financial-service professionals who work in and around the famed financial district, which is home to six stock, commodities and futures exchanges, including the New York Stock Exchange and NASDAQ.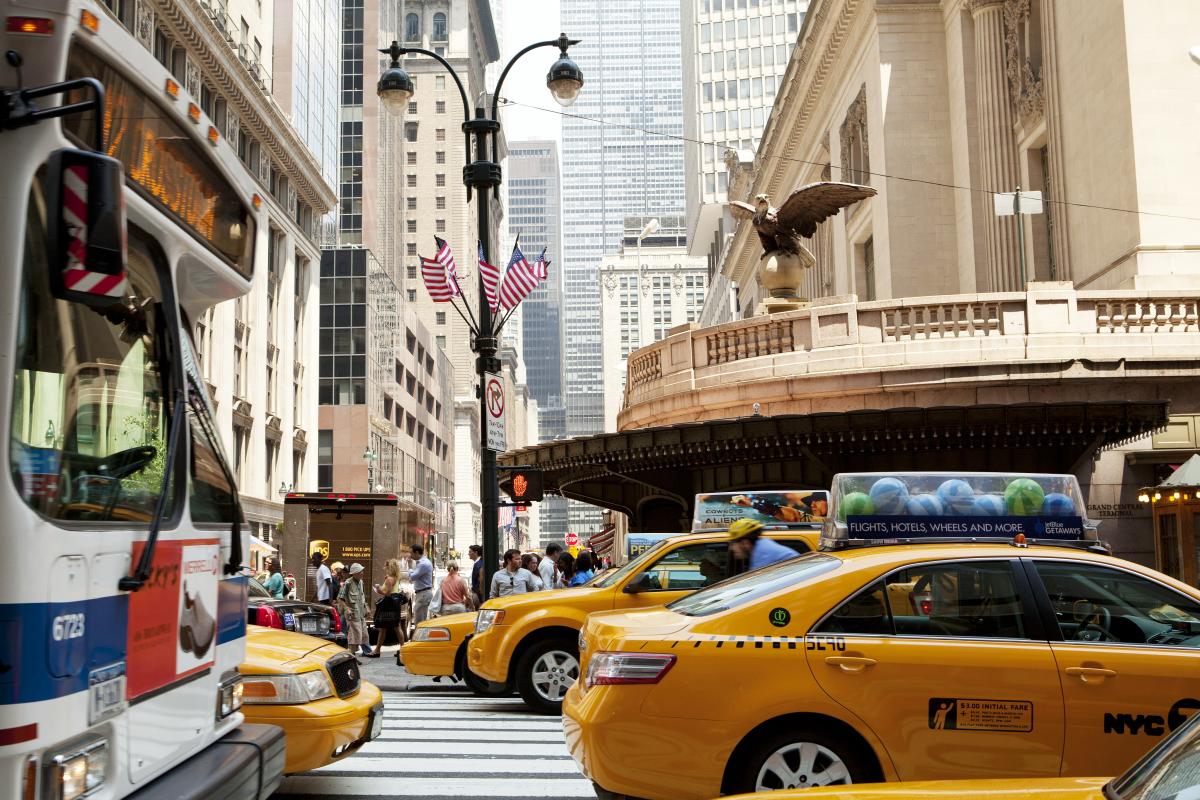 The City's 24/7 public transportation system makes it easy for attendees to navigate independently. Photo: Marley White
Life Sciences
The National Institutes of Health research grants amount to $1.4 billion each year to support approximately 120 life science companies headquartered in New York City.
Media
From conglomerates like CNN and NBC Universal to thousands of startups, the City accounts for some 20 percent of the US's advertising workforce.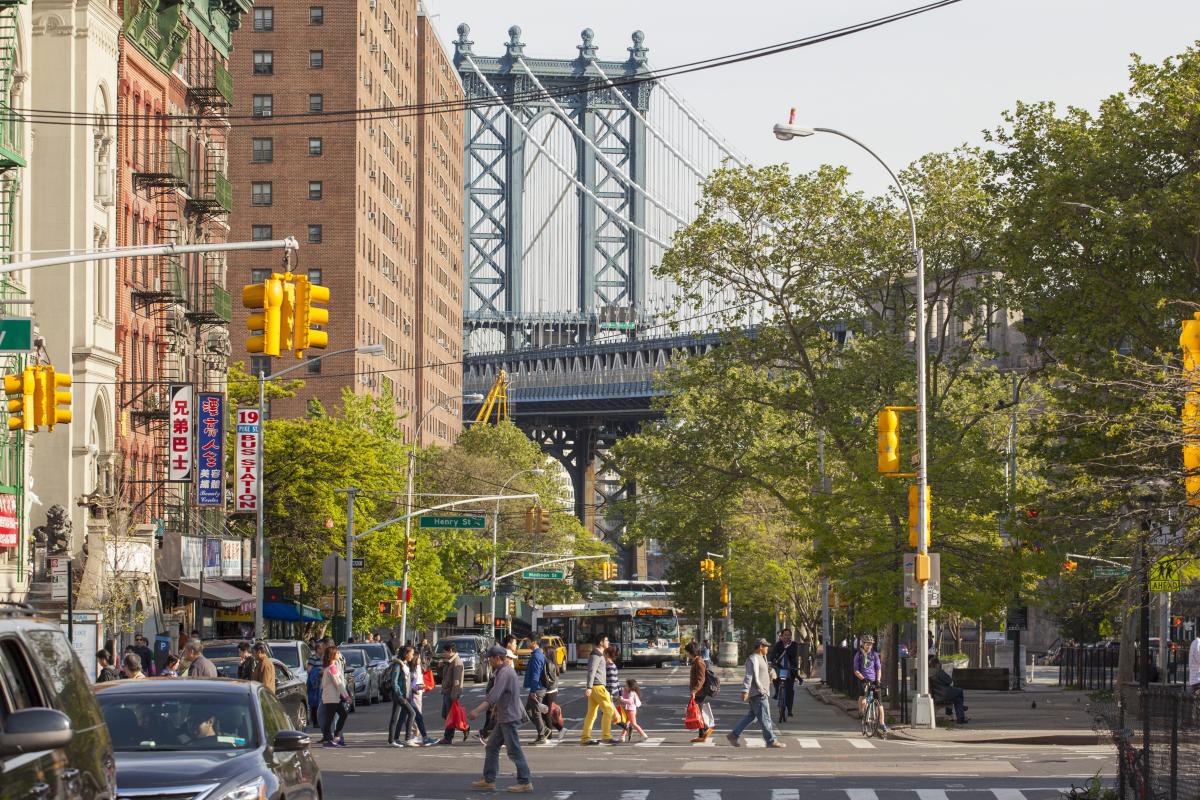 The Lower East Side is home to hip meetings properties like Ian Schager's Public Hotel. Photo: Tagger Yancey IV
Technology
New York City has one of the world's most dynamic tech industries, with emerging and established tech firms now supporting 360,000 jobs. Companies like Tumblr and Vimeo call the City home, and Google and LinkedIn have regional offices here too. There are also numerous other organizations prospering or just getting off the ground, making this forward-thinking city the perfect backdrop for your event.
A Destination Like No Other
With more than 2 million square feet of meeting and event space throughout the five boroughs, event planners are spoiled for choice when planning a New York City meeting. The City also has more than 117,000 hotel rooms and four international airports, as well as extensive regional rail service.
The options for attendees to entertain themselves before and after your event are endless. From museums to art galleries to parks to architecture to sports to clubs, there is truly something for everyone to enjoy. The City also offers cuisine for every mood—in fact, it's entirely possible to find numerous types of fare all on the same city block, making for easy accessibility but difficult decisions. And, obviously, it's hard to pass up the chance to see a Broadway show while visiting. The many possibilities mean that planners can orchestrate every detail for attendees or allow them to choose their own adventures while they're in town.
NYC & Company, the City's official CVB, works with planners at every stage of the event cycle to create the best possible experience for attendees. Get in touch so that we can partner with you on your next event.