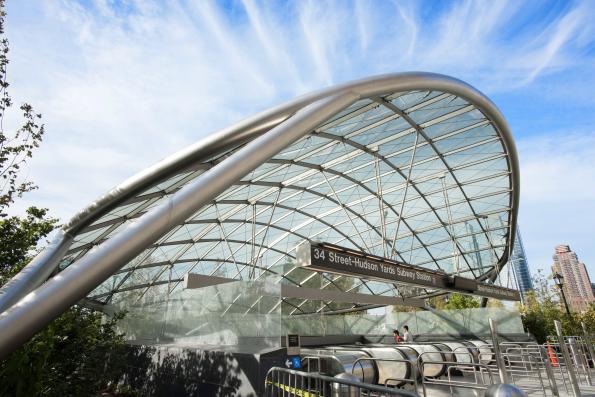 Meeting Success Stories
The unique aspects of New York City mean that the possibilities for events are virtually unlimited. Our experienced team is committed to the success of every meeting that happens in New York City.
Here are some examples of how we've worked together with meeting professionals to stage one-of-a-kind events across the five boroughs.