Brooklyn offers plenty to interest every type of traveler—including your meeting delegates. There's the rapidly growing downtown core, arty Greenpoint and Williamsburg and so much more. Here's a look at just a few of the borough's many stand-alone meeting spaces.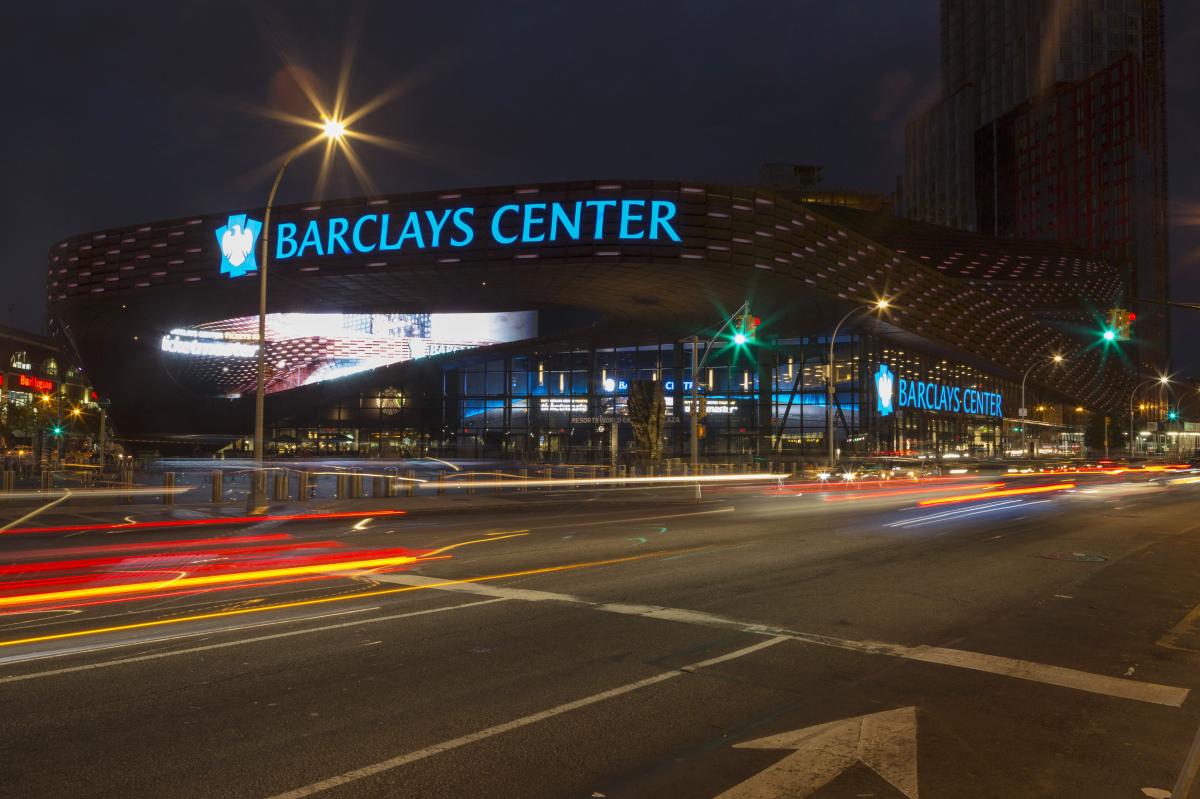 Barclays Center. Photo: Kate Glicksberg

Downtown Brooklyn's Barclays Center has hosted concerts, awards shows and even a few boxing matches, in addition to regular New York Liberty and Brooklyn Nets basketball and New York Islanders hockey games. The 17,000-seat arena is available for buyouts, and its on-site Tidal Theater can accommodate up to 6,000. There are also several clubs and lounges available for private events, and groups can host their own shootarounds on the basketball practice court.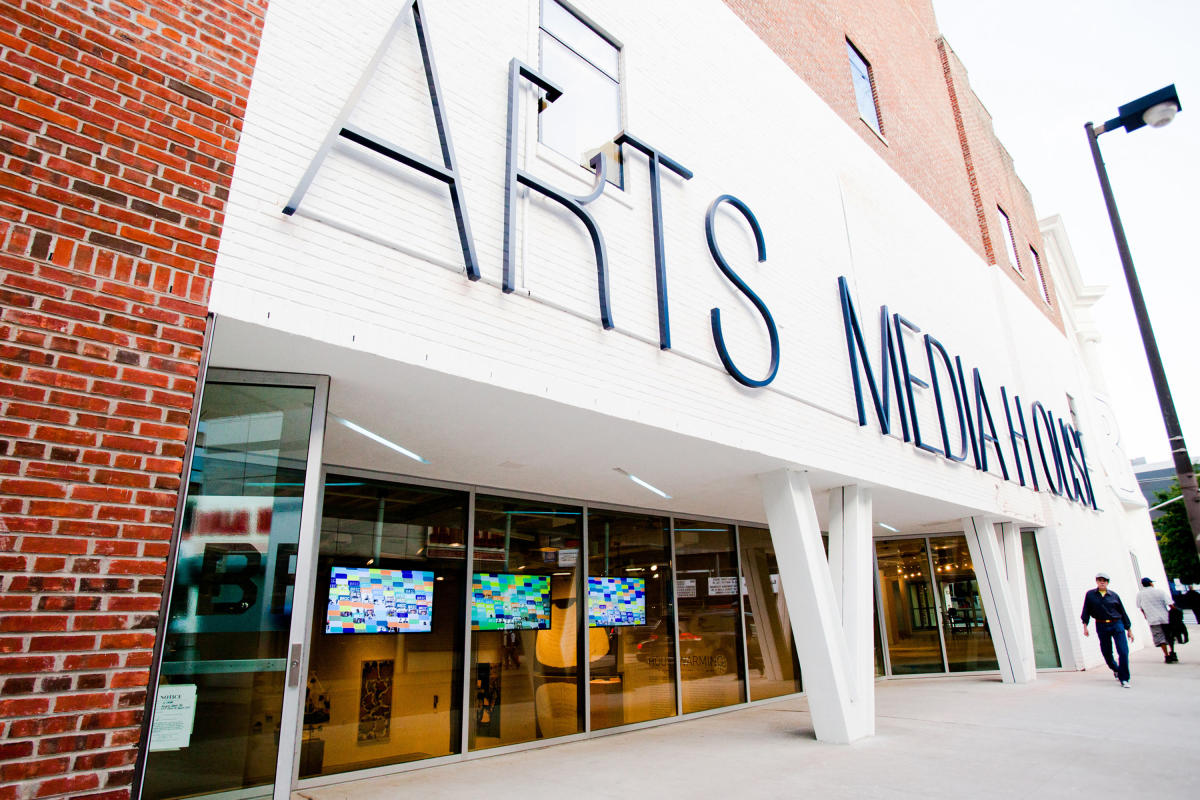 BRIC House. Photo: Liz Ligon

Another great option is Fort Greene's BRIC House. The facility is run by BRIC, a community organization that organizes free cultural programming throughout the borough. Meeting spaces—which can be combined for events—include Lobby/Stoop, a one-of-a-kind ground-floor space that overlooks BRIC's galleries and has projection capabilities; the 3,600-square-foot ballroom; and the 1,400-square-foot Artist Studio, which has a flexible layout.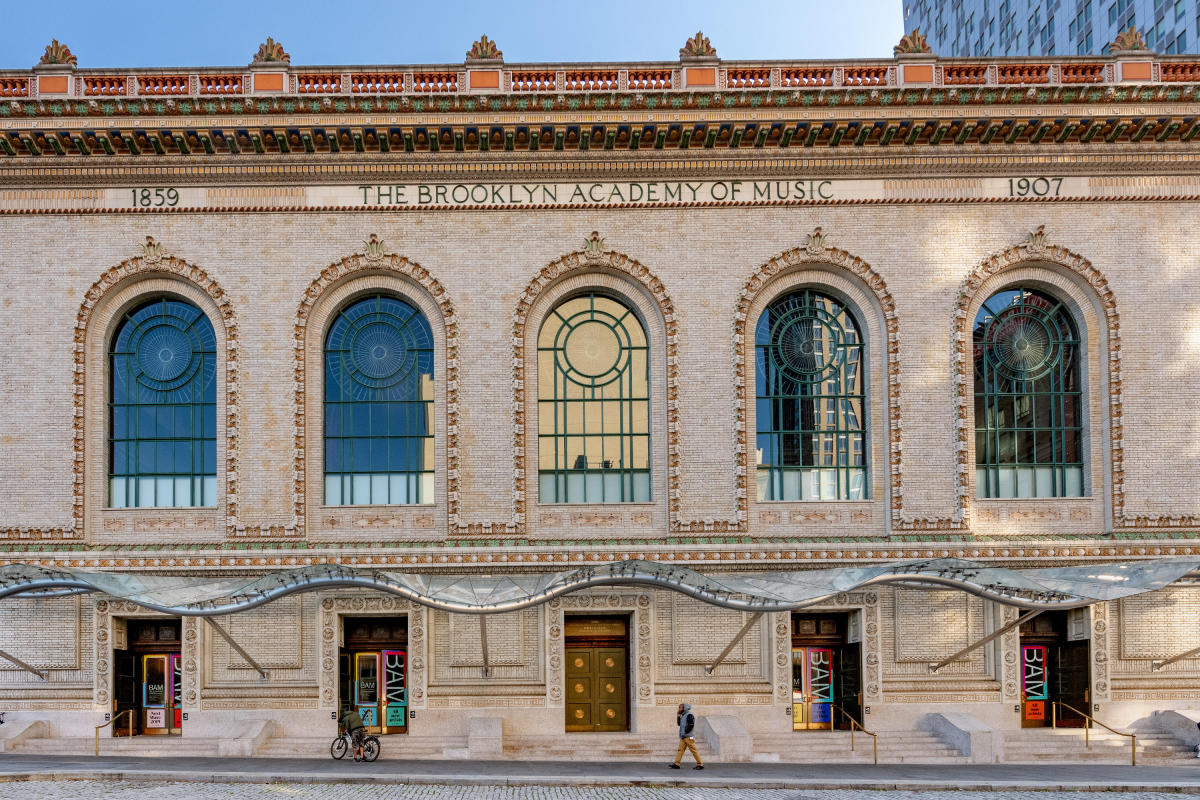 Brooklyn Academy of Music. Photo: David La Spina

The Brooklyn Academy of Music (BAM), also in Fort Greene, is one of Brooklyn's oldest cultural institutions. Today the academy is known for its cutting-edge programming, which includes concerts, dance performances, cinema and visual arts installations. BAM's indoor and outdoor event spaces include the Beaux-Arts Howard Gilman Opera House, the 834-seat BAM Harvey Theater, the BAM Fisher Rooftop Terrace and more.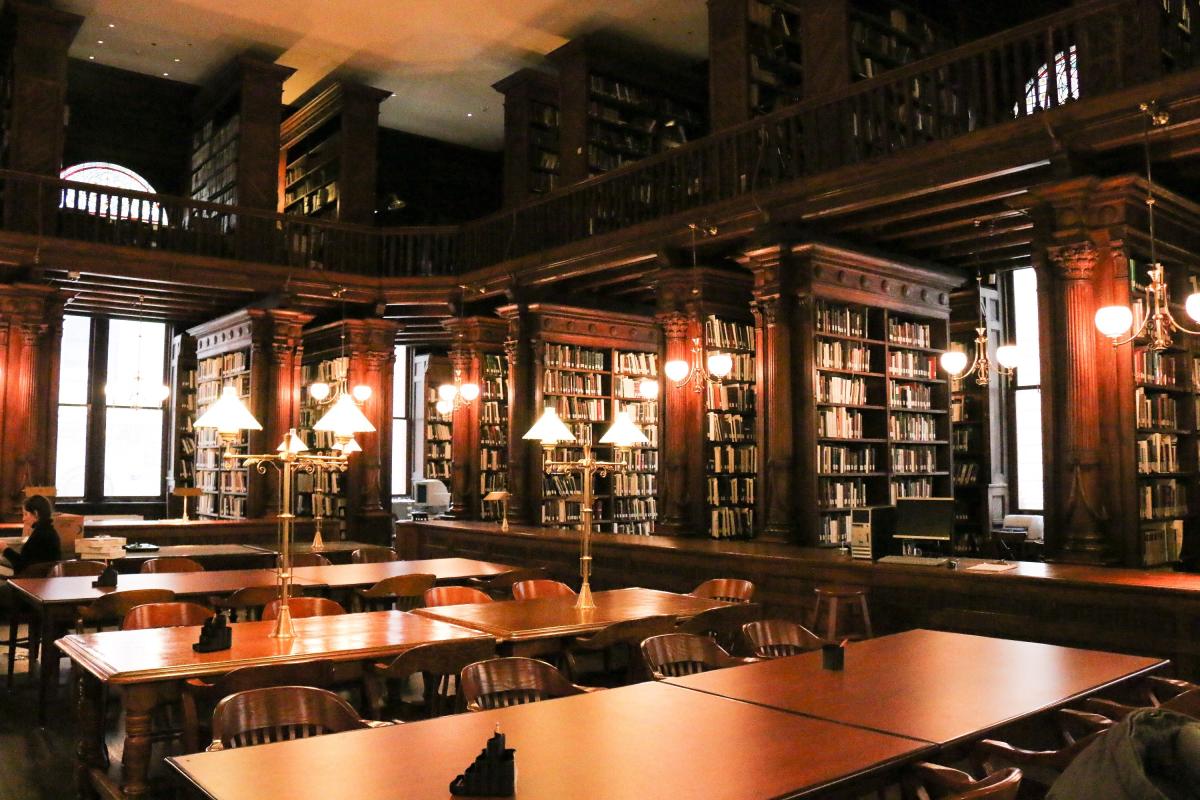 Brooklyn Historical Society. Photo: Alix Piorun

The main branch of the Brooklyn Historical Society is housed in a terra-cotta and brick Queen Anne–style building in Brooklyn Heights designed by George B. Post, also the architect of the formidable New York Stock Exchange in Manhattan. Meeting spaces include the soaring Great Hall, which can accommodate up to 200 attendees, and the historic Othmer Library, which can host up to 125 for standing receptions. There is also a classroom that's ideal for smaller groups.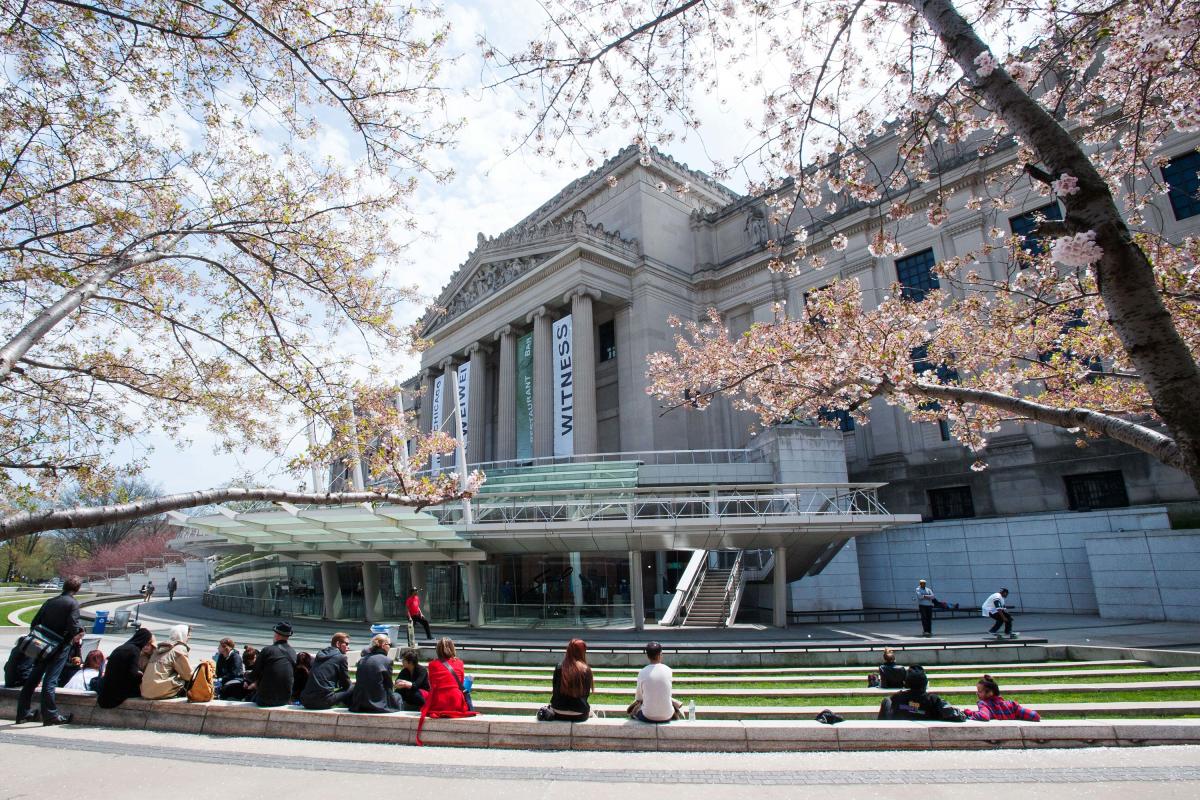 Brooklyn Museum. Photo: Julienne Schaer

The venerable Brooklyn Museum in leafy Prospect Heights has more than 1.5 million works of art, including an extensive collection of Ancient Egyptian antiquities. The institution has several spaces available for private events, including the two-story, 10,000-square-foot Beaux-Arts Court, the 415-seat Iris and B. Gerald Cantor Auditorium and the elegant glass-and-brick Martha A. and Robert S. Rubin Pavilion and Lobby, which overlooks the museum's public plaza.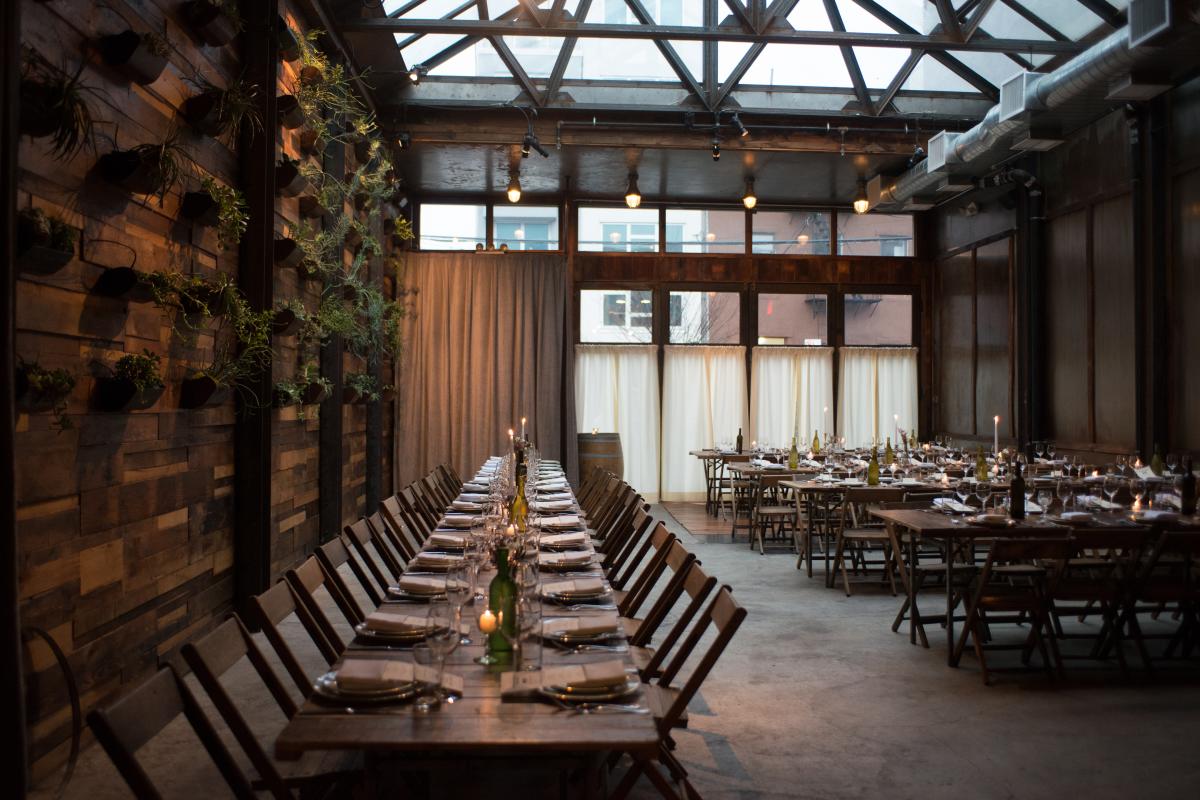 Brooklyn Winery. Photo: Julienne Schaer

Williamsburg's Brooklyn Winery can host up to 250 guests for private events in a dramatic space with high ceilings and reclaimed wood paneling, and also has several private rooms available for smaller groups. Your attendees can enjoy seasonal dishes from in-house executive chef Michael Gordon alongside small-batch red and white wines, all made on-site.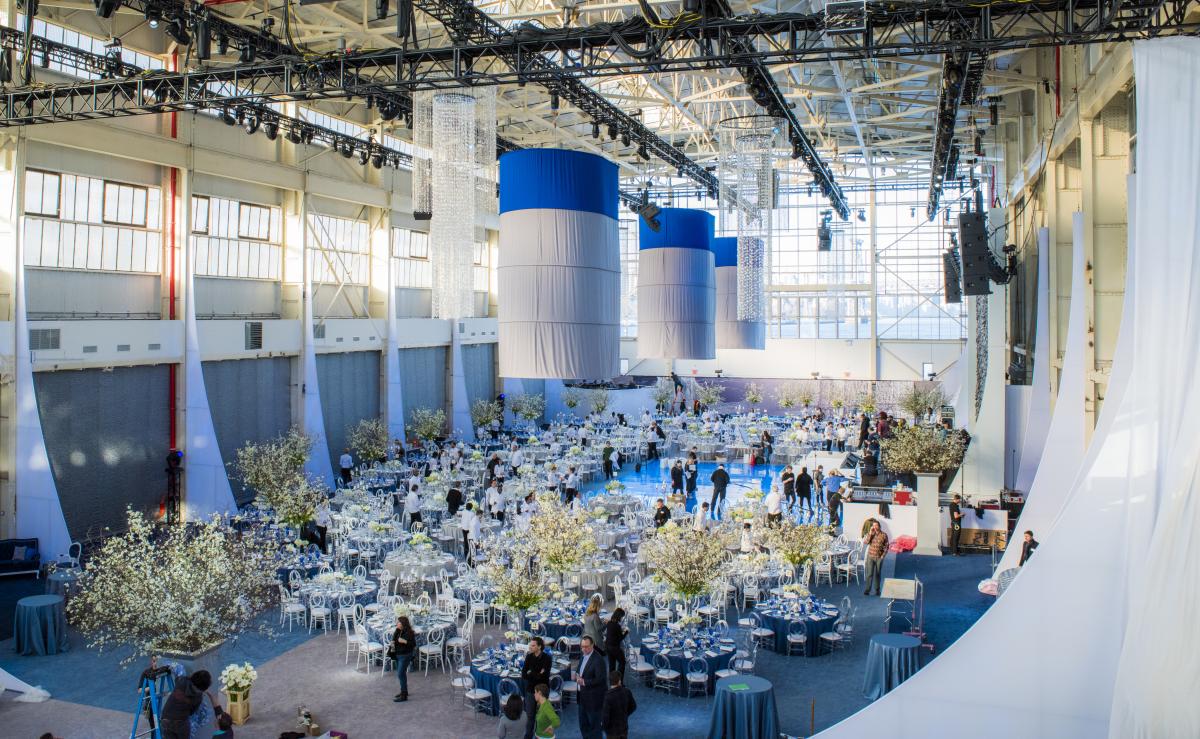 Courtesy, Duggal Greenhouse

There's also the Duggal Greenhouse, a historic shipbuilding warehouse in the Brooklyn Navy Yard that has been transformed into a 35,000-square-foot event space with fantastic views of the Brooklyn Bridge and the Manhattan skyline. The open-plan space has 70-foot ceilings and can accommodate from 300 to 3,000 attendees.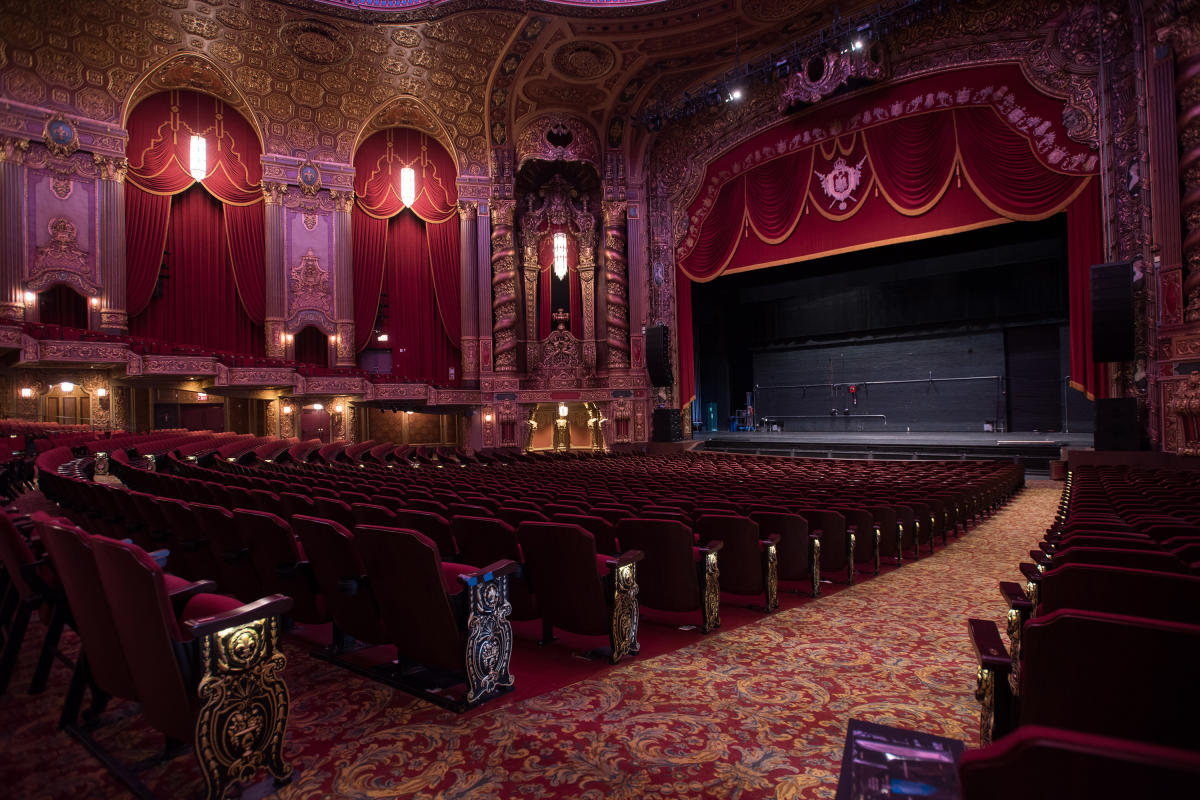 Kings Theatre. Photo: Julienne Schaer

Flatbush's historic 3,200-seat Kings Theatre opened in 1929 as one of the five original Loew's Wonder Theaters, elaborate movie mega-palaces that were created to promote the studio's pictures. The theater has been carefully restored and modernized and is now one of the largest performing arts spaces in Brooklyn that is available for private events.

The former Williamsburgh Savings Bank building—located just steps from the Williamsburg Bridge—has been refurbished and repurposed as Weylin, a stand-alone event space. Groups can convene in the the two-story, 3,500-square-foot Main Rotunda, which can accommodate up to 600 guests; the charming wood-paneled 1875 Bar, which can hold 175 for a reception or 100 for a seated dinner; and the jewel-toned Persian Room, which features oversized picture windows and is ideal for 15 or fewer attendees.

With its prominence as a global financial capital and its vibrant mix of arts and culture, New York City is a can't-miss destination for meetings and events. Get in touch so that we can partner with you on your next event.