Brooklyn, the City's most populous borough, is an increasingly popular option for meetings and events—and the 2014 debut of the Brooklyn Expo Center in fashionable Greenpoint gave planners more options than ever. The center's dramatic floor-to-ceiling glass walls and 8,000 square feet of frontage make attendees feel like part of the local scene as they walk the show floor, and the surrounding neighborhood offers plenty of dining, nightlife and shopping options for those looking to make the most of their time in Brooklyn.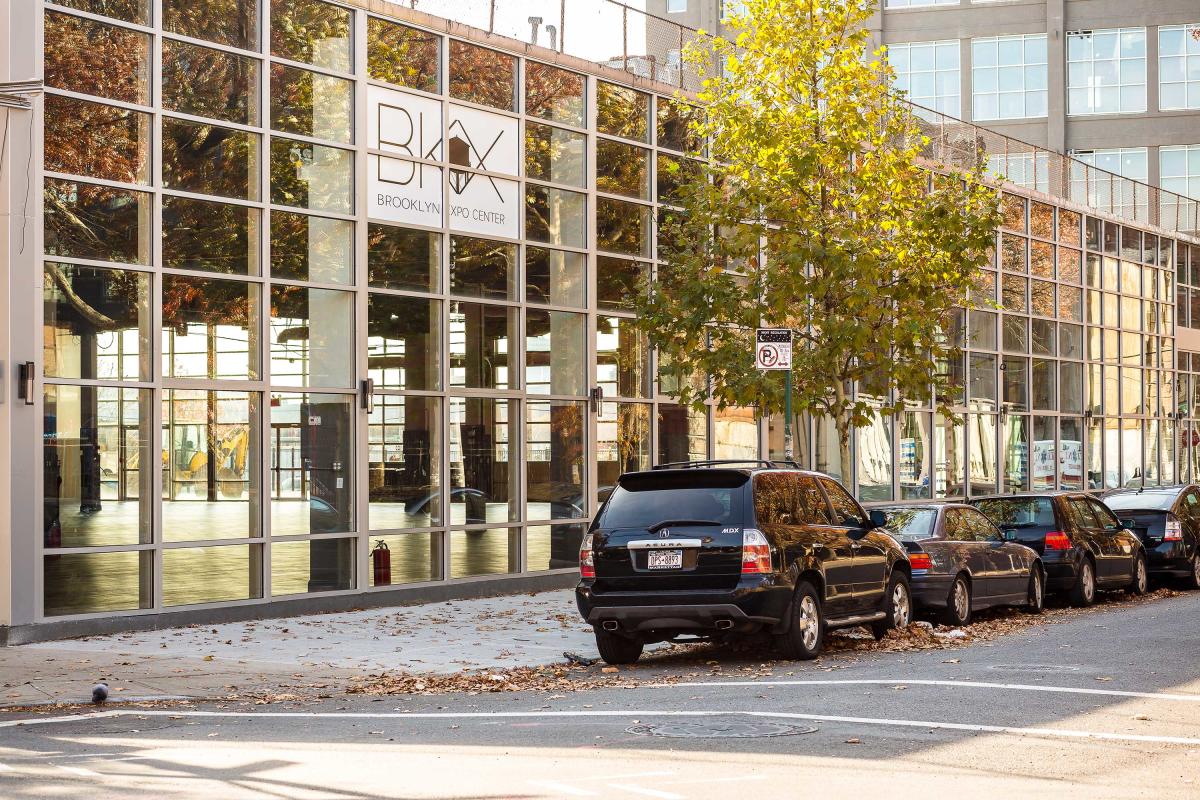 Courtesy, Brooklyn Expo Center
Layout and Meeting Space
The Brooklyn Expo Center has 68,000 square feet of meeting space in all. The main show floor has 28,000 square feet of exhibition space, with an additional 10,000 square feet of space for breakouts. Planners can also use 30,000 square feet of outdoor space to host overflow or even alfresco receptions.
The center offers on-site parking and ground-level car and truck access, which makes it easy for exhibitors to offload show materials and set up booths.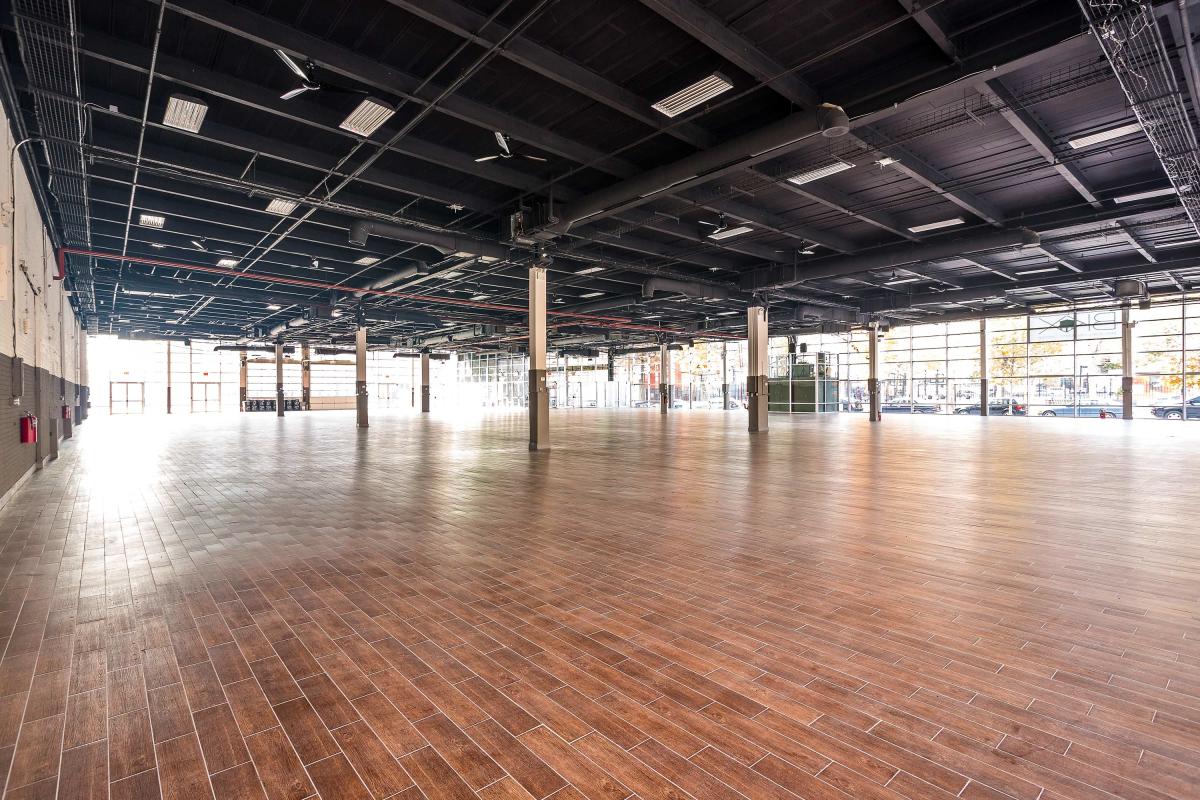 Courtesy, Brooklyn Expo Center
The Hook Up
GTT manages the Brooklyn Expo Center's WiFi and broadband internet services, with a number of packages that can be customized to suit your meeting's needs.
The center recommends either Viper Studios or Universal Light and Sound for custom A/V setups. (See more preferred vendors on the facility's website.)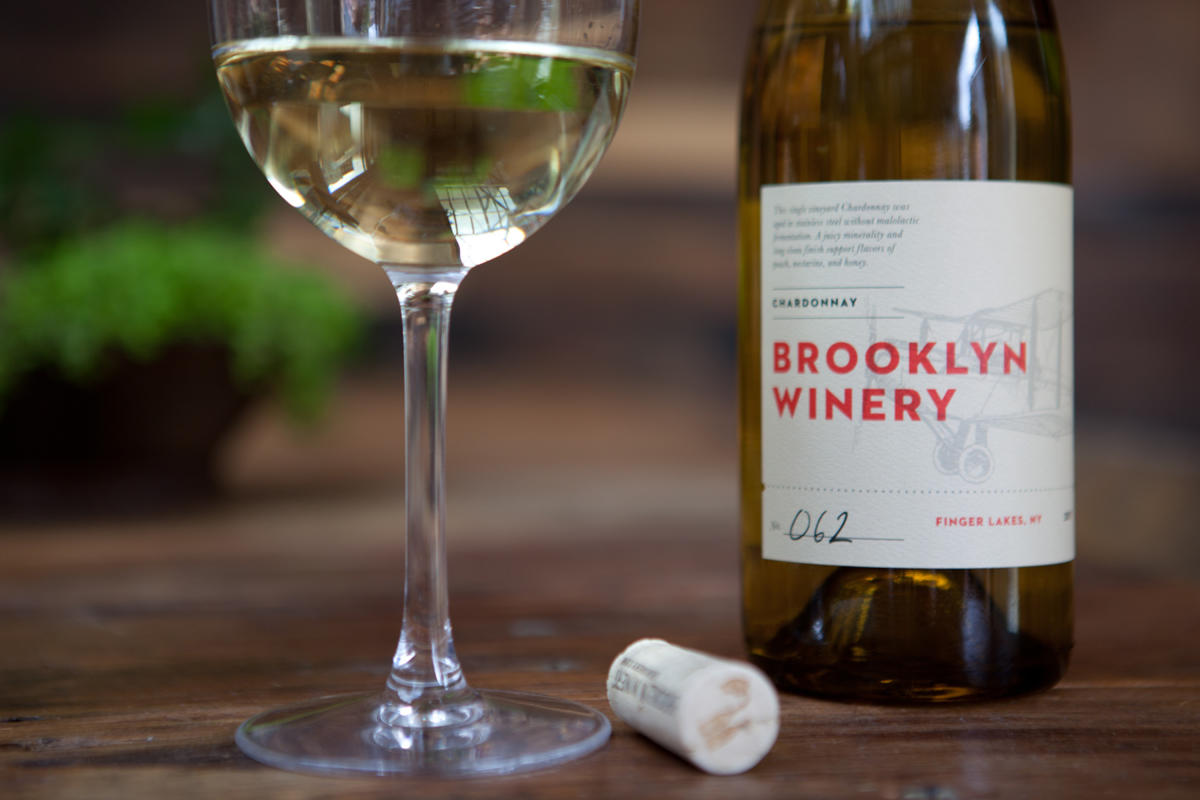 Courtesy, Brooklyn Winery
Around the Brooklyn Expo Center
Greenpoint, once an industrial area, is now home to a thriving arts scene, along with plenty of indie shops and a booming restaurant scene. Longtime neighborhood favorites include Paulie Gee's, a home-style Neapolitan pizzeria just a few blocks from the Brooklyn Expo Center, and Krolewskie Jadlo, a Polish eatery serving up classic dishes like pierogies and smoked kielbasa; the neighborhood has long been home to a large Polish population.
British record store Rough Trade has opened a US outpost in Williamsburg, the neighborhood just south of Greenpoint. The converted warehouse holds a carefully edited selection of rock, hip-hop and dance albums, a musical instrument mini-shop and art installations, plus an intimate space in the back for events. There's also the Brooklyn Winery, where oenophiles can sample small-batch artisanal wines alongside seasonal fare.
New York City's prominence as a global business and financial capital and vibrant mix of arts and culture means it's a can't-miss destination for meetings and events. NYC & Company, the City's official CVB, works with planners at every stage of the event cycle to create the best possible experience for attendees. Get in touch so that we can partner with you on your next event.