New York City is a bucket-list destination for millions of travelers around the world and ideal for incentive groups of all sizes. This is largely thanks to the allure of Broadway shows and Madison Avenue shopping—but a less appreciated, and equally important, factor is the City's hospitality community, which goes the extra mile to make attendees feel welcome.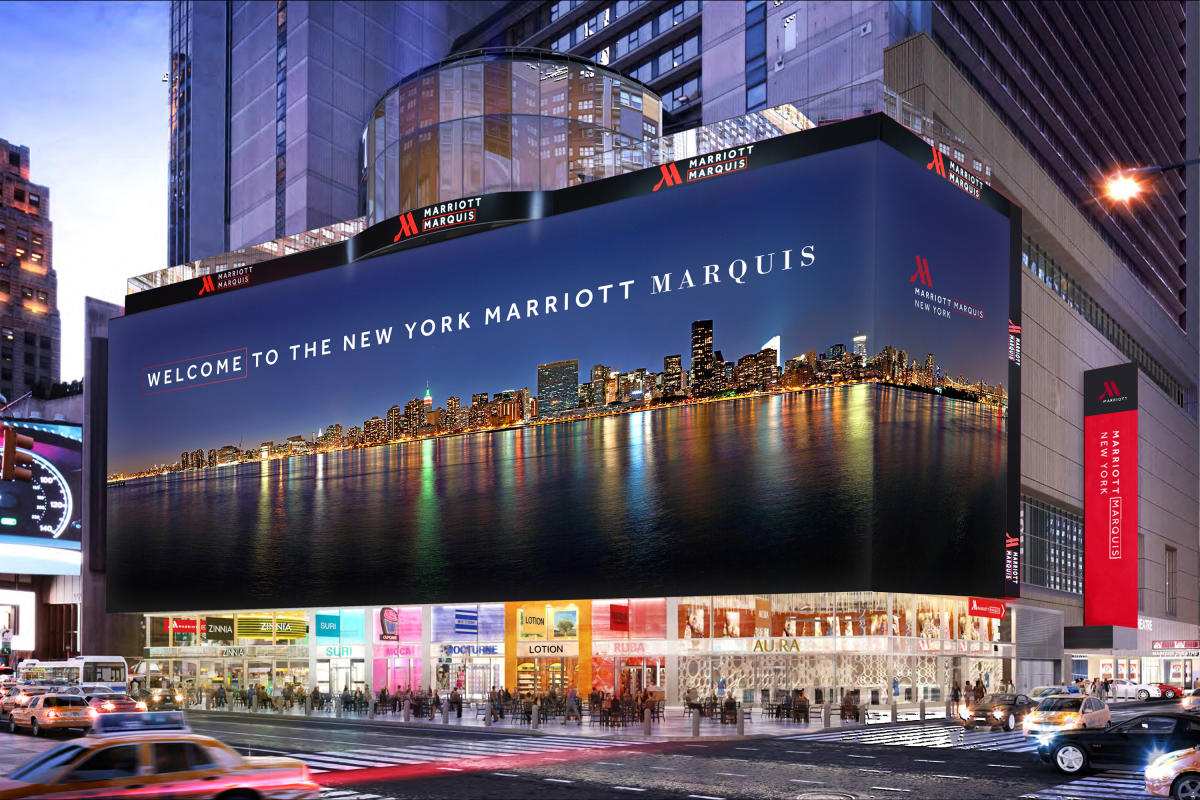 Courtesy, New York Marriott Marquis
On November 15, some 2,200 of Japan's highest-earning Amway associates landed in New York City for a four-day incentive trip. The group occupied 70 percent of the 1,966-room New York Marriott Marquis—with some 100 VIPs staying at the nearby JW Marriott Essex House—and attended several large F&B programs at the property.
To prepare, the Marriott Marquis staged an all-managers cultural training on November 1 conducted by author and cultural expert Terri Morrison (Kiss, Bow, or Shake Hands). The event was staged in the hotel's Manhattan Ballroom, with around 100 staff members in attendance. Topics included business etiquette, food-and-drink preferences and a lively discussion of the differences between American and Japanese culture. Morrison also presented to the hotel's housekeeping huddle earlier the same day.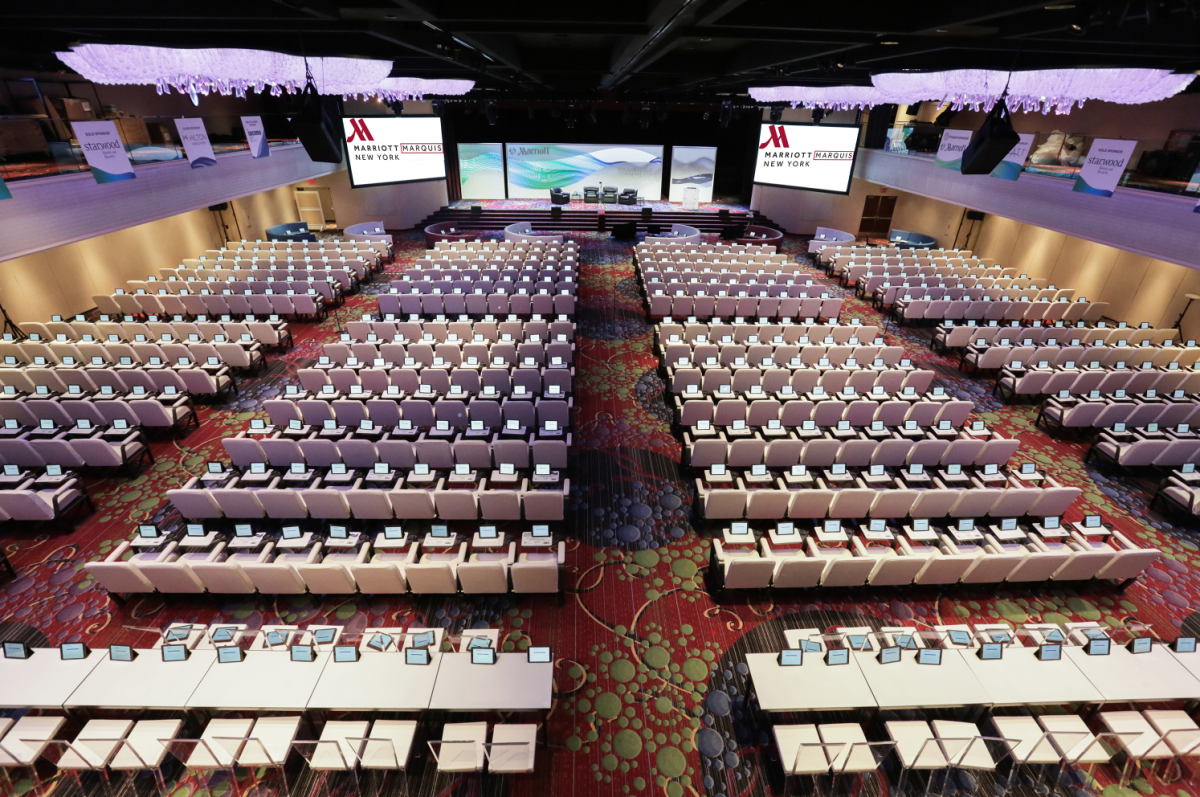 Courtesy, New York Marriott Marquis

"The New York Marriott Marquis associates were very receptive to the Japanese cultural training and eager to use their learnings when hosting the Japanese guests," said Rachel Lewis, the property's assistant director of event planning.
"The entire program was a huge success," Lewis said. "It was special to see each department creatively personalize their service to provide an unforgettable stay for all 2,200 guests. From the activities around NYC to their awards celebration at the Marquis, the Amway attendees spent four days experiencing the magic of the Big Apple."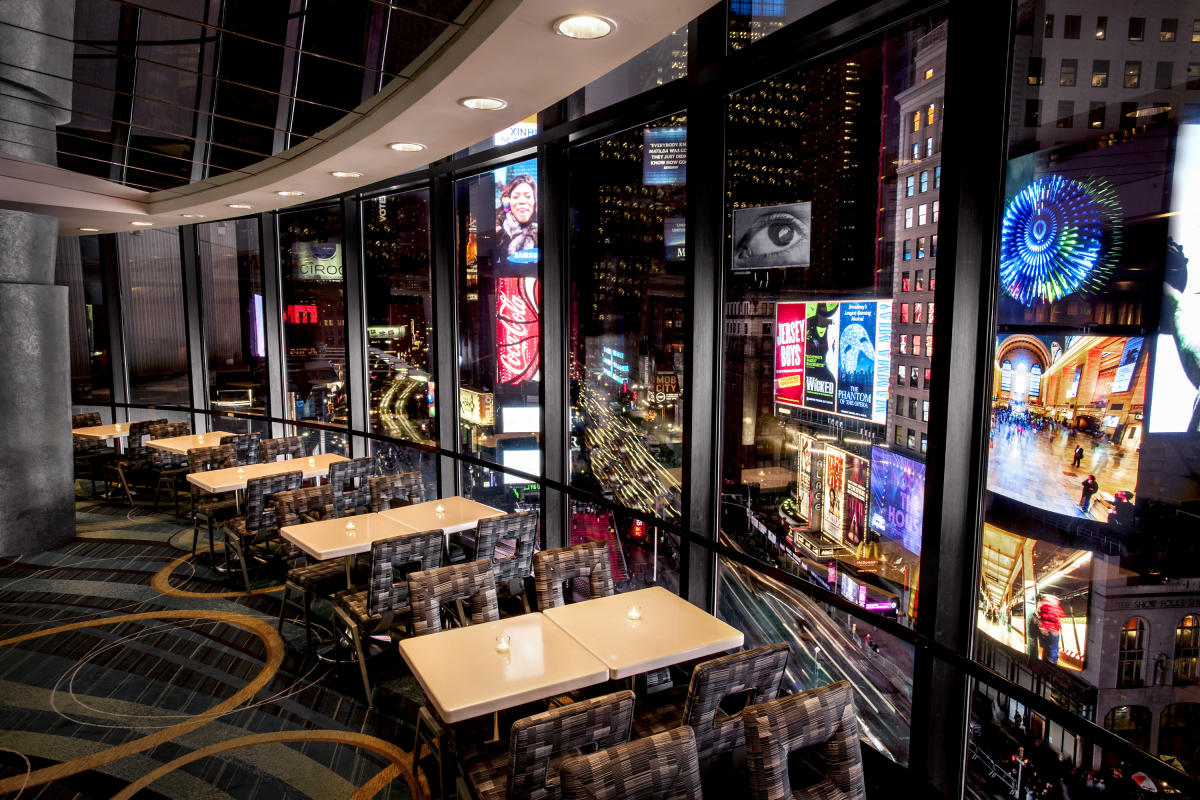 Courtesy, New York Marriott Marquis
The New York Marriott Marquis' efforts were just one example of the type of thoughtful, above-and-beyond service that attendees can expect during a visit to New York City. NYC & Company can help connect you with the right collaborators to make sure that your own event is a success.

New York City's prominence as a global business and financial capital and vibrant mix of arts and culture means it's a can't-miss destination for meetings and events. NYC & Company, the City's official CVB, works with planners at every stage of the event cycle to create the best possible experience for attendees. Get in touch so that we can partner with you on your next event.