Midtown East is a little quieter than its counterpart to the west, but still packed with dining, entertainment and retail experiences that keep visitors coming back to NYC. The neighborhood is also home to some impressive meeting spaces. (To explore room blocks in the neighborhood, see our Hotel Zone Map.) Here are just some of the places where groups can meet in Midtown East.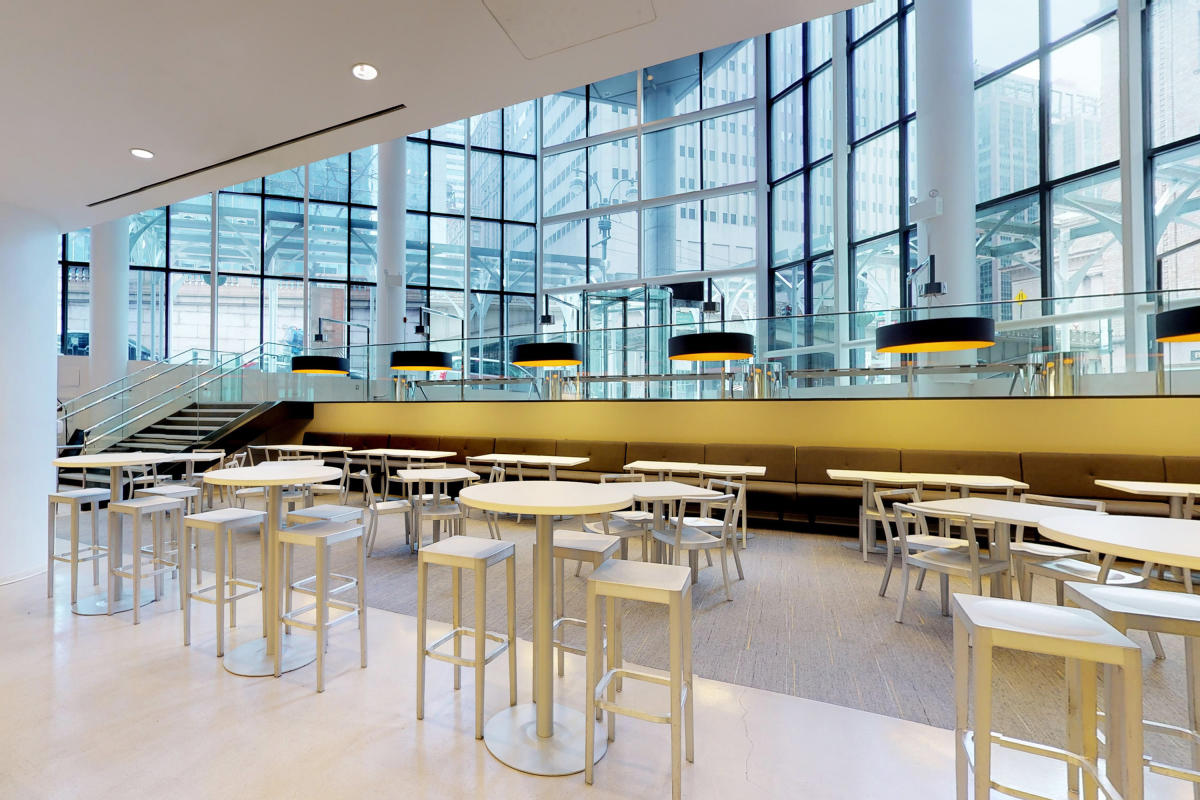 Convene at 101 Park Avenue. Courtesy, Convene

Just steps from Grand Central Terminal is Convene at 101 Park Avenue, with more than 20,000 square feet of meeting space, including three flexible hubs that can be used in a variety of configurations. Convene's all-in-one pricing model covers catering, production costs, technology and venue design. The company has 13 other locations throughout the City.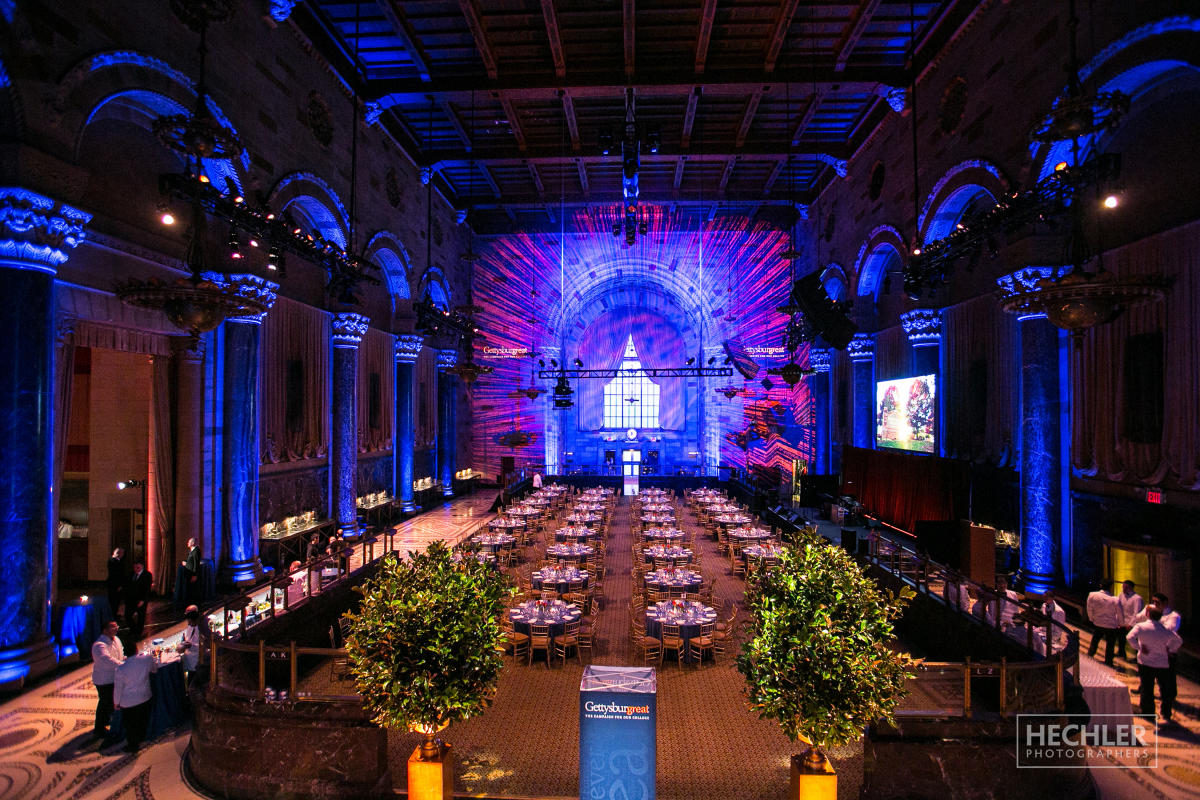 Cipriani 42nd Street. Courtesy, Cipriani

A notable neighborhood spot for elegant dinners and receptions is Cipriani 42nd Street, a gorgeously appointed event venue just across the street from Grand Central Terminal. The Italian Renaissance–inspired space features 65-foot ceilings and elaborate chandeliers, not to mention the cuisine that's made the Cipriani name famous around the world.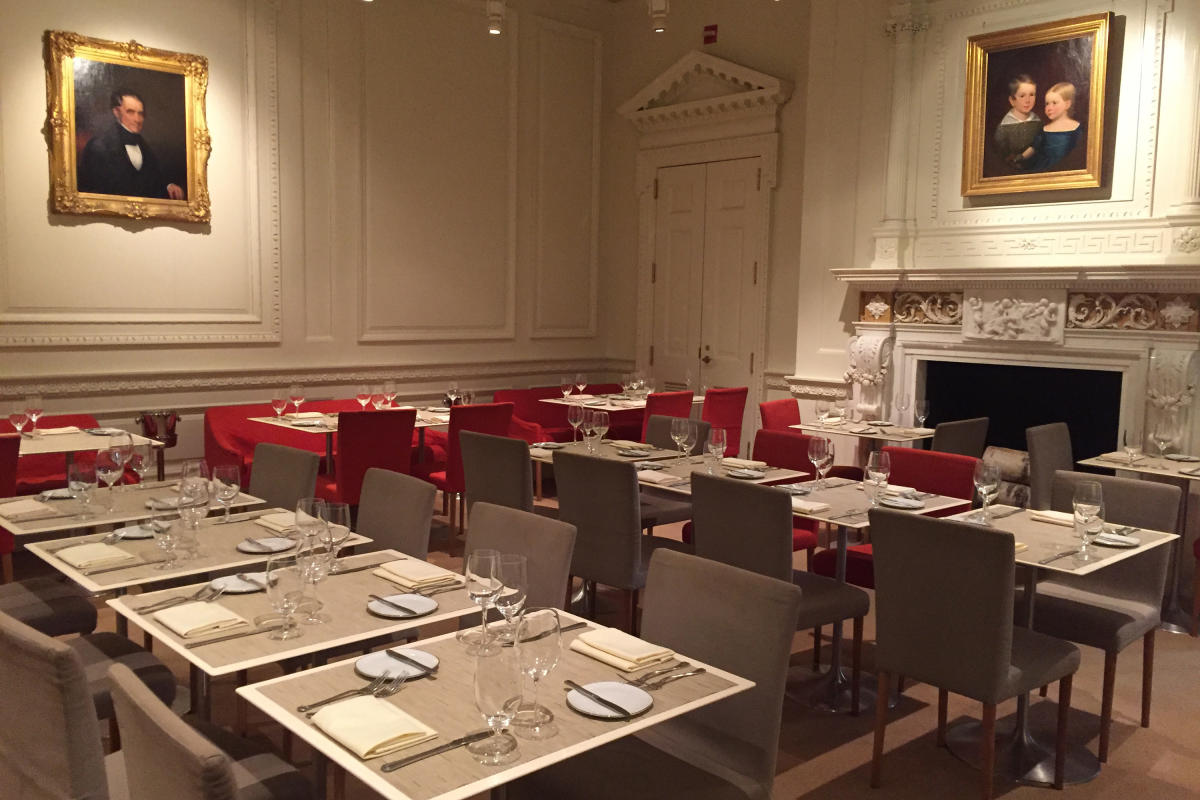 Morgan Dining Room. Photo: Nicole Ridstahl

The opulent Morgan Dining Room is part of the elegant brownstone that was once occupied by financier JP Morgan and now serves as the Morgan Museum & Library. The graceful space can host both seated dinners and standing-room receptions.

Stephen A. Schwarzman Building. Photo: Will Steacy

The Beaux-Arts New York Public Library Stephen A. Schwarzman Building on Fifth Avenue at 42nd Street—commonly referred to as the Main Branch—is an NYC landmark. Among the spaces for private events are the Sue and Edgar Wachenheim III Trustees Room, which can accommodate up to 125 attendees and features a fireplace and intricate tapestries, and the expansive McGraw Rotunda, which is adorned with elaborate ceiling frescoes and can host up to 300.

The Graduate Center of the City of New York, located in a historic building on Fifth Avenue at 34th Street, has a suite of event spaces that includes a 389-seat auditorium, a 180-seat theater and more. There's also on-site catering, state-of-the-art A/V technology and support from a dedicated special events team.
New York City's prominence as a global business and financial capital and vibrant mix of arts and culture make it a can't-miss destination for meetings and events. NYC & Company, the City's official CVB, works with planners at every stage of the event cycle to create the best possible experience for attendees. Get in touch so that we can partner with you on your next event.