New York City's dynamic character is the reason planners bring their meetings here year after year. Here's a look at several meeting venues that will come online in 2020, as well as new attractions, like the Museum of Broadway, that your attendees can enjoy before and after your event.
New Meeting Spaces
These are just a few of the meeting spaces recently opened or coming to the City in 2020.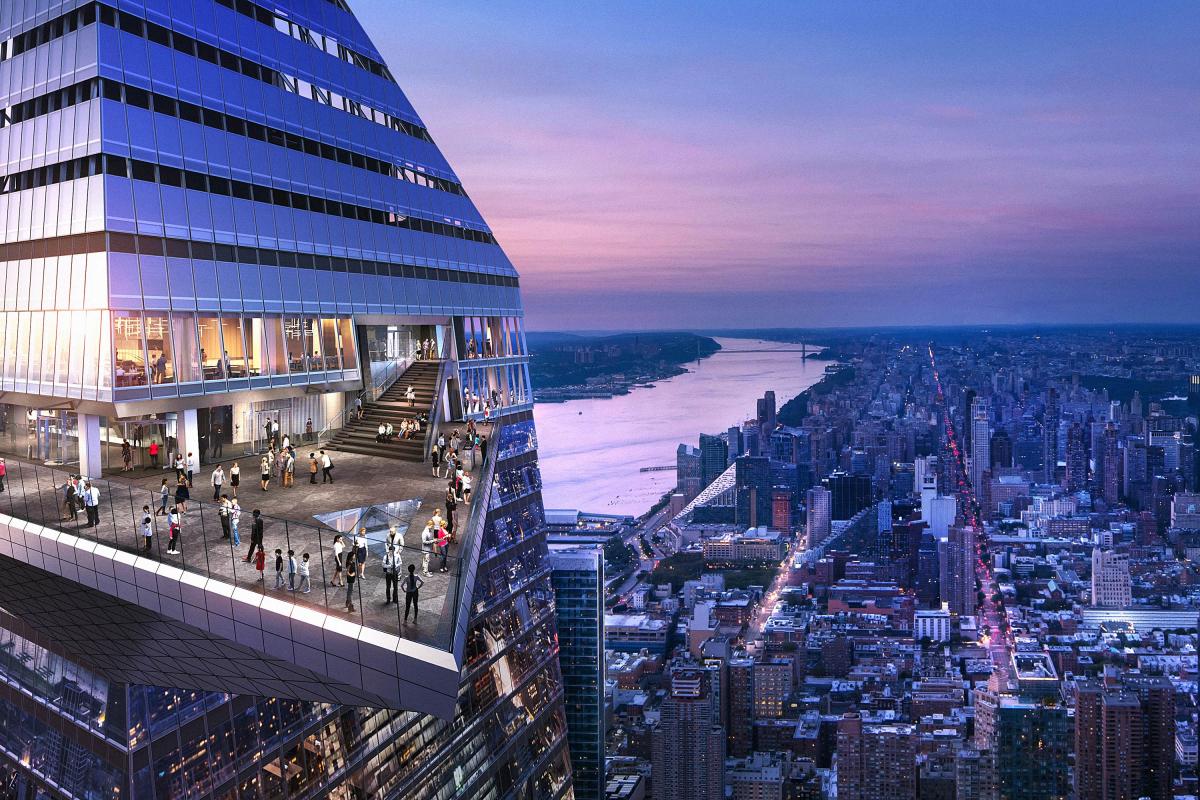 Courtesy, Related Oxford
Edge
Next year the 1,100-foot-tall Edge will open in Hudson Yards, Manhattan's newest development. The outdoor deck, perched on the 65th floor of 30 Hudson Yards, is surrounded by large panes of glass that offer stunning views of the Hudson River and the New York City skyline. The space will be available for private events.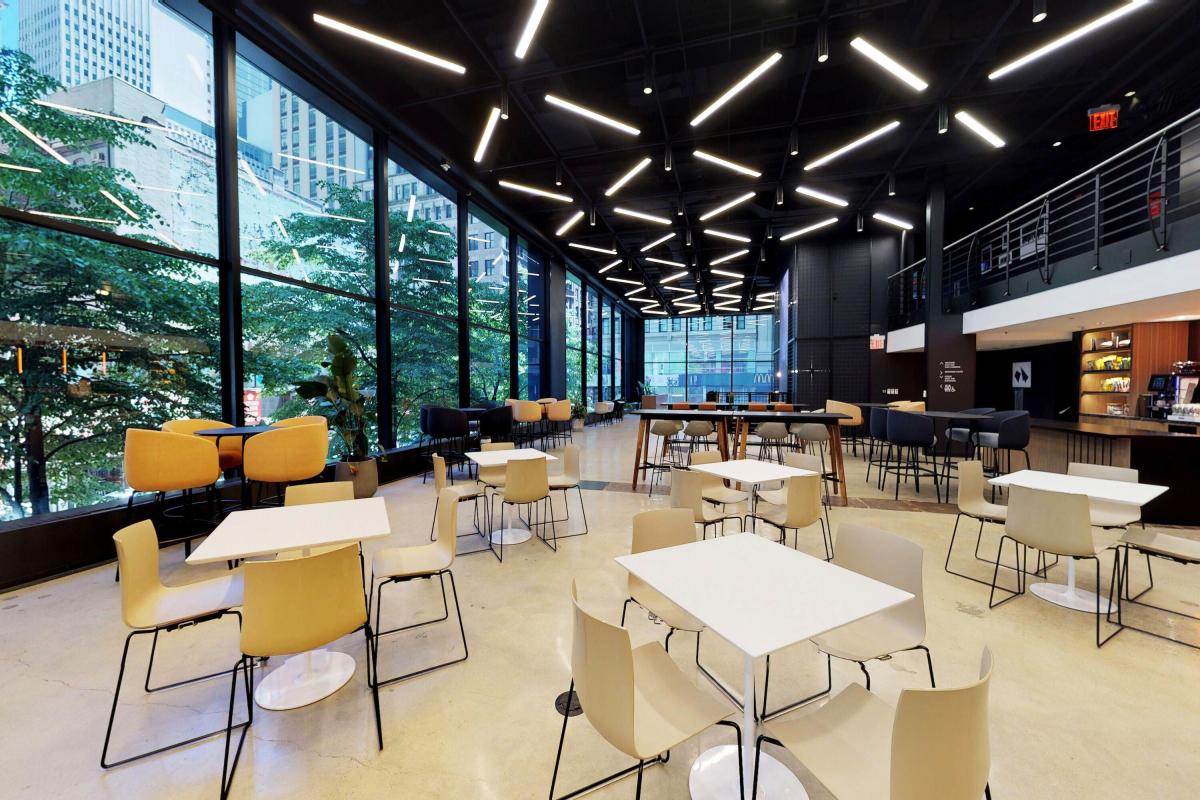 Courtesy, Convene
Convene 225 Liberty
Convene has opened a new location in Lower Manhattan's Brookfield Place development. The 73,000-square-foot conference space can host up to 1,000 attendees and also offers flexible options for small groups. The company's all-in-one pricing model covers catering, production costs, technology and venue design.
Courtesy, Glasshouses
The Glasshouse
Manhattan's Chelsea neighborhood will soon welcome The Glasshouse, a 75,000-square-foot space event space with river views and several outdoor terraces.
Upcoming and Updated Attractions
These new and/or improved cultural institutions and entertainment outlets will give your attendees the full New York City experience.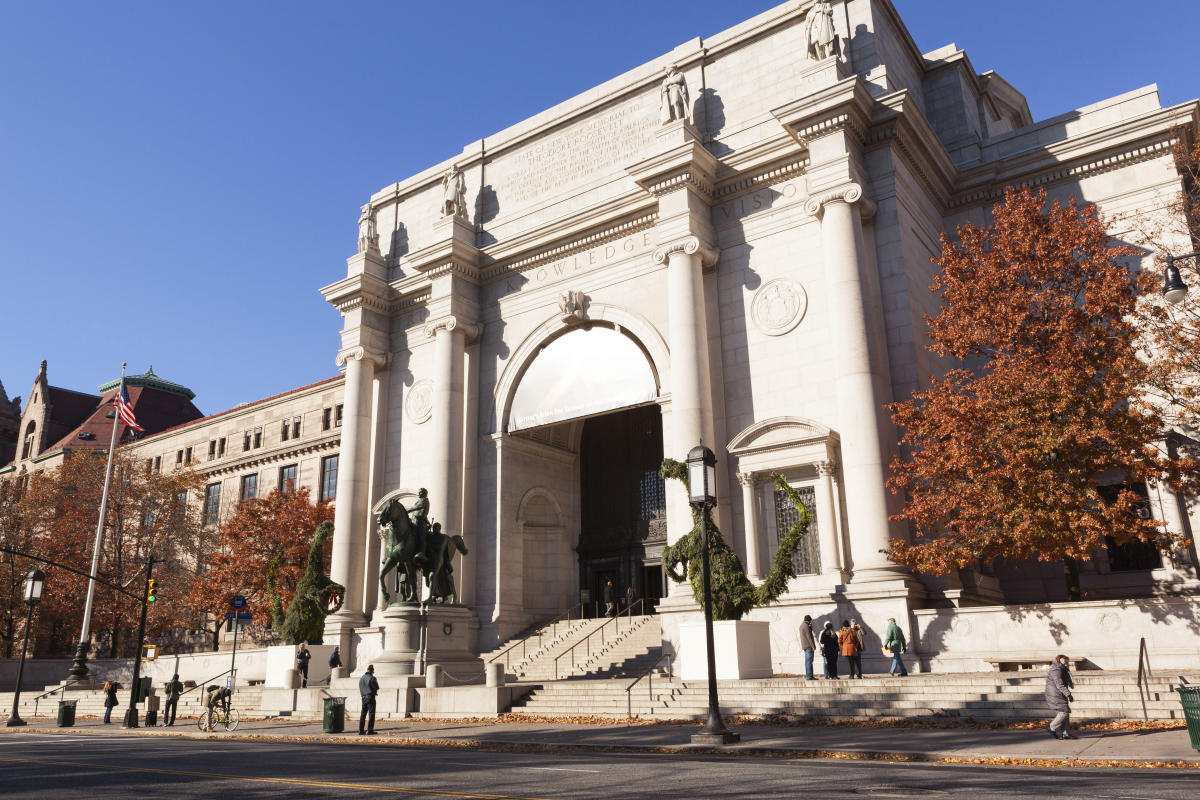 Photo: Marley White
American Museum of Natural History
The Richard Gilder Center for Science, Education, and Innovation is under construction at the museum. The $383 million expansion will increase exhibition capacity and add new learning spaces. The museum will remain open during construction.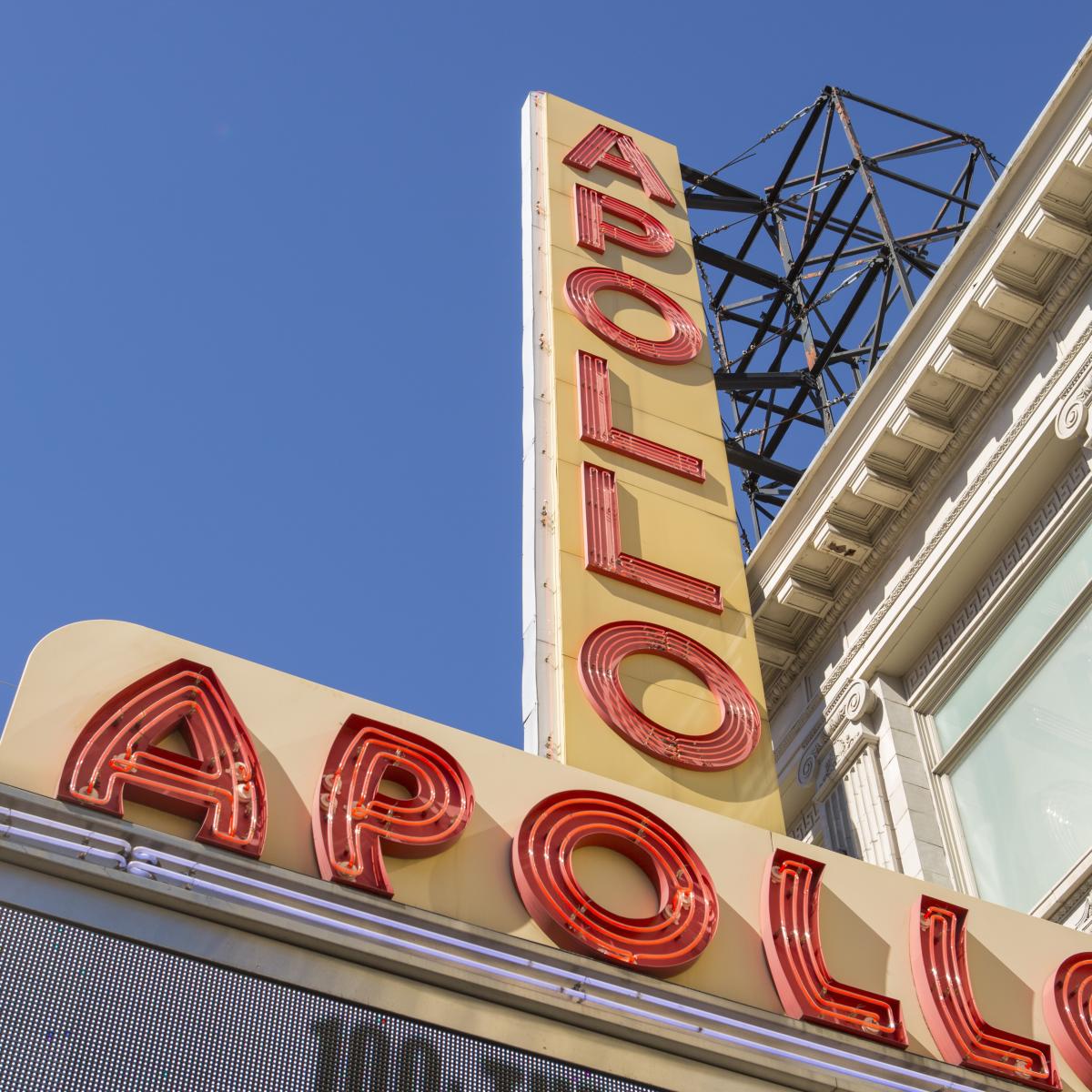 Photo: Tagger Yancey IV

Apollo Performing Arts Center
In fall 2020 the much-anticipated Apollo Performing Arts Center will open within the Victoria Theater Redevelopment Project at 233 West 125th Street in Harlem—just a few doors down from the historic Apollo Theater. The project will add two new theaters—one with 99 seats and the other with 199—that will host concerts, shows and community events, and also be available for private functions.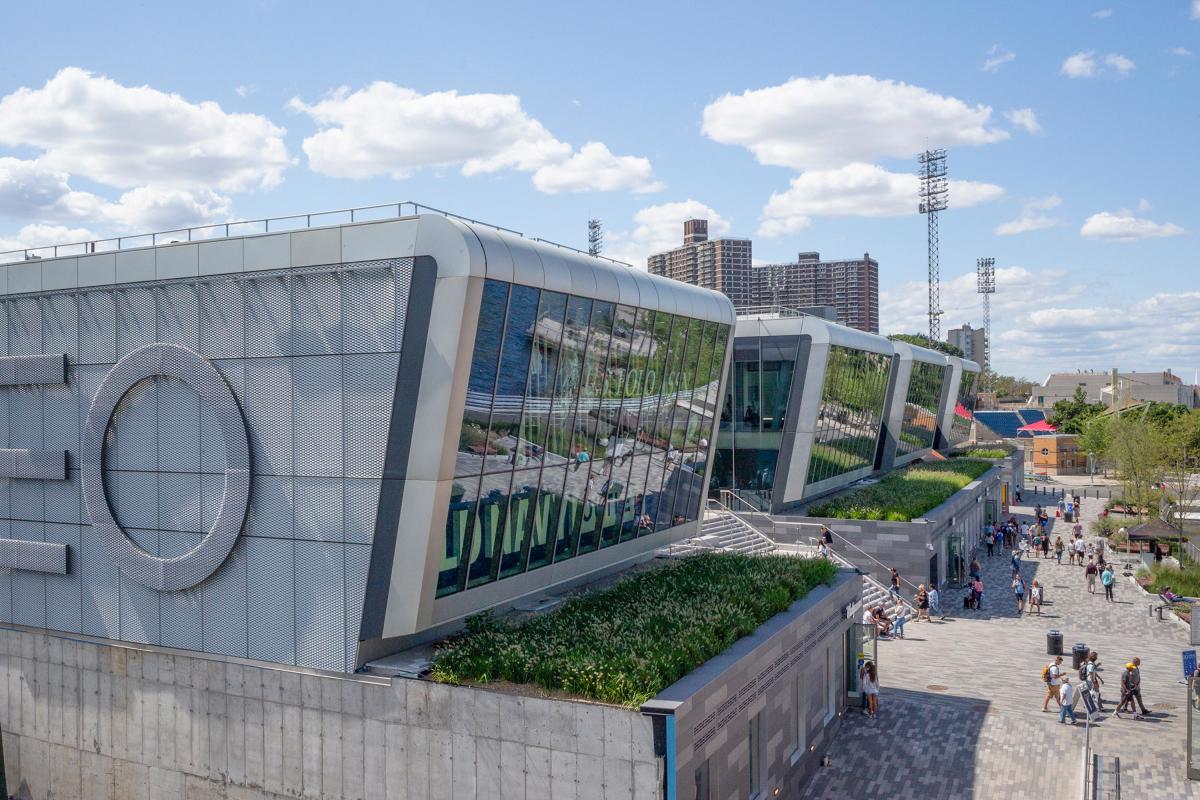 Photo: Grace Tyson
Empire Outlets
Staten Island's newest retail development, Empire Outlets, is located just steps from where the ferry docks in St. George. Stores like Jockey and Nordstrom Rack have already opened, with more coming online soon. There's a Shake Shack, an outpost of beloved Greenwich Village falafel spot Mamoun's and MRKTPL, a food hall from the team responsible for Brooklyn's North 3rd Street Market and Manhattan's Gansevoort Market.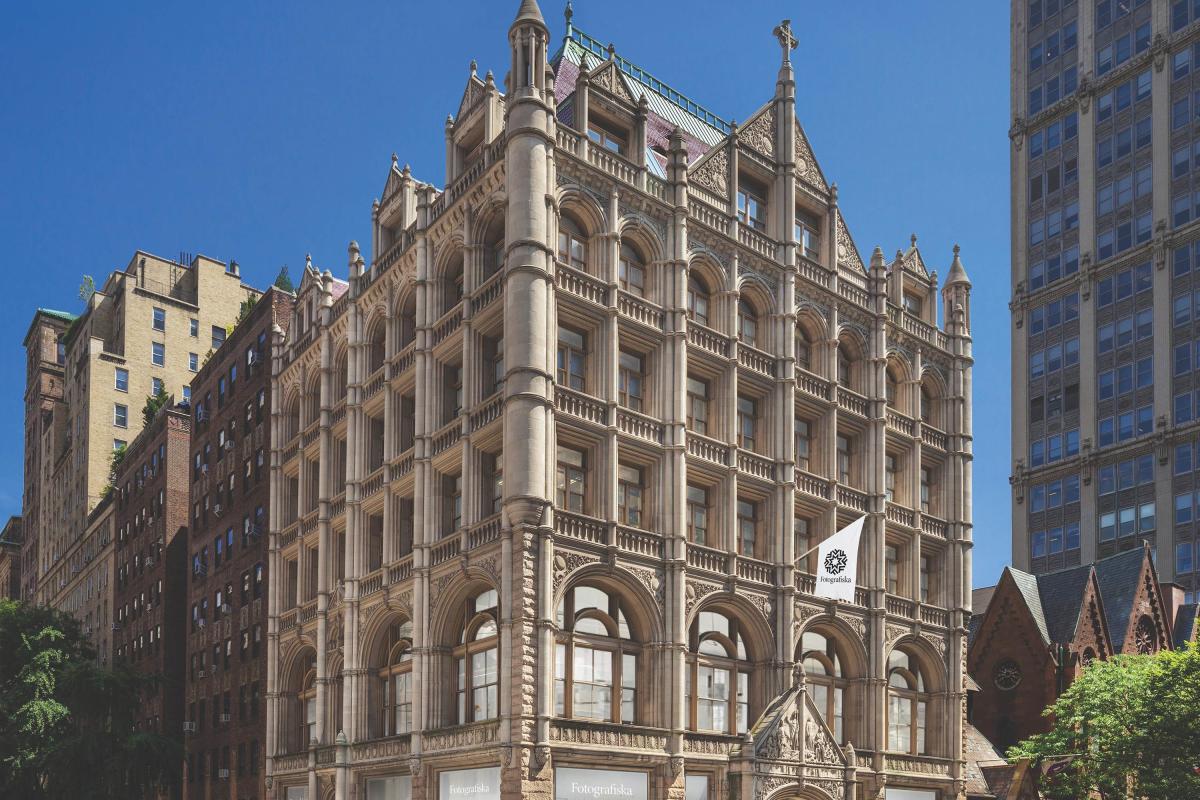 Courtesy, Fotografiska
Fotografiska
Fotografiska, a Stockholm-based photography collective, will launch a 45,000-square-foot exhibition space in the Flatiron District next year. The opening show will feature work from Tawny Chatmon, Adi Nes, Helene Schmitz, Anastasia Taylor-Lind and Ellen von Unwerth.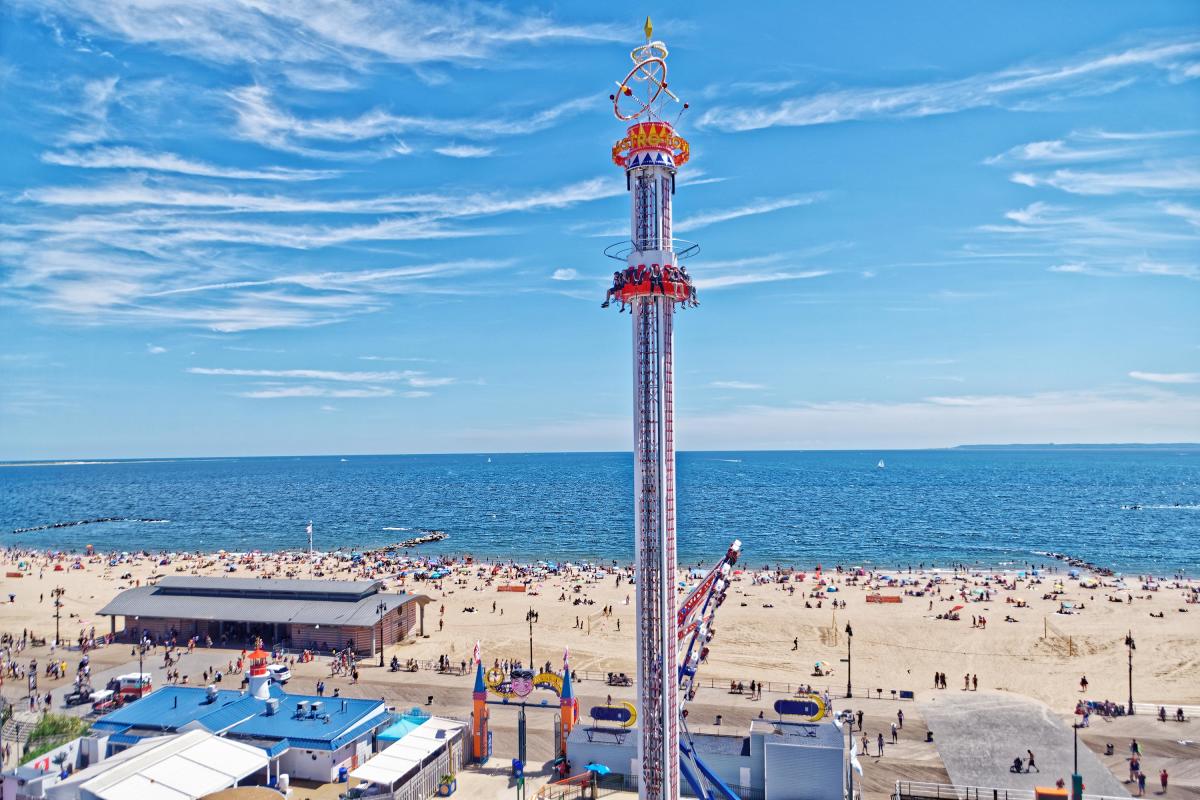 Courtesy, Luna Park
Luna Park
Coney Island's Luna Park, where attendees can ride the historic Cyclone, is set to add arcade games, a log-flume ride with 12 boats, a new open-air food court and several ropes courses and zip lines.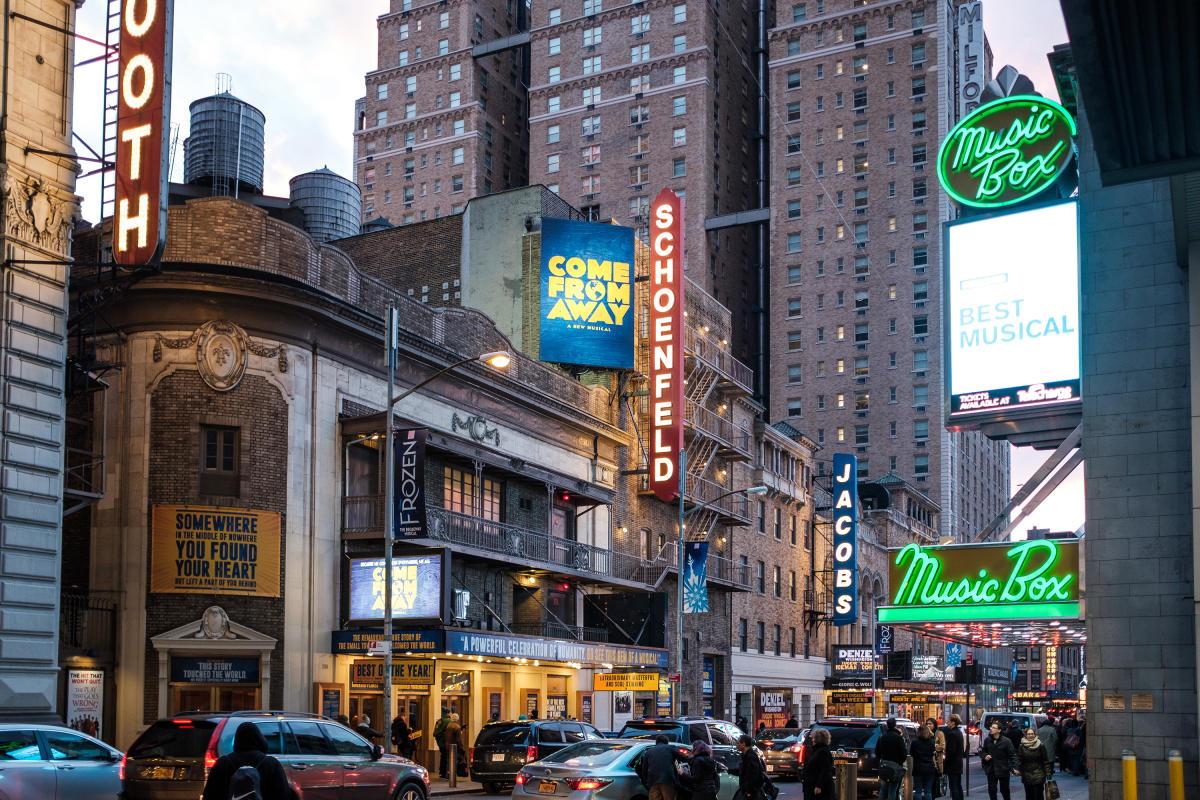 Photo: Eric Hsu
Museum of Broadway
The pop-up Museum of Broadway will open in Times Square early next year. Attendees can experience the City's theater scene through immersive exhibits that give a behind-the-scenes view of the stagecraft that goes into a show on the Great White Way.
Kusama with Pumpkin, 2010 (c) YAYOI KUSAMA. Courtesy, Ota Fine Arts, Tokyo/ Singapore/ Shanghai; Victoria Miro, London; David Zwirner, New York
New York Botanical Garden
A special exhibition of works from noted Japanese artist Yayoi Kusama will grace the Bronx's New York Botanical Garden next year. Kusama's supersized polka-dotted forms of flowers, fruits and vegetables—and the artist's characteristic mirrored environments—will be on display throughout the garden. The works will include several commissioned specifically for the show.

New York City's prominence as a global business and financial capital and vibrant mix of arts and culture make it a can't-miss destination for meetings and events. NYC & Company, the City's official convention and visitors bureau, works with planners at every stage of the event cycle to create the best possible experience for attendees. Get in touch so that we can partner with you on your next event.