New York City has more great attractions than any other place in the world, with more opening every day. These new points of interest—located throughout the City's five boroughs—are sure to interest attendees traveling with families, even if they've visited the City many times before.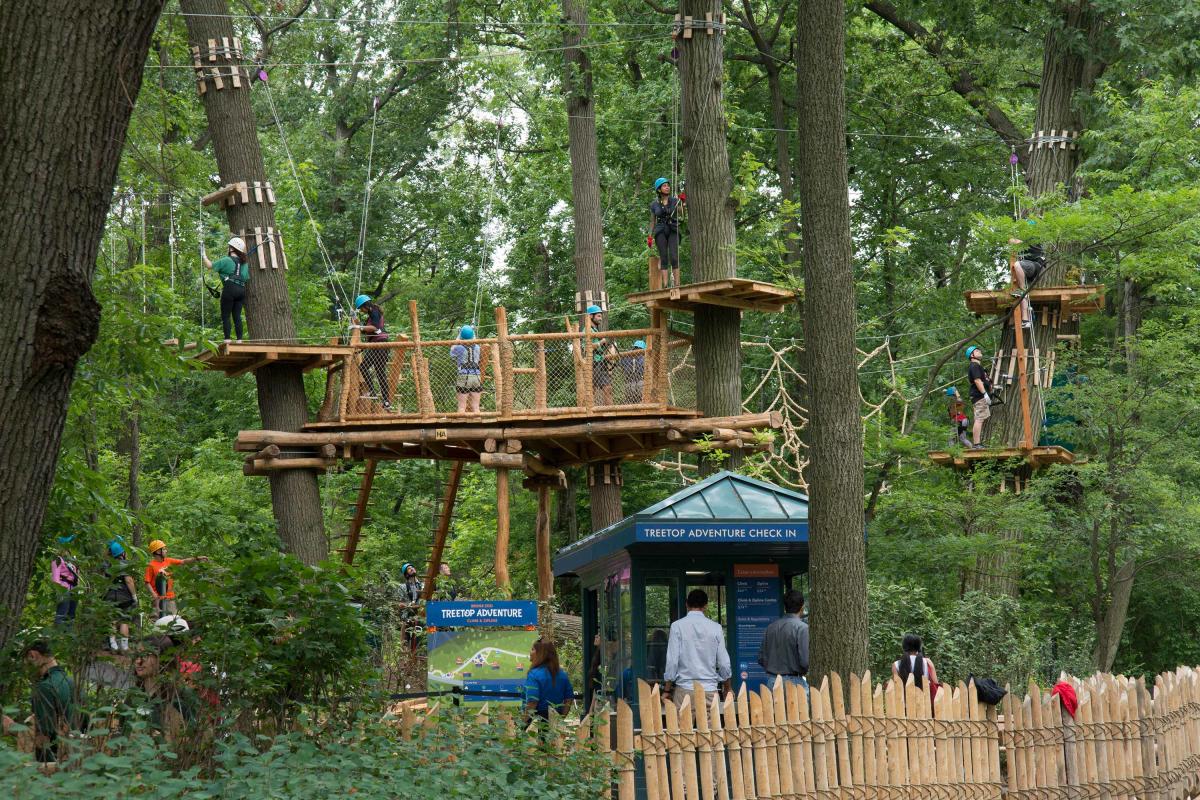 Bronx Zoo Treetop Adventure. Photo: Brittany Petronella
Bronx Zoo Treetop Adventure
The 265-acre Bronx Zoo, located on the border of  the borough's Belmont and Fordham neighborhoods, is home to more than 4,000 animals, including many rare species. The Bronx Zoo Treetop Adventure, a recent addition to the park that requires a separate ticket, combines a two-way zip line with seven obstacle courses. The challenging aerial routes feature wobbly rope bridges, tight ropes, ladders and other encumbrances as they move through the forest treetops, while the zip line provides an exhilarating ride through the trees 50 feet above the Bronx River.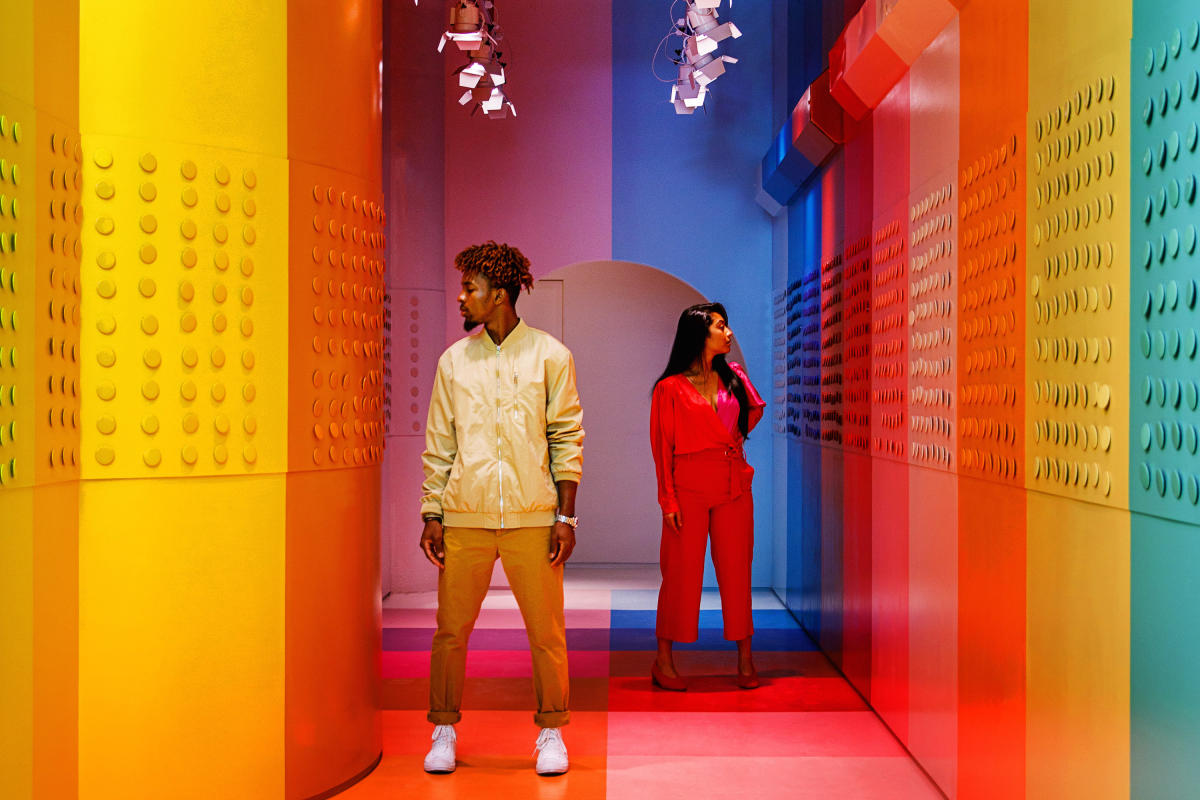 Color Factory. Photo: Heather Moore
Color Factory
Last year the City welcomed Color Factory—an engrossing environment housed in a repurposed Soho factory with whimsical, site-specific installations designed to make your attendees and their families think about colors and creativity in new ways. They can snap the ultimate selfie in a robin's-egg-blue ball pit or pose as a group in front of a rainbow-striped wall.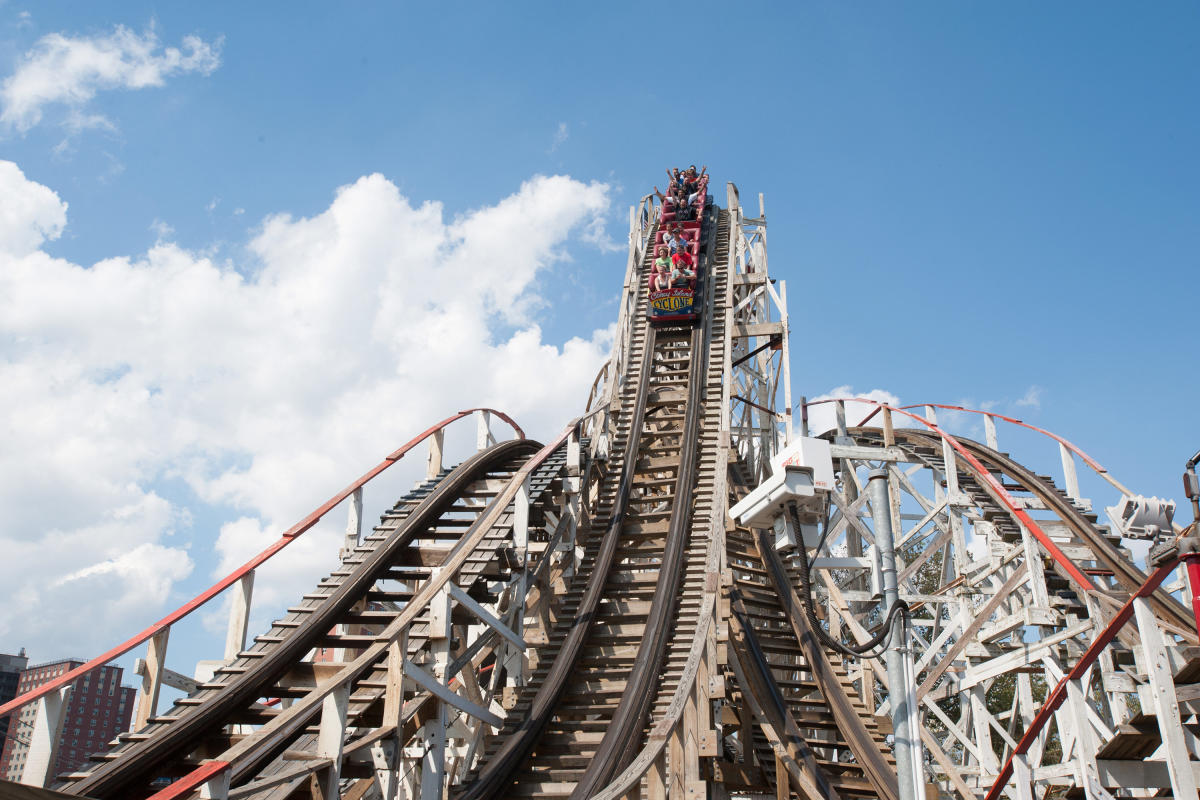 Cyclone at Luna Park. Photo: Julienne Schaer
Luna Park
At Coney Island's Luna Park, thrill seekers can ride the historic Cyclone roller coaster, which made its debut in 1927. There's also the Thunderbolt, which features a 100-foot vertical loop, along with dozens of other rides. An ongoing expansion will bring new food and drink outlets, a ropes course, a log-flume ride, zip lines and more. There are a variety of food, drink and ticket packages for groups, and climate-controlled spaces available for private events.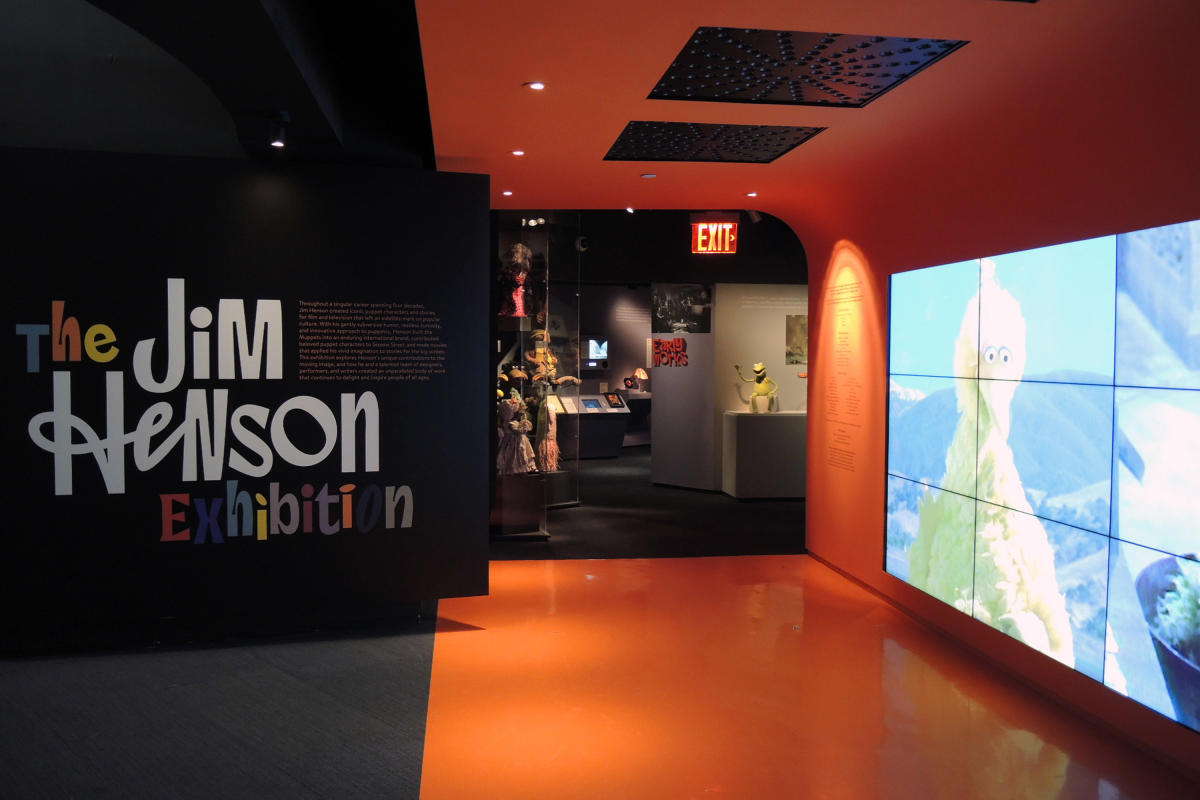 The Jim Henson Exhibition. Courtesy, Museum of Moving Image
The Jim Henson Exhibition
The Museum of the Moving Image in Astoria, Queens, features a permanent exhibition of the work of beloved cartoonist and puppeteer Jim Henson, creator of The Muppets. The retrospective includes nearly 300 costumes, puppets, scripts and sketches from Henson's long career in film and television.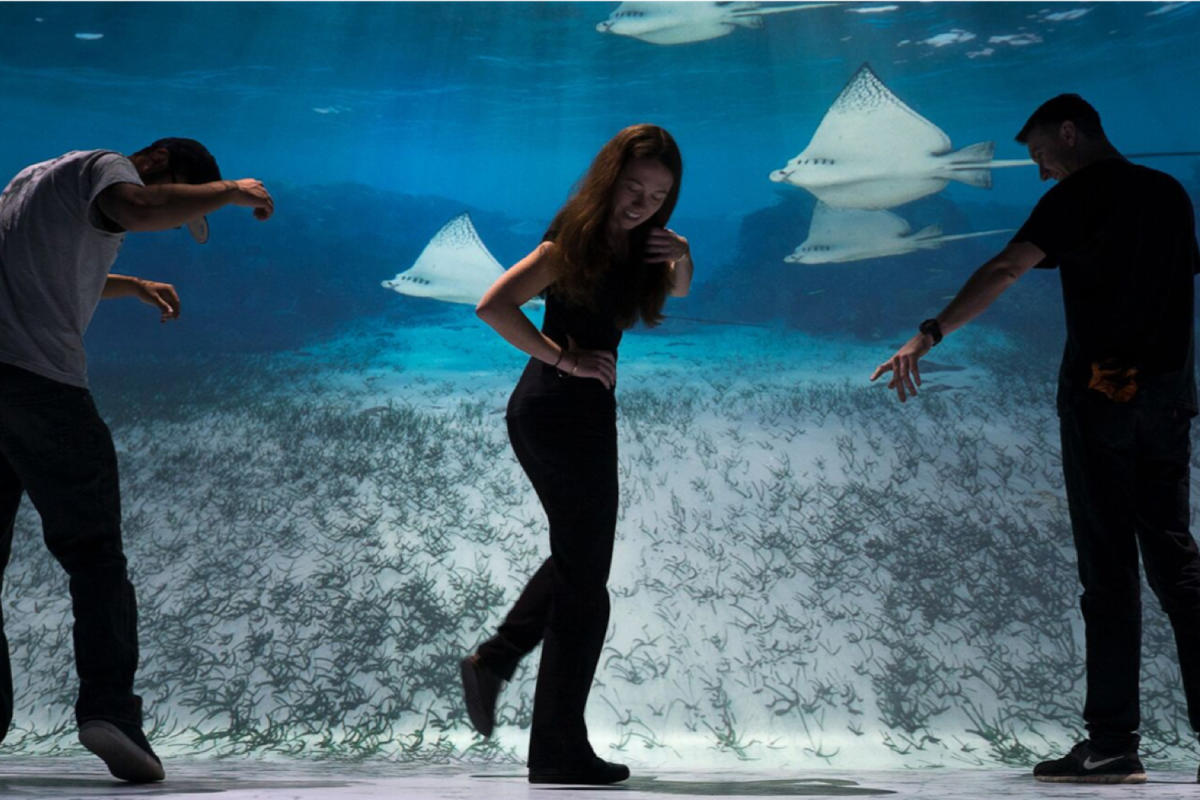 Courtesy, National Geographic Encounter: Ocean Odyssey
National Geographic Ocean Odyssey
This interactive entertainment experience in Times Square harnesses groundbreaking technology to create a virtual underwater journey through the Pacific Ocean. National Geographic Encounter: Ocean Odyssey also can accommodate groups of up to 1,000 attendees.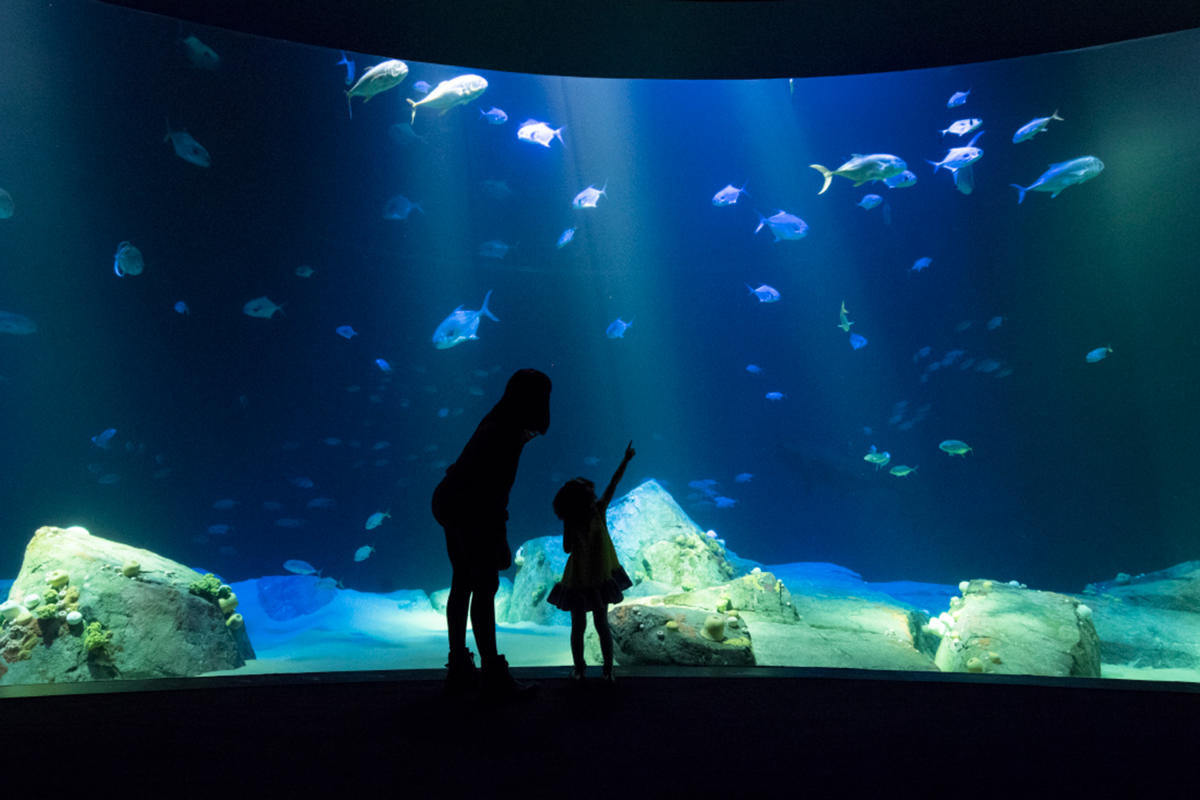 New York Aquarium. Courtesy, Wildlife Conservation Society
New York Aquarium
The New York Aquarium, located in Coney Island at Brooklyn's southern tip, has added a new 57,500-square-foot building with nine galleries. The current Ocean Wonders: Sharks! installation brings visitors face-to-face with some 115 marine species, including 18 different kinds of sharks.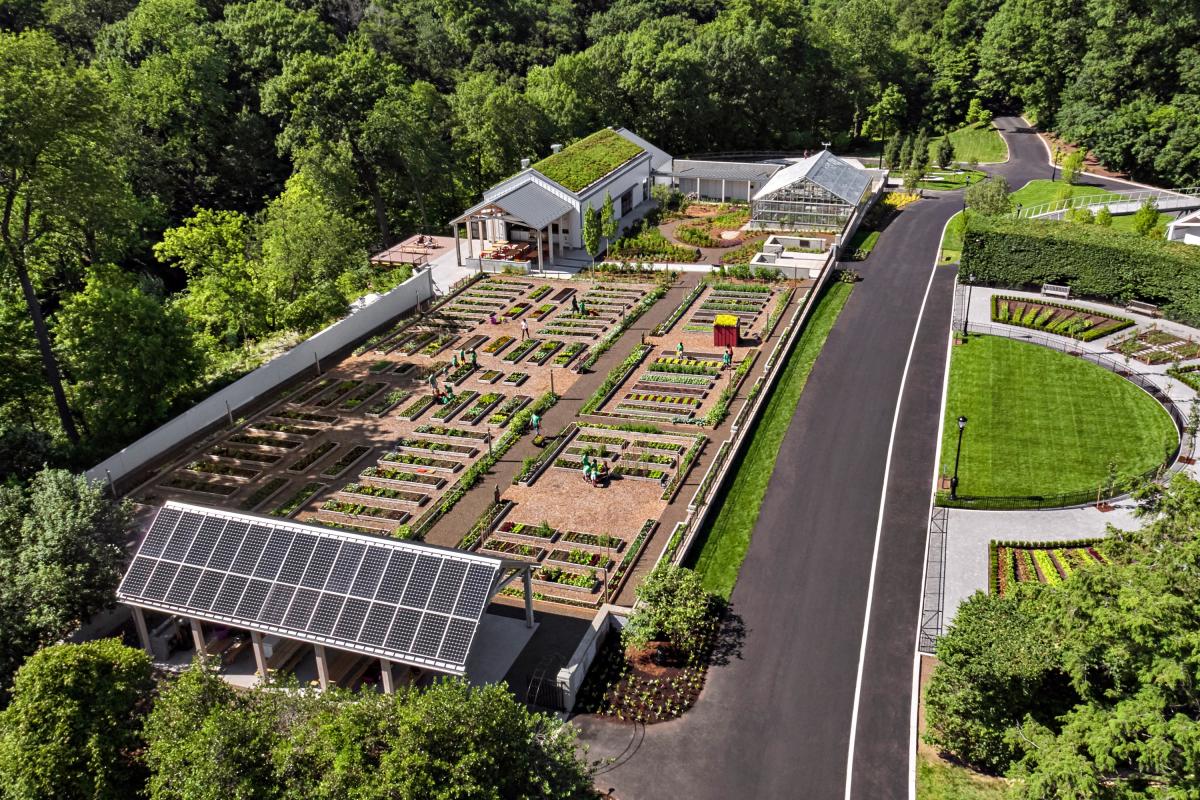 Edible Academy. Courtesy, New York Botanical Garden
New York Botanical Garden Edible Academy
The Edible Academy, a three-acre campus that teaches visitors about growing and preparing fruits, herbs and vegetables, recently opened at the New York Botanical Garden in the Bronx. In addition to plenty of outdoor space, the academy also has a classroom building with its own kitchen, a technology lab and a teaching greenhouse, plus a terraced amphitheater. The New York Botanical Garden can host events for up to 1,000 attendees.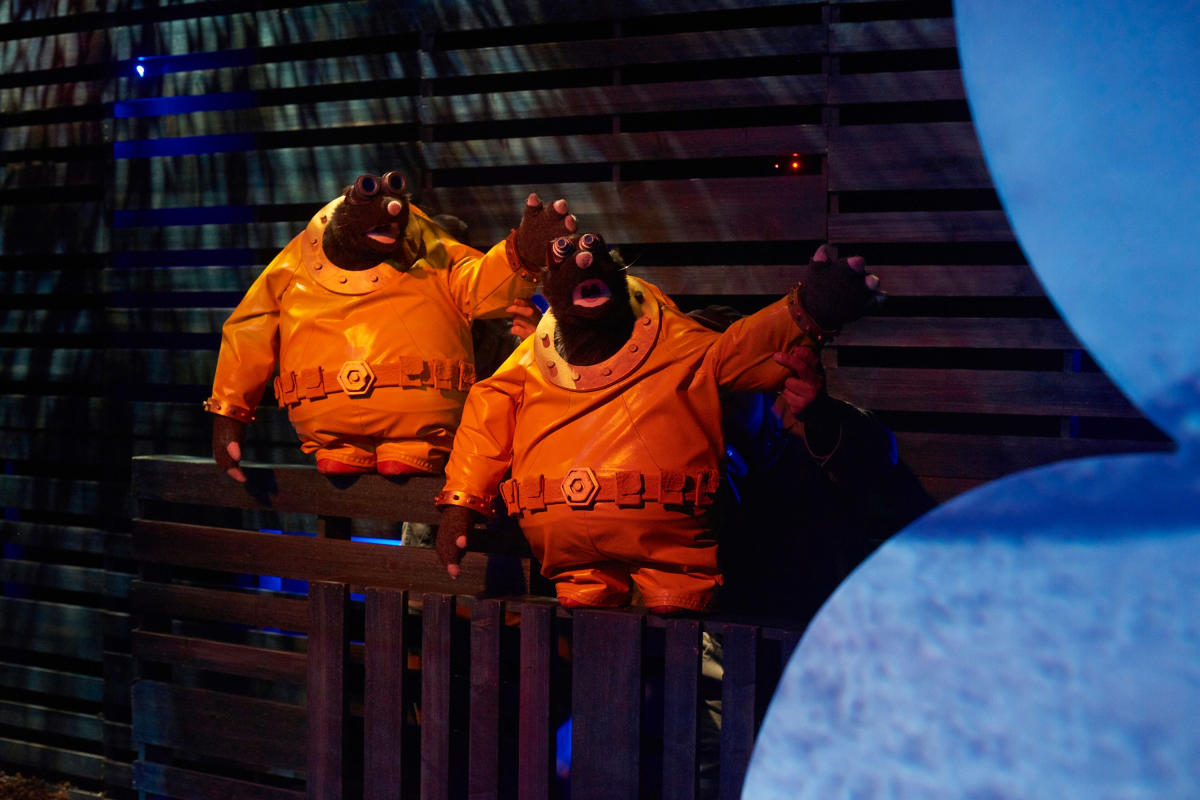 Courtesy, Pip's Island
Pip's Island
Attendees with young children won't want to miss Pip's Island, an absorbing theatrical experience that recently opened in Hell's Kitchen. The 55-minute show entertains families and challenges them to work together to solve puzzles and discover the mysteries of the island.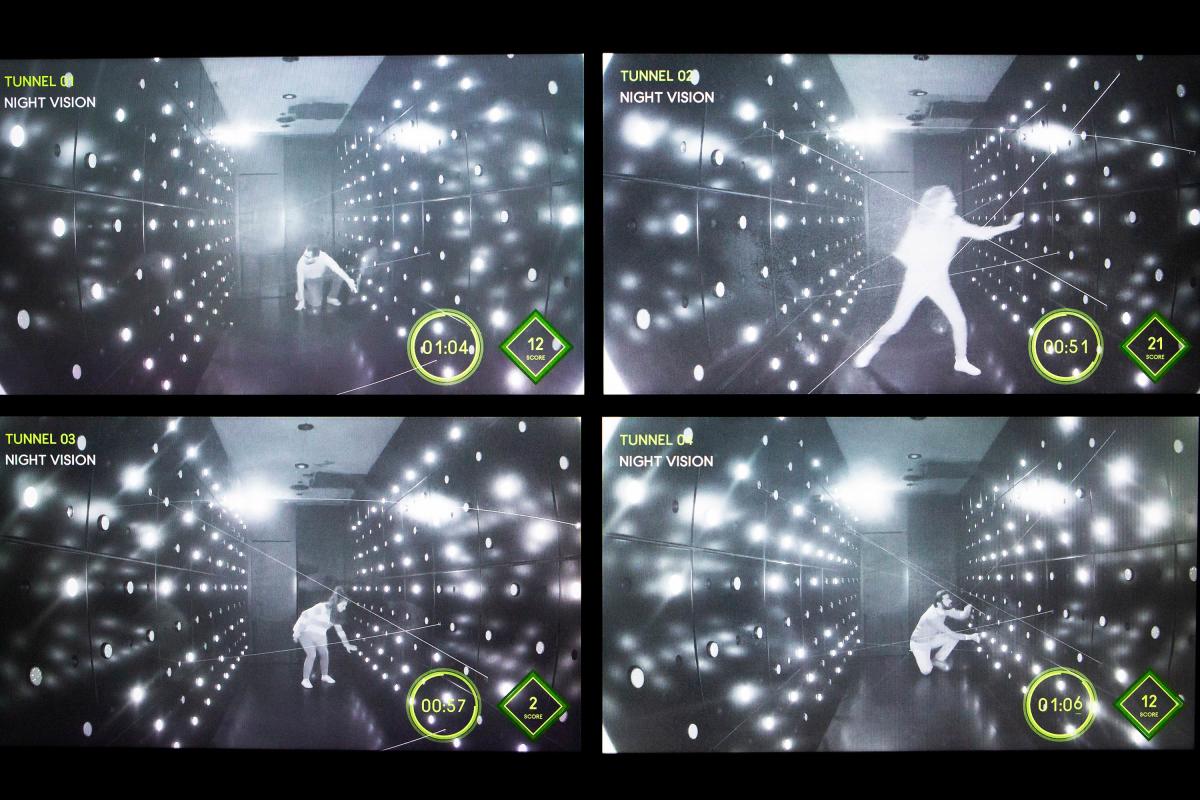 Spyscape. Photo: Molly Flores
Spyscape
In 2018, Times Square welcomed the world's largest interactive spy museum, where participants can test their skills at code breaking, computer hacking and other forms of espionage. Spyscape is a good option for team building, with a variety of event spaces that can accommodate 600 people for a buyout.

Staten Island Zoo. Photo: Julienne Schaer
Staten Island Zoo
Families will love the Staten Island Zoo, which is home to more than 335 species, including some unusual rattlesnakes in its serpentarium. Last year the zoo completed a $9 million renovation of its aquarium to create a floor-to-ceiling immersive experience for visitors.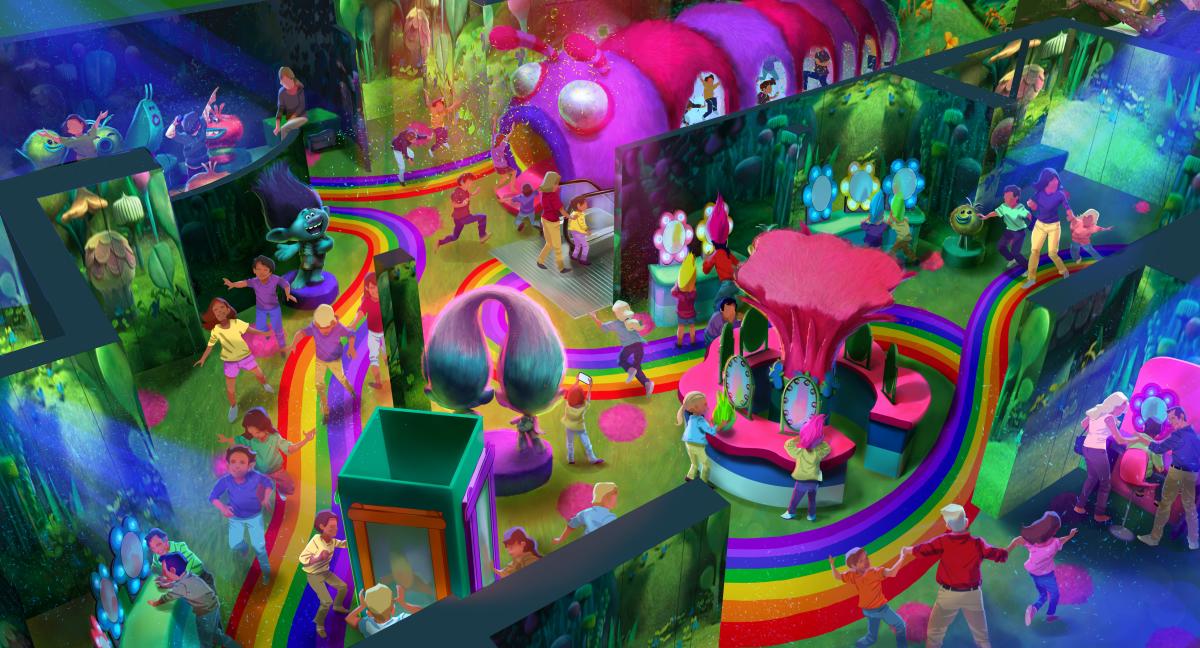 Trolls: The Experience. Courtesy, Feldman Entertainment
Trolls: The Experience
DreamWorks Trolls: The Experience is a music-filled celebration of the beloved characters that's located in Midtown Manhattan. It's likely to resonate most with little kids and their parents. The lively interactive walk-through takes about an hour, and tickets are available for groups of 15–50.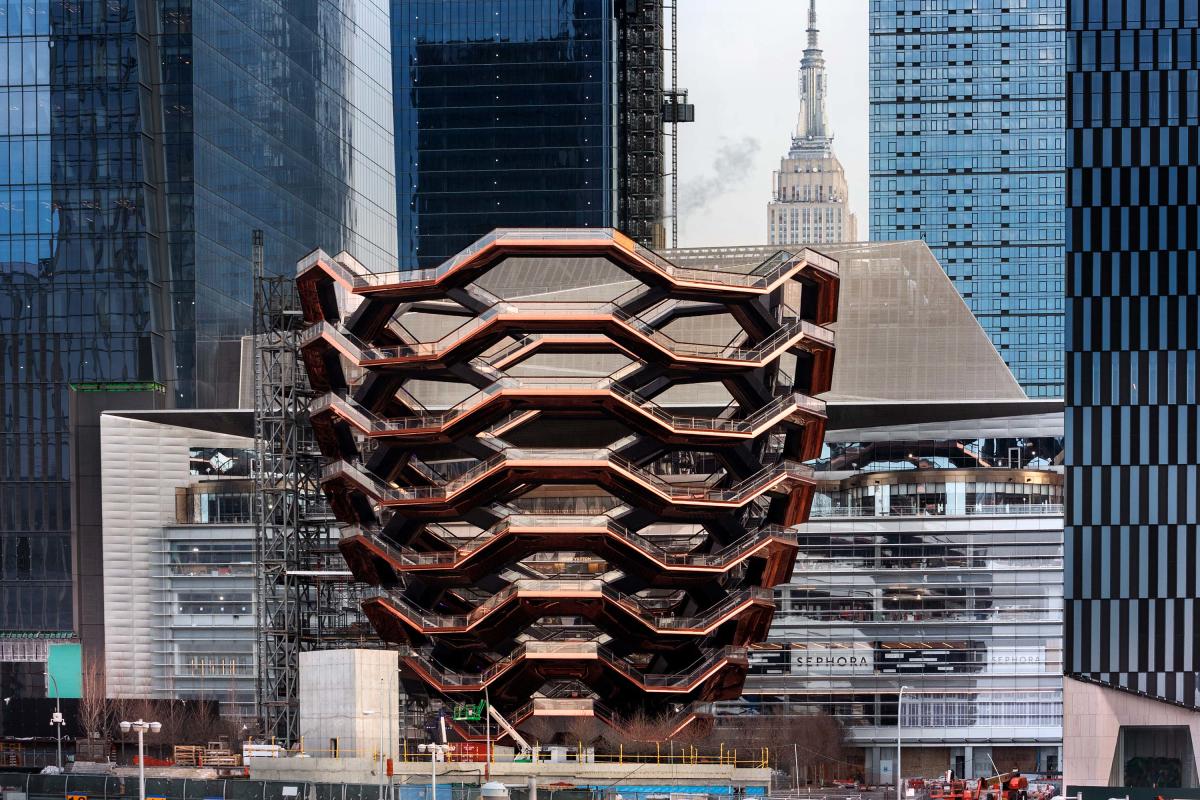 Vessel (TKA) Photo: Michael Moran for Related Oxford
Vessel
Hudson Yards' Vessel (TKA), a hive-shaped, climbable public art installation with 154 interconnecting flights of stairs, is already the most recognizable symbol of Manhattan's newest neighborhood. Attendees need free timed tickets to enter, which can be reserved online https://www.hudsonyardsnewyork.com/discover/vessel up to two weeks in advance.
 
New York City's prominence as a global business and financial capital and vibrant mix of arts and culture mean it's a can't-miss destination for meetings and events. NYC & Company, the City's official CVB, works with planners at every stage of the event cycle to create the best possible experience for attendees. Get in touch so that we can partner with you on your next event.