This June New York City will host WorldPride 2019, a global celebration of LGBTQ+ rights that is being hosted in the US for the first time ever. The celebration coincides with the 50th anniversary of the Stonewall Uprising—a pivotal early moment in the modern gay rights movement—making this year's festival even more significant and underscoring the City's progress and resilience as a global LGBTQ+ capital.

Last year Jim Clapes, executive board chair of the LGBT Meeting Professionals Association (LGBT MPA), shared why he was so eager for WorldPride attendees to experience how deeply committed the City's hospitality industry is to diversity, as well as his thoughts on why NYC is such a meetings powerhouse.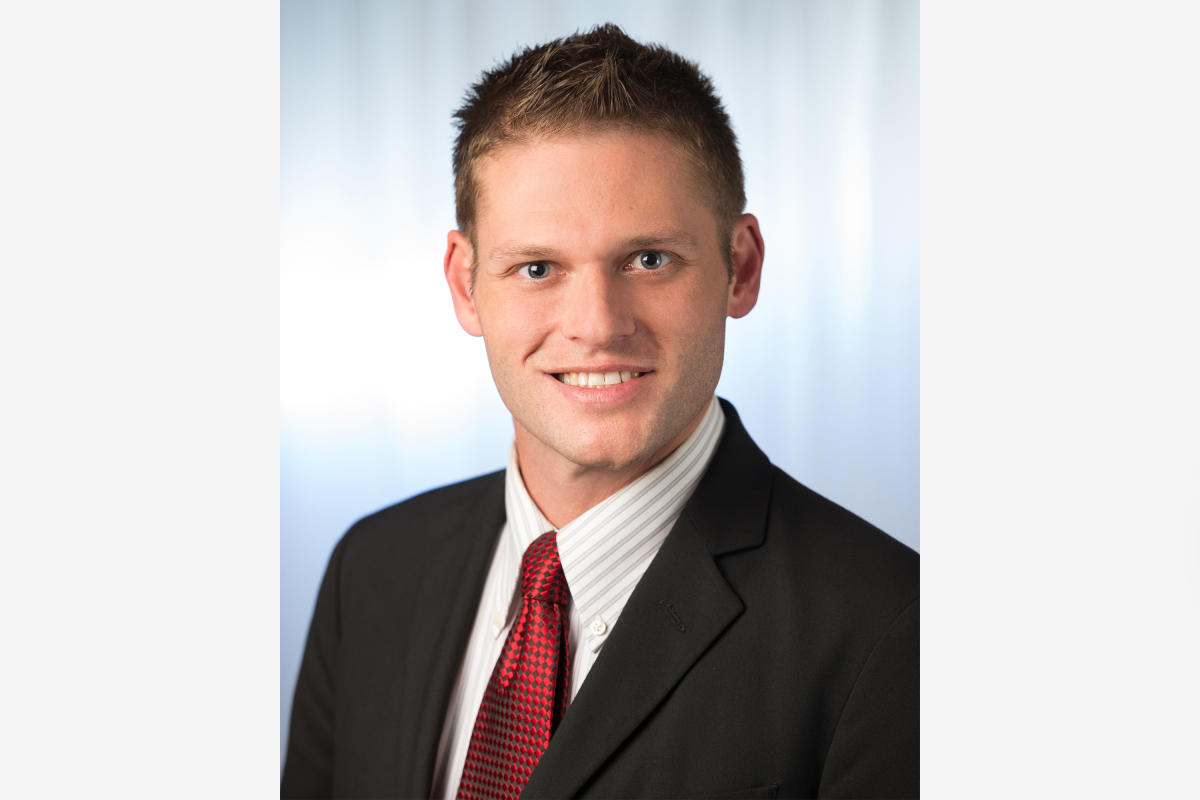 Courtesy, Jim Clapes
How is New York City perceived in the LGBT MPA community?
With New York City serving as the gateway for millions of immigrants to the United States and the site of the Stonewall Uprising, which ignited the modern gay rights movement, I think it's been perceived for many years as one of the most accepting and progressive cities for a meeting or event.
What inspires LGBTQ+ planners to bring their meetings to NYC? 
What doesn't?!? New York City is the center of the world. With its 24/7 dynamic energy, unrivaled cultural activities, an unparalleled culinary scene and some of the finest, most creative hotels and event venues you'll find anywhere, New York has a vibrant and ever-changing landscape that is second to none. I think LGBTQ+ planners, just like all planners, are inspired by the heart of what New York City represents—a place for big dreams where nothing is impossible.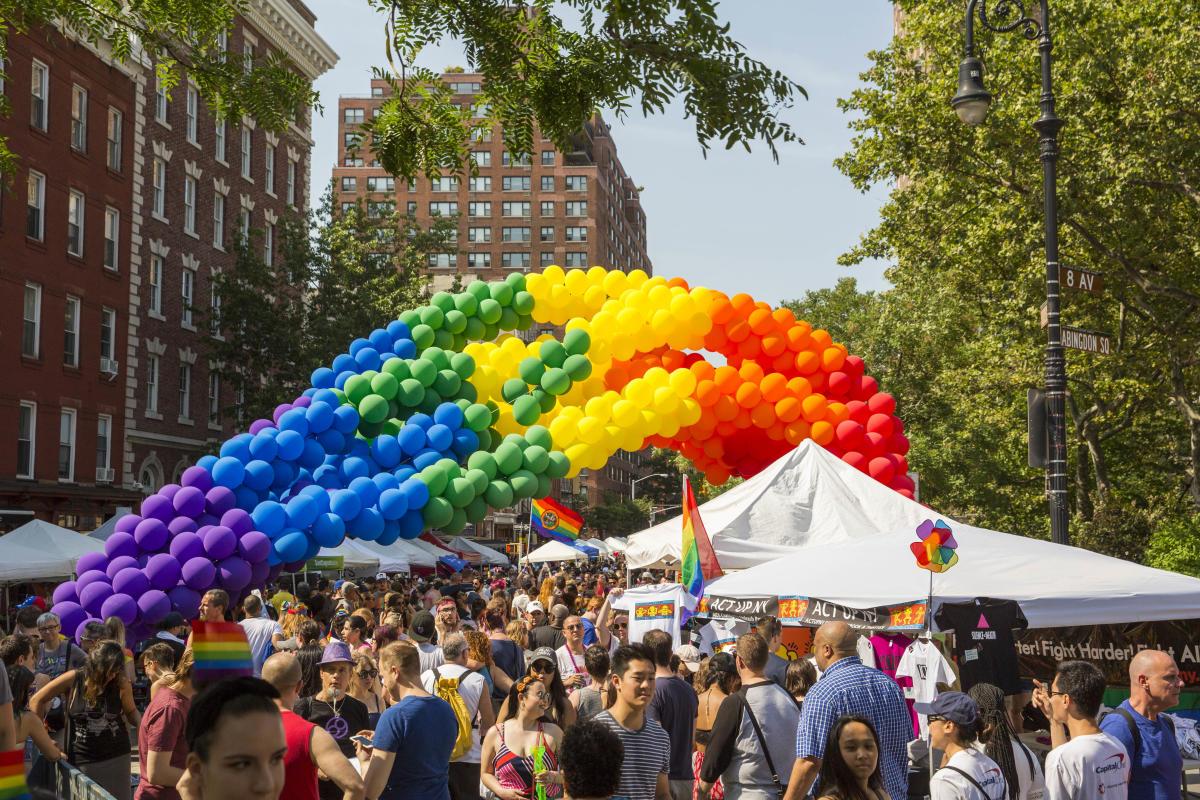 Photo: Walter Wlodarczyk
What does WorldPride being hosted in New York City mean to the LGBT MPA?
It's tremendously important. As a New Yorker and the board chair of the organization, I want to ensure that the LGBT MPA is doing everything possible to showcase New York City as the most welcoming and inclusive city in the world—not only for meeting professionals and conference attendees, but for anyone and everyone. I couldn't be more excited for attendees of WorldPride to experience how deeply committed the hospitality industry in New York City is to diversity, and for them to see firsthand how inclusion and acceptance are the very backbones of this city.
How has the LGBT MPA impacted the hospitality industry? 
We're beginning to change the conversation. Through education, we're talking to both planners and suppliers from all over the United States and internationally about how to plan meetings and events in a more inclusive way where all attendees (regardless of sexual orientation, gender expression, etc.) feel welcomed and included. With some of the industry's major hotel brands and top CVBs already on board as sponsors during our short time as a 501(c)(3), we've created an important opportunity for suppliers to showcase their commitment to equality within our profession. We've also provided LGBTQ+ planners with a forum for professional advancement and career development that hadn't existed before.
Check out this calendar of WorldPride 2019-related happenings across the City's five boroughs, as well as events throughout the rest of the year.