Staten Island, a short ferry ride from Manhattan, is home to the lush Greenbelt—nearly 3,000 acres of parks, woods, wetlands, trails and outdoor recreation facilities—as well as one-of-a-kind meeting spaces like the Richmond County Bank Ballpark, home to the Staten Island Yankees. The borough's unique meeting spaces range from a petite 17th-century cottage to a massive ballpark with impressive waterfront views. Here are Staten Island meeting spaces for groups of all sizes.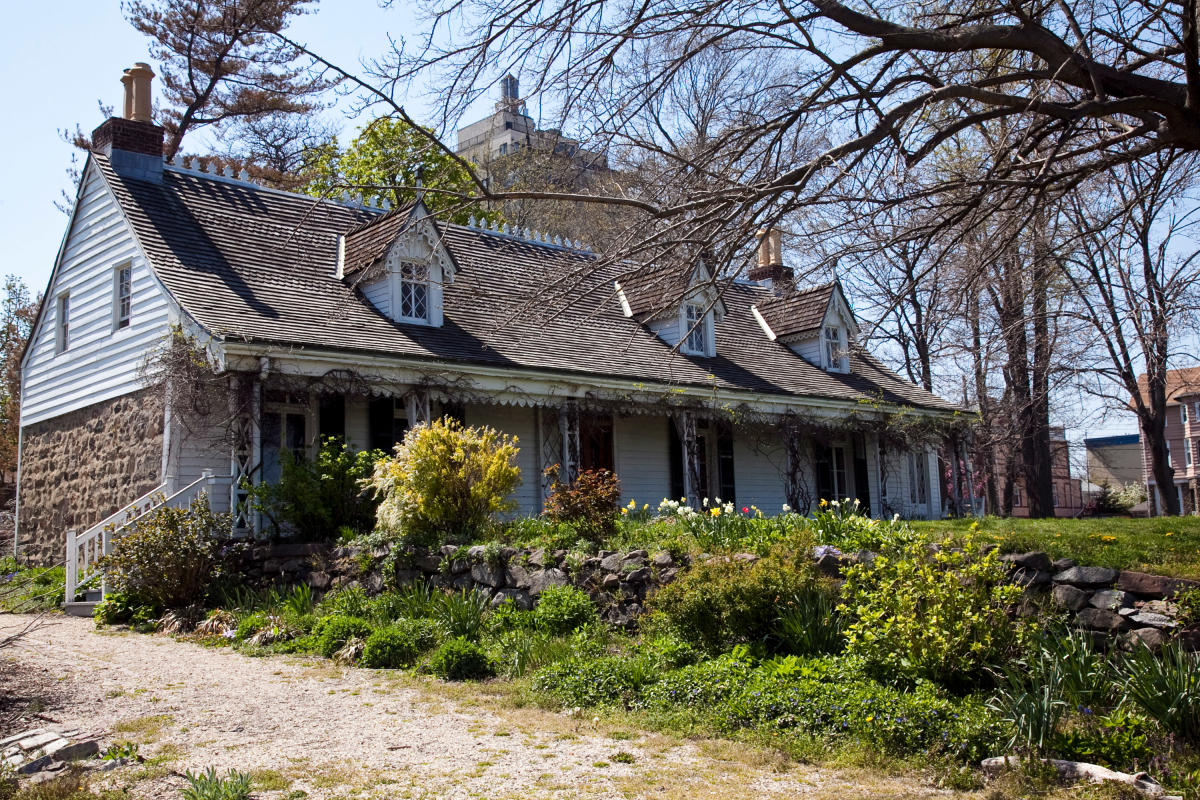 Alice Austen House. Photo by Peter Borghard.​

Alice Austen House Museum
2 Hylan Blvd., Staten Island
"Clear Comfort," a small house that dates back to 1690, was the home of revolutionary 20th-century photographer Alice Austen for most of her life. Alice Austen House Museum is a charming setting for spring and summer meetings. The lawn, which offers a panoramic view of New York Harbor—from the Statue of Liberty to Lower Manhattan and on to Coney Island—is available for private groups of up to 200. Attendees also have access to the museum during outdoor events.
Total event capacity: 200 attendees

Hilton Garden Inn New York/Staten Island
1100 South Ave., Bloomfield, Staten Island
This 198-room hotel is set within a corporate park on a 415-acre wildlife preserve and is located just 25 minutes from Manhattan and 10 minutes from Newark Liberty International Airport. The hotel has 32,000 square feet of total meeting space, including the 10,000-square-foot Nicotra's Ballroom. Lorenzo's Restaurant, the hotel's 250-seat bar and cabaret, serves breakfast, lunch and dinner. Among the hotel's distinguishing features is an extensive collection of artwork, as well as a sculpture garden.
Total event capacity: 2,000 attendees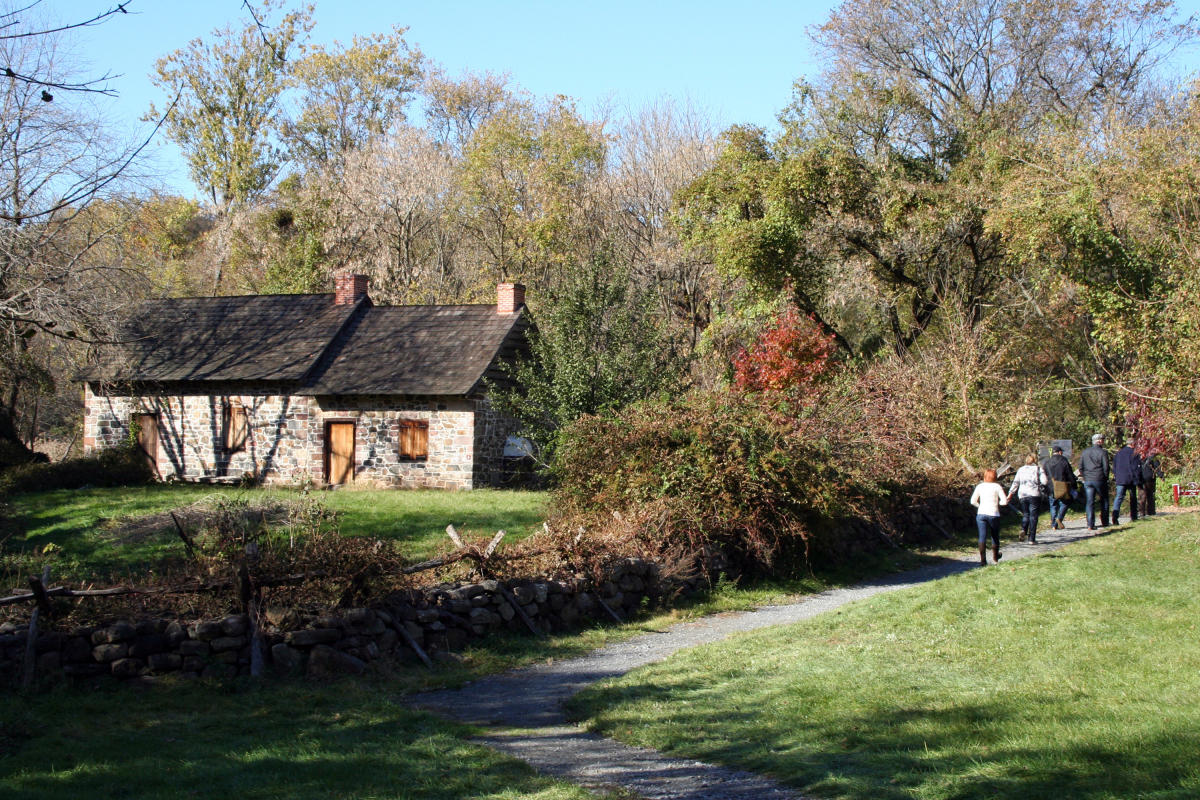 Richmond Town. Photo by Joe Cingrana.​

Historic Richmond Town
441 Clarke Ave., Richmond Town, Staten Island
Historic Richmond Town is a beautifully preserved colonial village that dates back to the 1600s and includes more than 30 historic structures. The site is ideal for groups who want a taste of the outdoors or to participate in team-building exercises. Spaces available for meetings include the cozy Bennett Café, several classrooms and the Third County Courthouse. (The latter was built in 1837 and has been featured on HBO's Boardwalk Empire.) The attraction's working farm and outdoor park space are available for events during the summer months.
Total event capacity: 74 for indoor events; flexible for outdoor events

Richmond County Bank Ballpark
75 Richmond Terrace, St. George, Staten Island, NY
During the summer months, this 7,171-seat stadium located near the ferry docks is home to the minor-league baseball team the Staten Island Yankees. The ballpark offers sweeping views of New York Harbor, along with a number of options for private events, including pre- and post-game packages for groups and catered events in the stadium's luxury suites.
Total event capacity: 7,171 attendees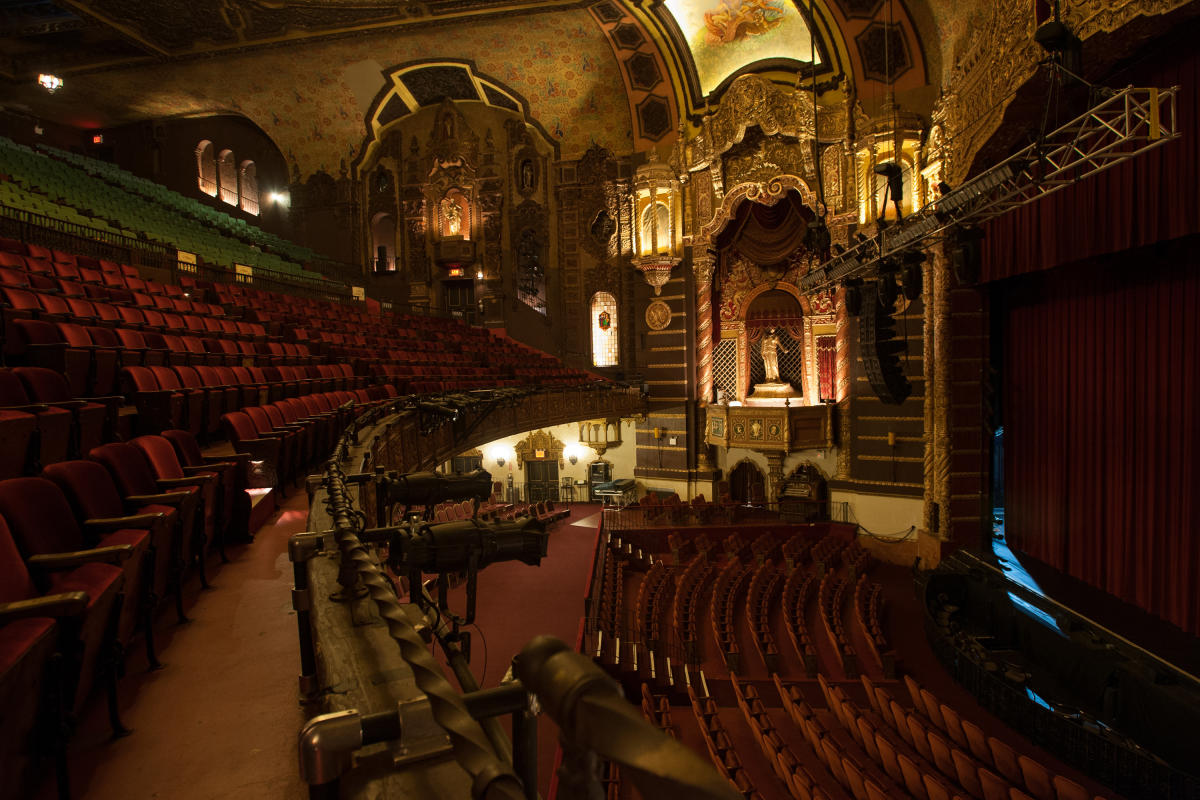 St. George Theatre. Photo by Julienne Schaer.​

St. George Theatre
35 Hyatt St., St. George, Staten Island
This beautifully restored local treasure, which debuted in 1929 as a vaudeville theater, is Staten Island's signature performance space. In 2004, the theater reopened after a successful fund-raising campaign by Staten Island local Rosemary Cappozalo. Al Jolson, Chaka Kahn and Tony Orlando have all performed at the St. George Theater, and countless other comedians and musicians have written dedications on the walls backstage. The 1,903-seat space is available for private events.
Total event capacity: 1,903 attendees
New York City's prominence as a global business and financial capital and vibrant mix of arts and culture means it's a can't-miss destination for meetings and events. NYC & Company, the City's official CVB, works with planners at every stage of the event cycle to create the best possible experience for attendees. Get in touch so that we can partner with you on your next event.