Meet Our Tourism Development Team
Our Tourism Development team works with the travel trade, including tour operators, travel agents and other industry partners, to assist with the education, development and promotion of NYC travel product.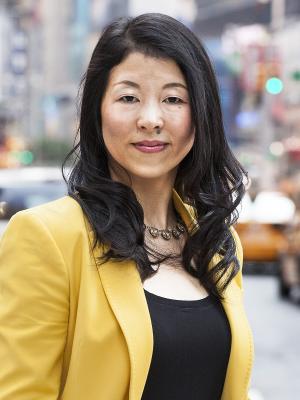 New York City knows the travel trade.
Sign up to receive webinar reminders, coronavirus resources and the latest intel on the NYC travel trade industry delivered to your inbox.