New York City is home to more than 1,700 public parks, plus botanical gardens and many other beautiful green spaces. Here are just a few of the places in the City where your nature-loving clients can see some of the area's most remarkable flowers and trees. (And if you're building a trip to NYC for a group interested in sustainability, you can even help facilitate a volunteer project in one of the City's parks.)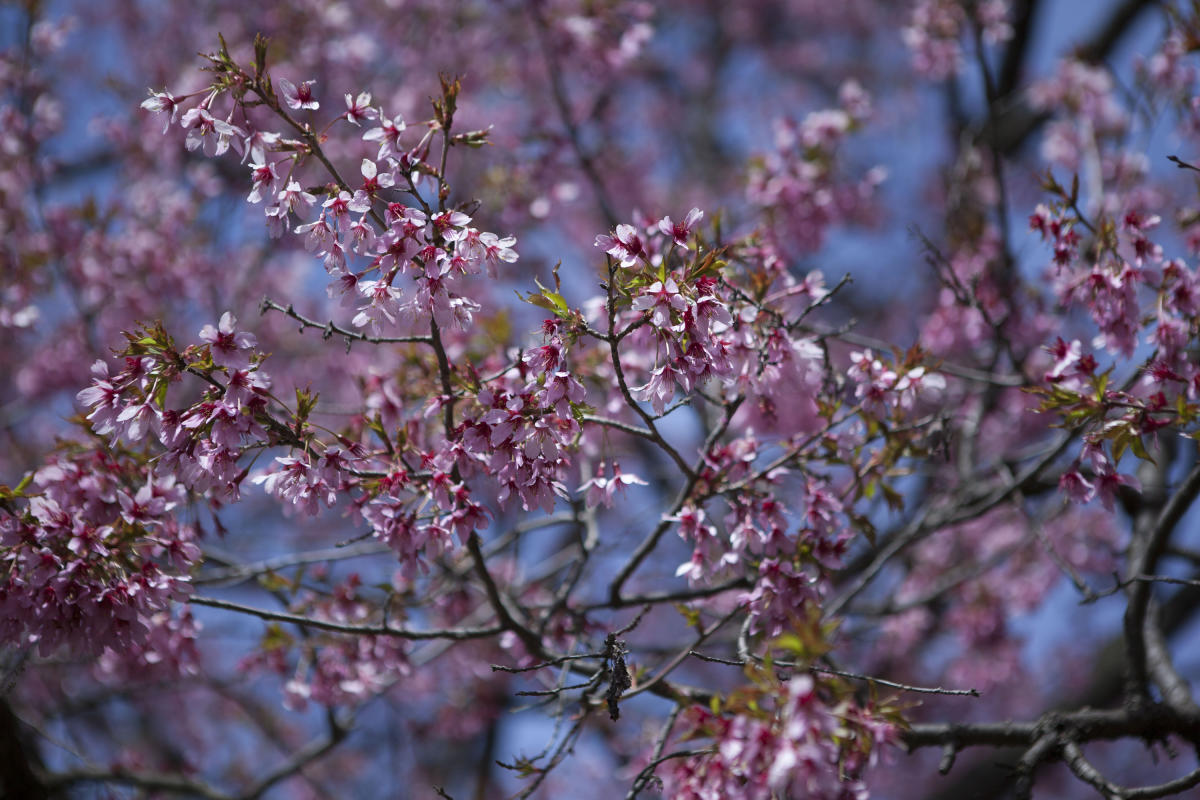 Cherry Trees at Brooklyn Botanic Garden. Photo: Tagger Yancey IV
Brooklyn Botanic Garden
The Brooklyn Botanic Garden in Prospect Heights is known for its gorgeous cherry trees—more than 200 in all, representing over 40 varieties. The trees bloom from early April through mid-May, and your clients can even check online during their trip to see which trees are blossoming on any given day. The Brooklyn Botanic Garden is also home to a bonsai conservatory, and a rose garden with more than 1,000 varieties of the flower.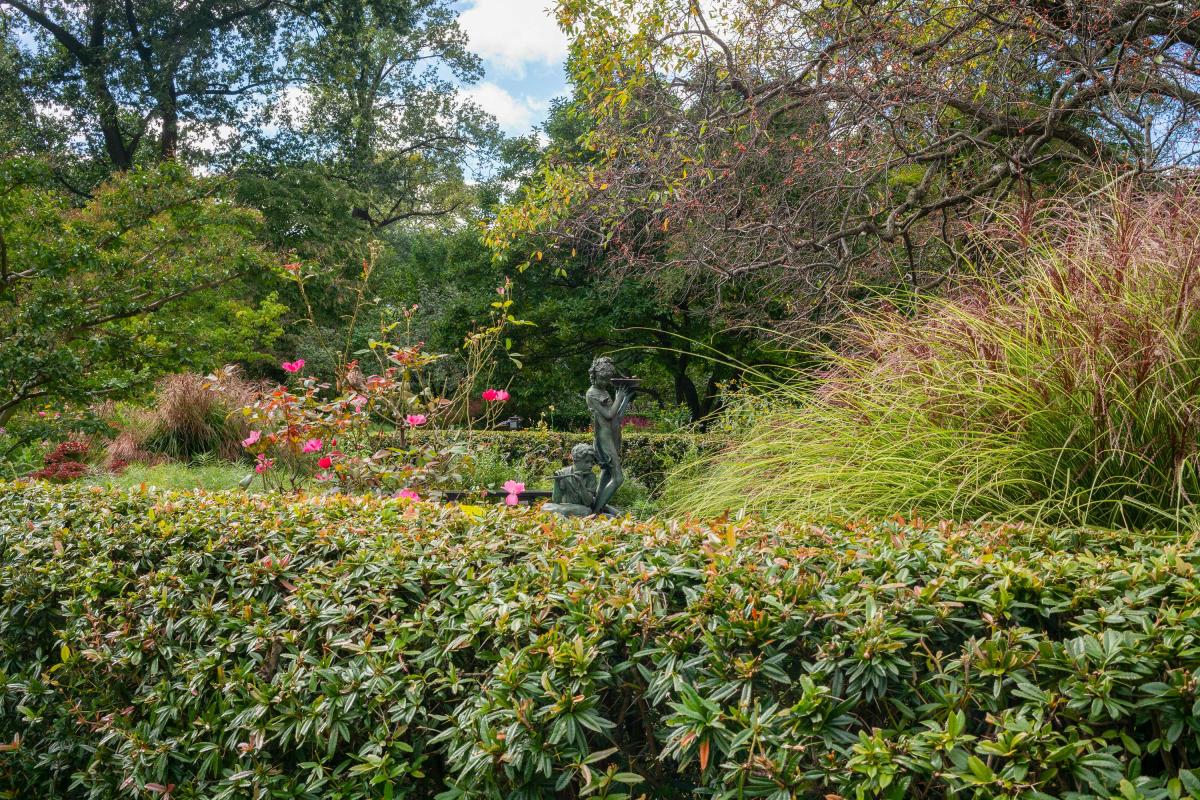 Central Park Conservatory Garden. Photo: Grace Tyson
Central Park
This 843-acre (3.4-million-square-meter) park in Manhattan hardly needs an introduction, since it makes an appearance in just about every movie and TV show shot in NYC. Your clients will want to make time for the Conservatory Garden, an elaborate formal garden on the eastern border of the park at 105th Street. The six-acre (24,281-square-meter) green space is set behind an iron gate that was forged in Paris in 1894 and once stood before Cornelius Vanderbilt's Fifth Avenue mansion.

The Conservatory Garden is divided into three sections: the center Italianate garden features an expansive lawn hemmed in by yew hedges and ornamented with two rows of crabapple trees, which reach peak bloom in spring; seasonal flower beds filled with blooms from the British Isles distinguish the English garden; and the French garden showcases tulips in spring and chrysanthemums in the fall. Group tours are available through the Central Park Conservatory with at least three weeks' notice, and your clients can listen to an audio tour of the park by actress Candice Bergen.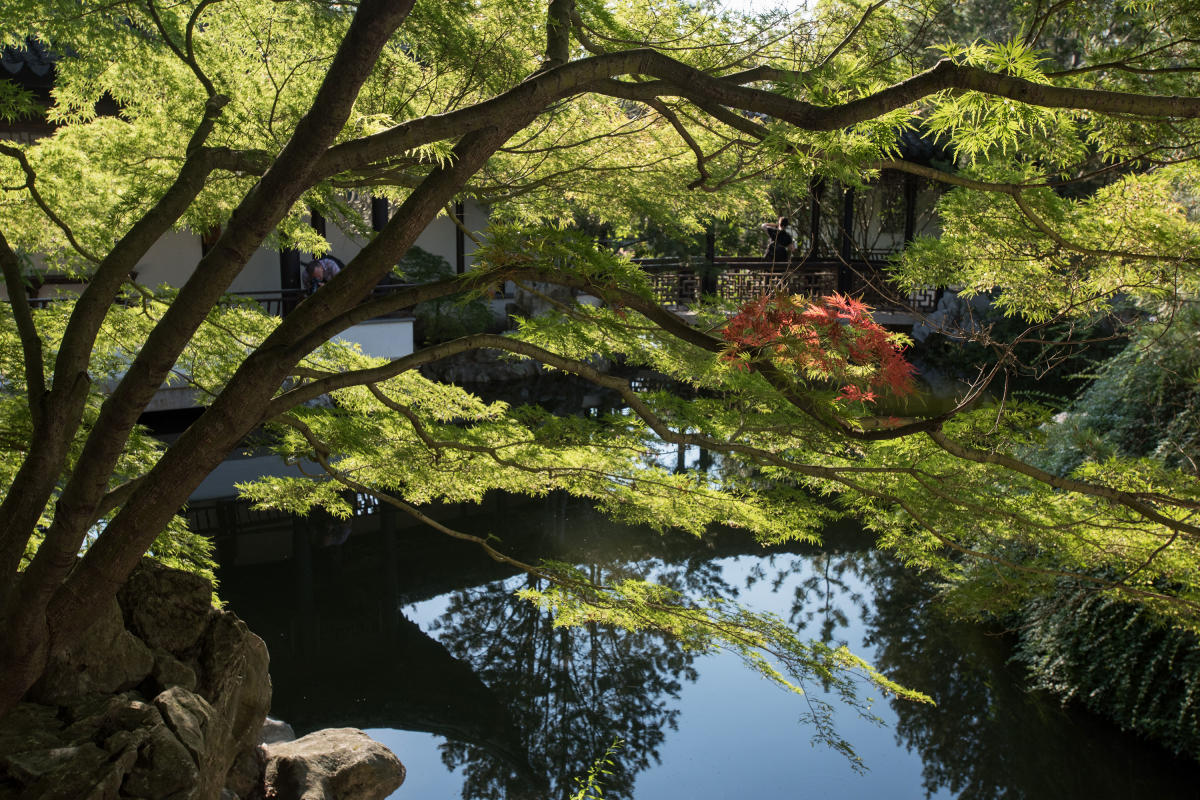 New York Chinese Scholar's Garden. Photo: Julienne Schaer
New York Chinese Scholar's Garden
Snug Harbor Cultural Center & Botanical Garden, located on Staten Island, is the setting for the New York Chinese Scholar's Garden, a parcel of land that was transformed into a formal Chinese garden by a team of 40 artists and craftspeople from Suzhou, China. The overall aesthetic recalls the Ming dynasty (1368–1644), with a bamboo forest path, a koi pond, waterfalls and eight pavilions.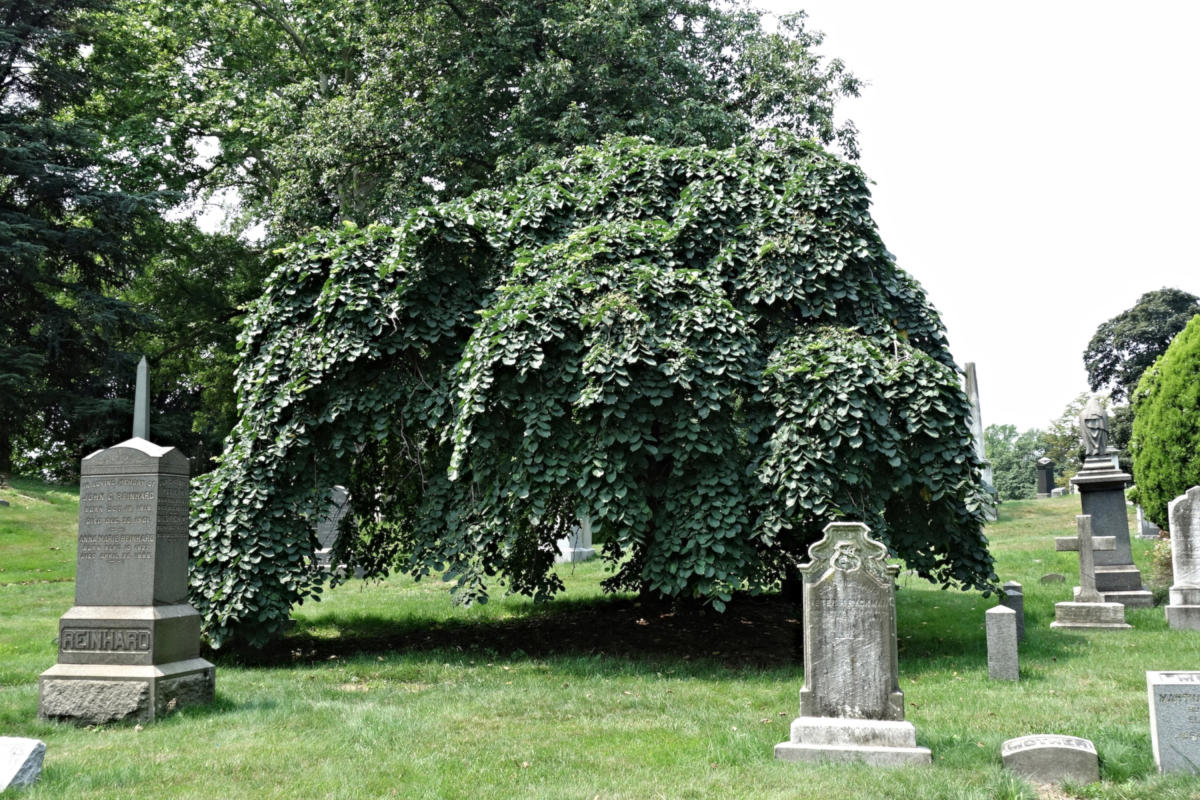 Camperdown Elm Tree. Courtesy, Green-Wood Cemetery
Green-Wood Cemetery
Brooklyn's historic Green-Wood Cemetery has 478 acres (1.9 million square meters) of rolling hills, gardens and even several lakes. In addition to being the final resting place of New Yorkers like abolitionist Henry Ward Beecher and Broadway composer Leonard Bernstein, the cemetery is an accredited arboretum, home to some 8,000 trees, including a Camperdown elm tree with a sprawling canopy. The massive tree, which is likely as old as the cemetery itself, stands near Battle Hill, the highest point in Brooklyn and the site of an important American Revolutionary War clash that took place in 1776. A second Camperdown elm, slightly smaller, stands in section 79 of the cemetery.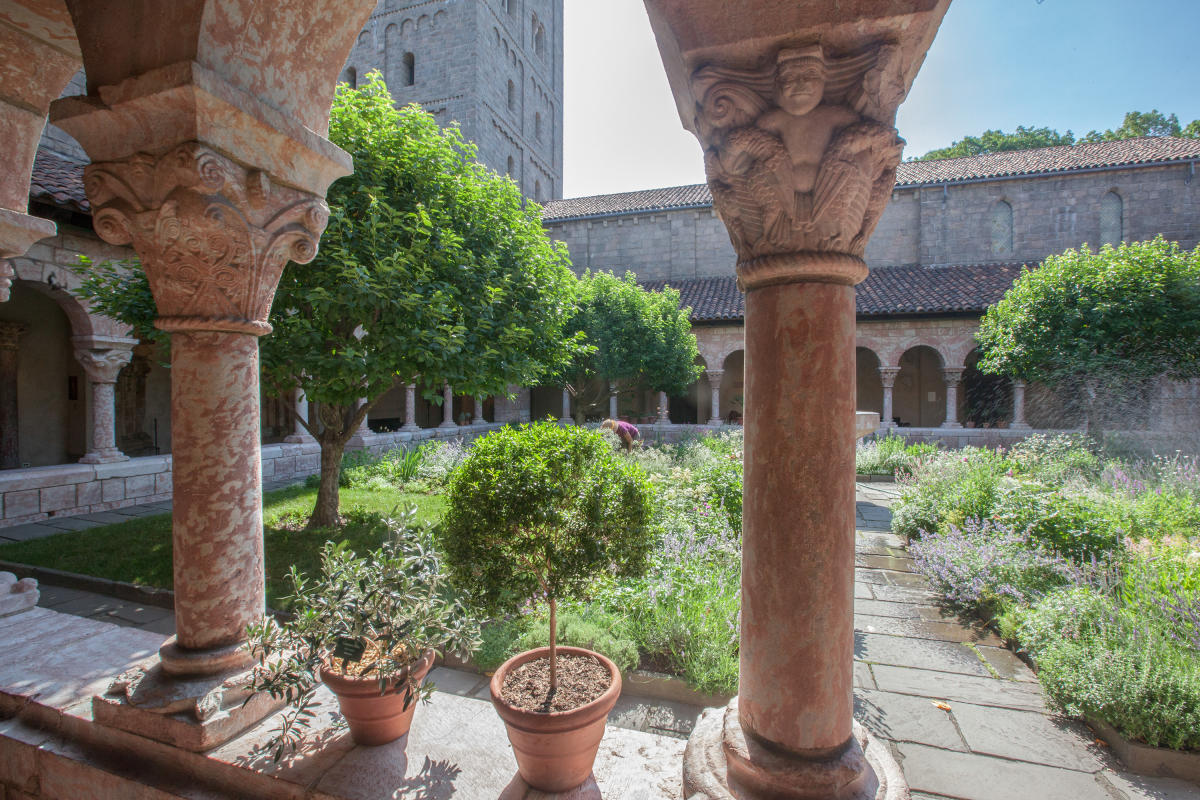 The Met Cloisters. Photo: Christopher Postlewaite
The Met Cloisters
History- and nature-lovers alike will delight in the medieval herb and flower garden at the Met Cloisters, which is nestled within Fort Tryon Park in northern Manhattan. The museum proper is housed within a series of converted stone buildings sourced by the Rockefeller family from French abbeys and monasteries in the 1930s. In keeping with the museum's dedication to European art and artifacts from the 12th through the 15th centuries, the plants and trees in the garden were chosen and cultivated based on horticultural information gleaned from medieval texts. The museum's Trie Café, set within the gardens, is an ideal place for your clients to enjoy light bites and wine.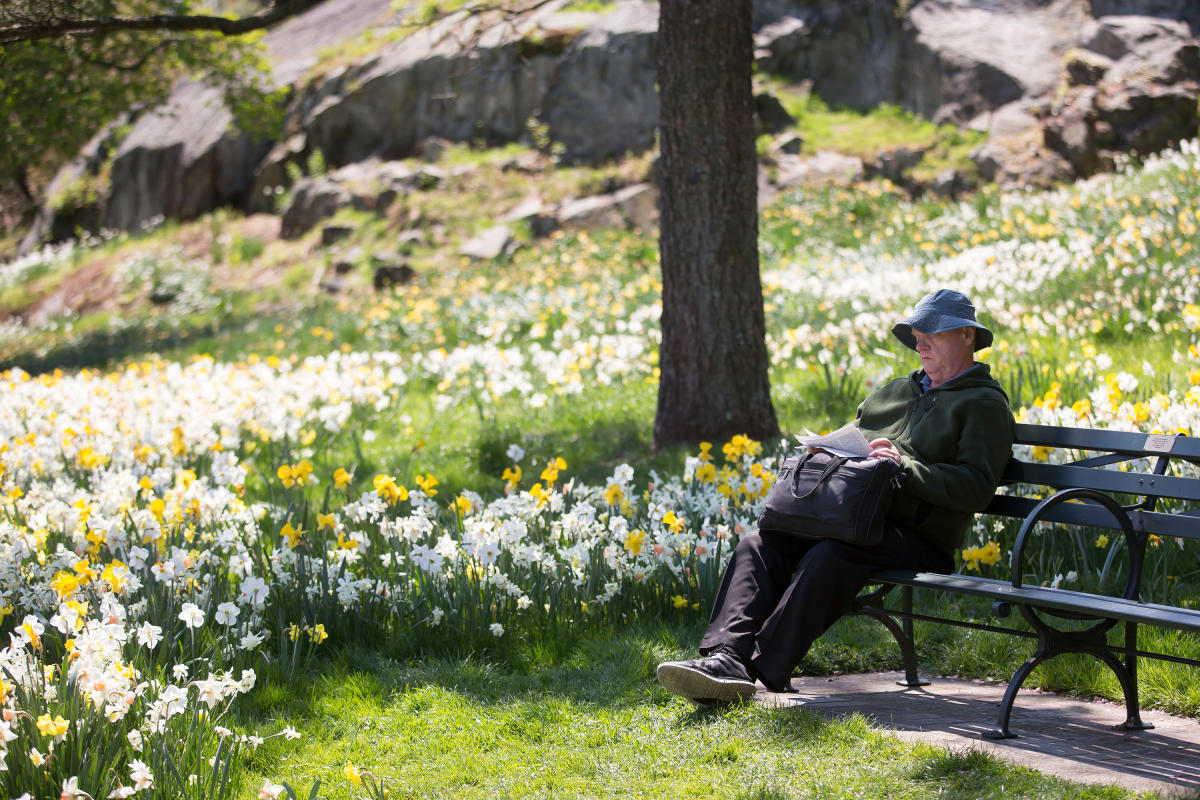 Daffodil Hill. Courtesy, NYBG
New York Botanical Garden
The Bronx's 250-acre (1-million-square-meter) New York Botanical Garden is worth a visit any time of year. In springtime, hundreds of thousands of daffodils bloom on Daffodil Hill, along Daylily/Daffodil Walk and in Daffodil Valley, where the Murray Liasson Narcissus Collection is located. Your clients can see petite daffodils no more than three inches high in the Rock Garden, as well as antique daffodil cultivars planted in the early 20th century. (The NYBG maintains this helpful daffodil-bloom tracker.)
The New York Botanical Garden is also home to the Thain Family Forest, a vast tract of old-growth land where your clients can experience unspoiled nature firsthand no matter what time of year they visit. Highlights include hiking trails and scenic overlooks as well as trees that date back hundreds of years.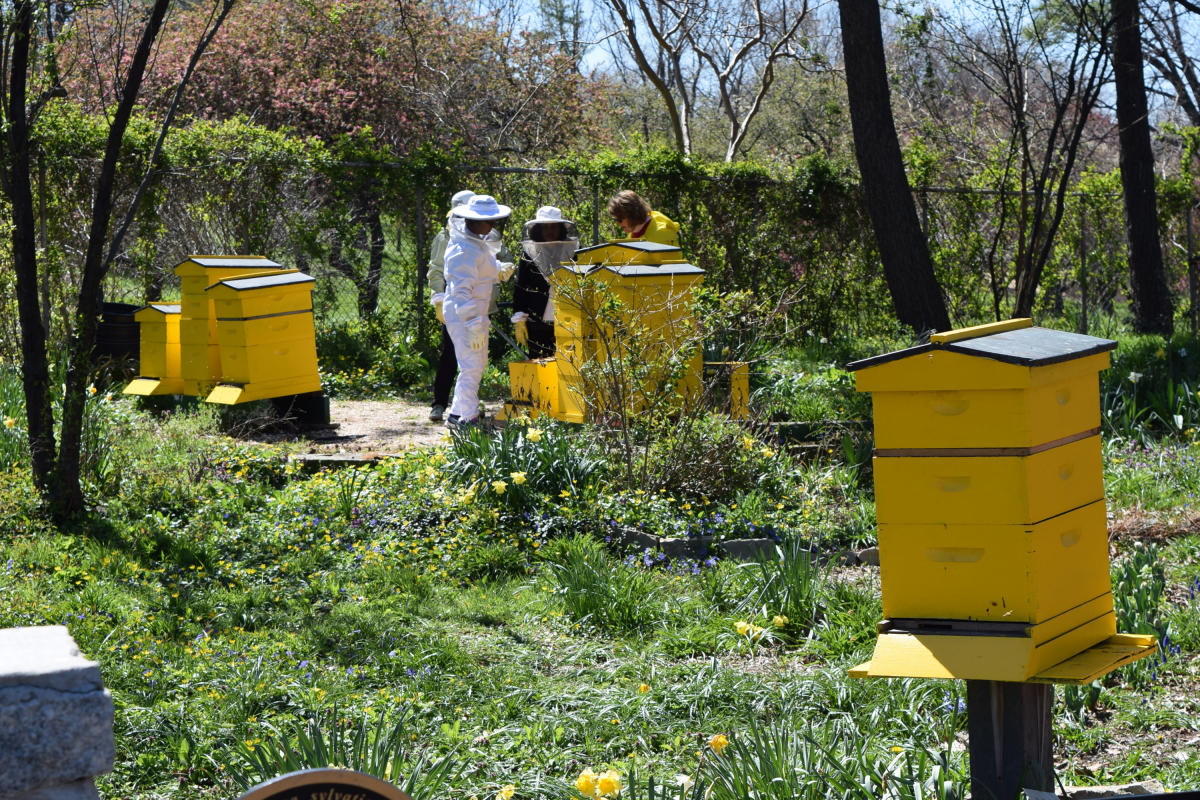 Bee Colony at Queens Botanical. Photo: Jess Brey
Queens Botanical Garden
The Queens Botanical Garden is located near Flushing Meadows Corona Park, itself an impressive green space. The garden is home to an 80,000-strong—and growing—bee colony where your clients can learn all about honey production. Custom group tours are also available. There's also a one-of-a-kind fragrance walk that features delightfully aromatic flowers and plants.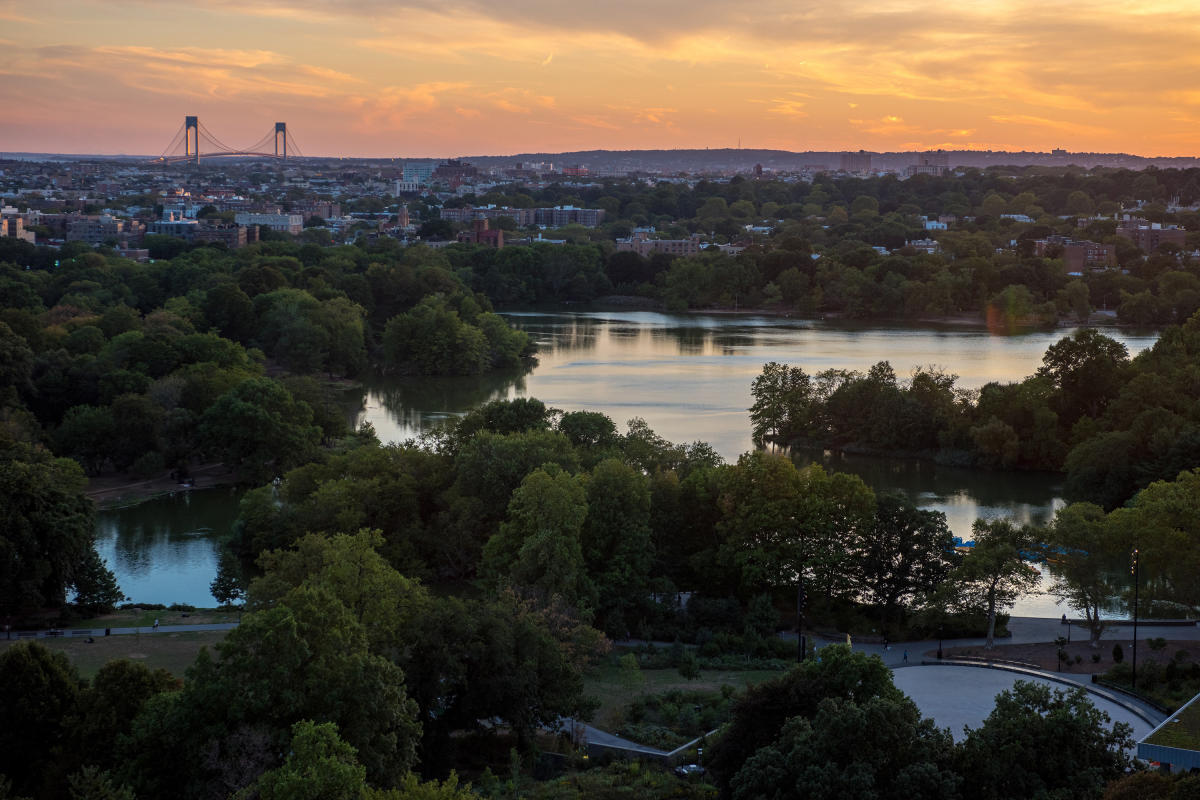 Prospect Park. Photo: Julienne Schaer
Prospect Park
Brooklyn's picturesque Prospect Park was laid out in the 1860s by Frederick Law Olmsted and Calvert Vaux, who also designed Central Park. In addition to enjoying the rolling landscapes or stopping in at the Prospect Park Zoo, your clients can spot a number of notable trees. An 86-foot (26.2-meter) Japanese pagoda tree, also known as a Chinese scholar tree, stands near the boathouse on the east side of the lake. The tree's canopy extends around 60 feet (18.2 meters), and delicate white flowers bloom on its branches during spring and summer. (There's also a Camperdown elm, planted in the 1870s, near the boathouse.)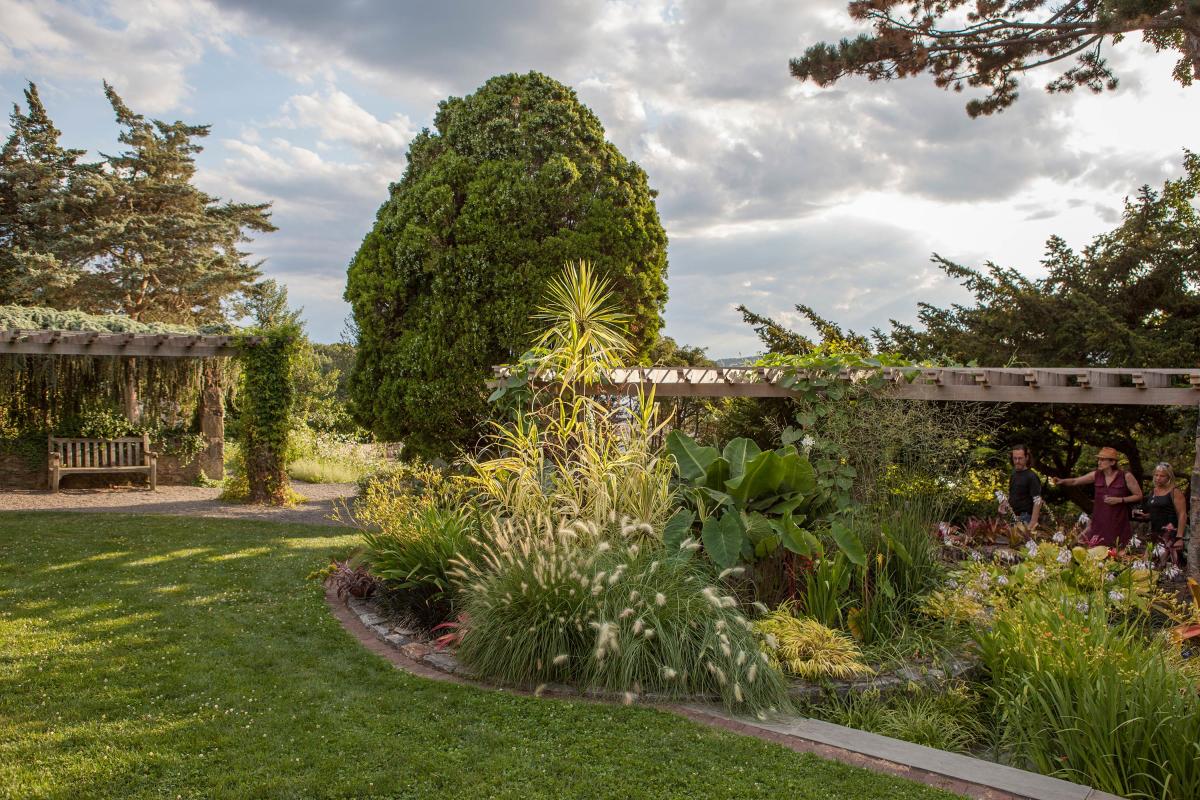 Wave Hill. Photo: Tagger Yancey IV
Wave Hill
Wave Hill, a postcard-perfect 19th-century villa in the Bronx's Riverdale neighborhood, is surrounded by 28 acres (113,312 square meters) of gardens and woodlands. Your clients can take in spectacular river views from some of the park's lookout points, lounge around a formal pool filled with water lilies and lotus flowers and hike through the wild garden, where undomesticated flowers and plants from around the world have been integrated into the natural forest environment.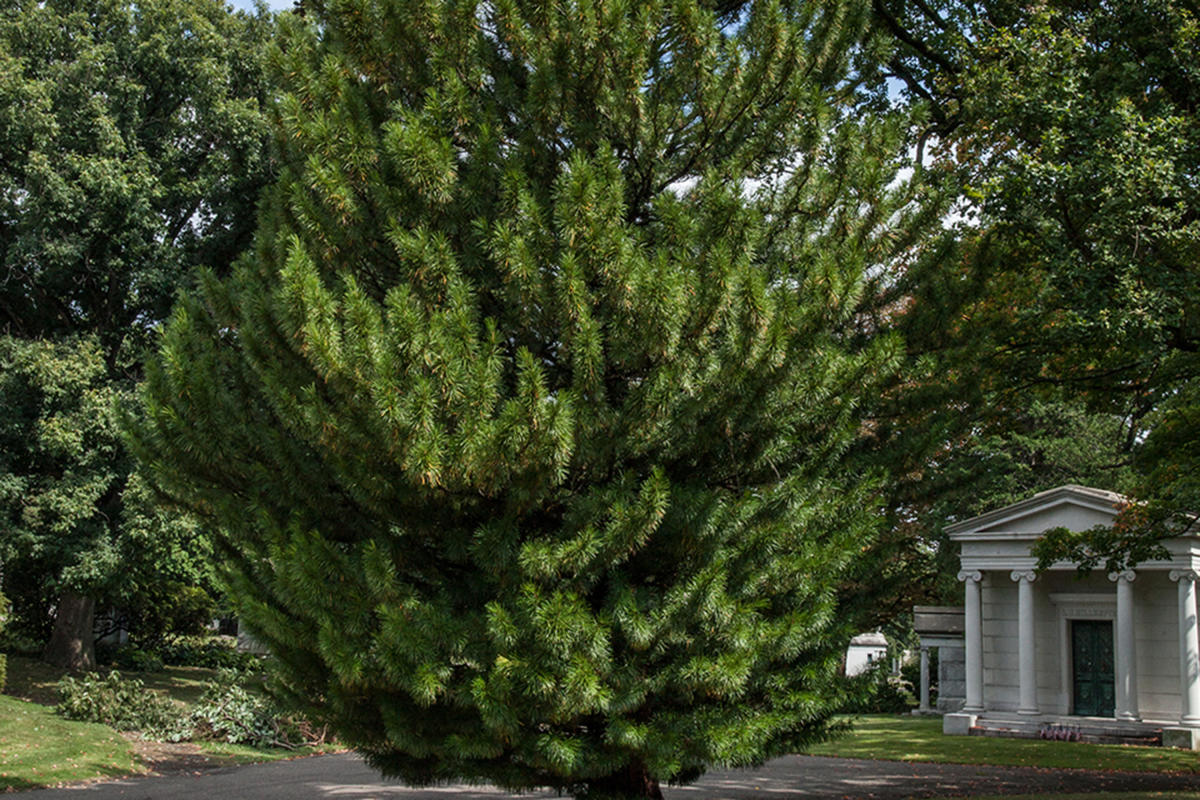 Umbrella Pine. Courtesy, Woodlawn Cemetery
Woodlawn Cemetery
The Bronx's 400-acre (1.6-million-square-meter) Woodlawn Cemetery is the final resting place for Celia Cruz, Miles Davis, Herman Melville and Otto Preminger. Its notable trees include a nearly 50-foot (15.2-meter) umbrella pine, a relatively rare species native to Japan; the tree stands at the corner of Parkview and Chestnut Avenues near the Joseph Paterno mausoleum. Woodlawn Cemetery offers a range of guided tours, including custom experiences for groups.