New York City's transportation infrastructure has undergone some exciting changes in recent years and is getting some major upgrades in 2018 and beyond. Here's our quick guide to developments around NYC that your clients need to know.
New York City Subway
More than 300 subway stations throughout the five boroughs have been outfitted with monitors that display real-time train-arrival information. Passengers traveling on the C, E, G, L, M, R and W lines can now access this data both in stations and on the Metropolitan Transit Authority (MTA) website. Additional monitors will soon be added along the 7 line.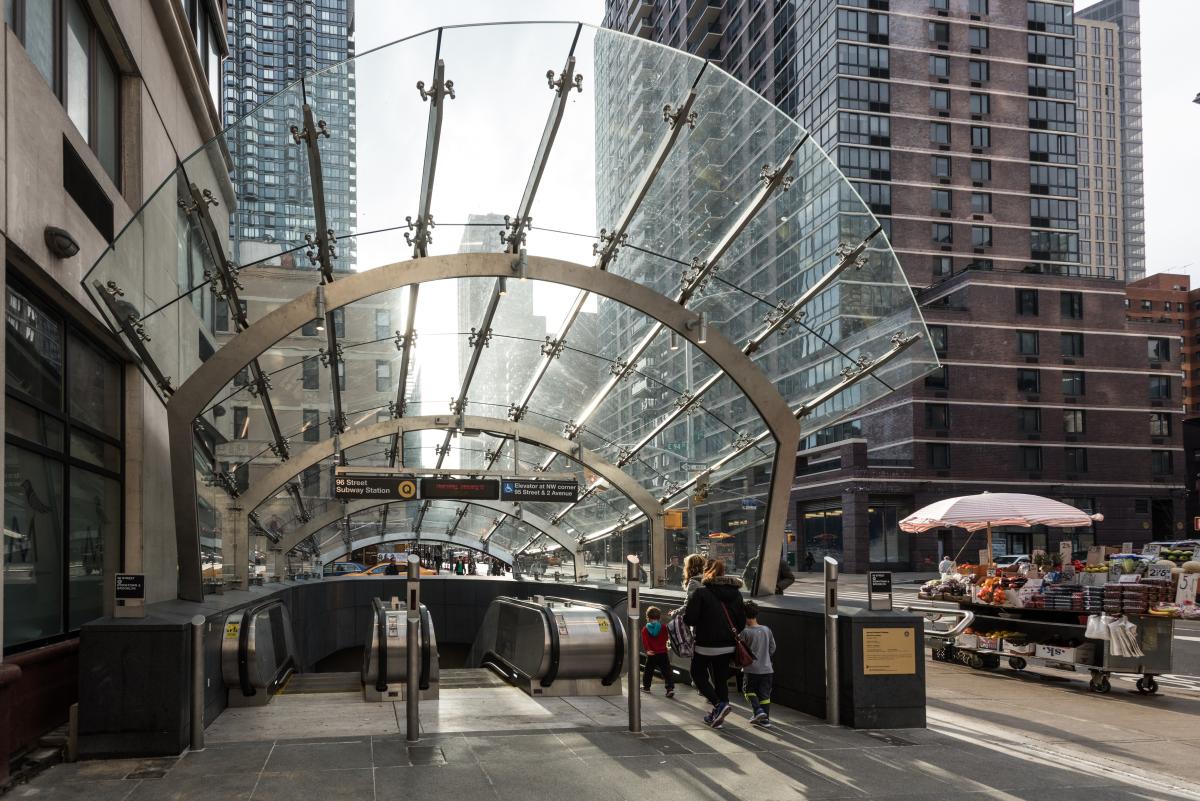 96th Street Station, Second Avenue Subway. Photo by Julienne Schaer.
The first phase of the Second Avenue subway line opened in January 2017. Riders now have an easier time getting between Midtown and the Upper East Side, and can even take the Q train all the way down to Coney Island for a hot dog or to ride the Cyclone. The upgrade, which was in the works for nearly a century, represents a significant expansion of the City's 24-hour underground transportation system, and a showcase for public art, with stations displaying works by renowned contemporary artists like Vik Muniz and Jean Shin.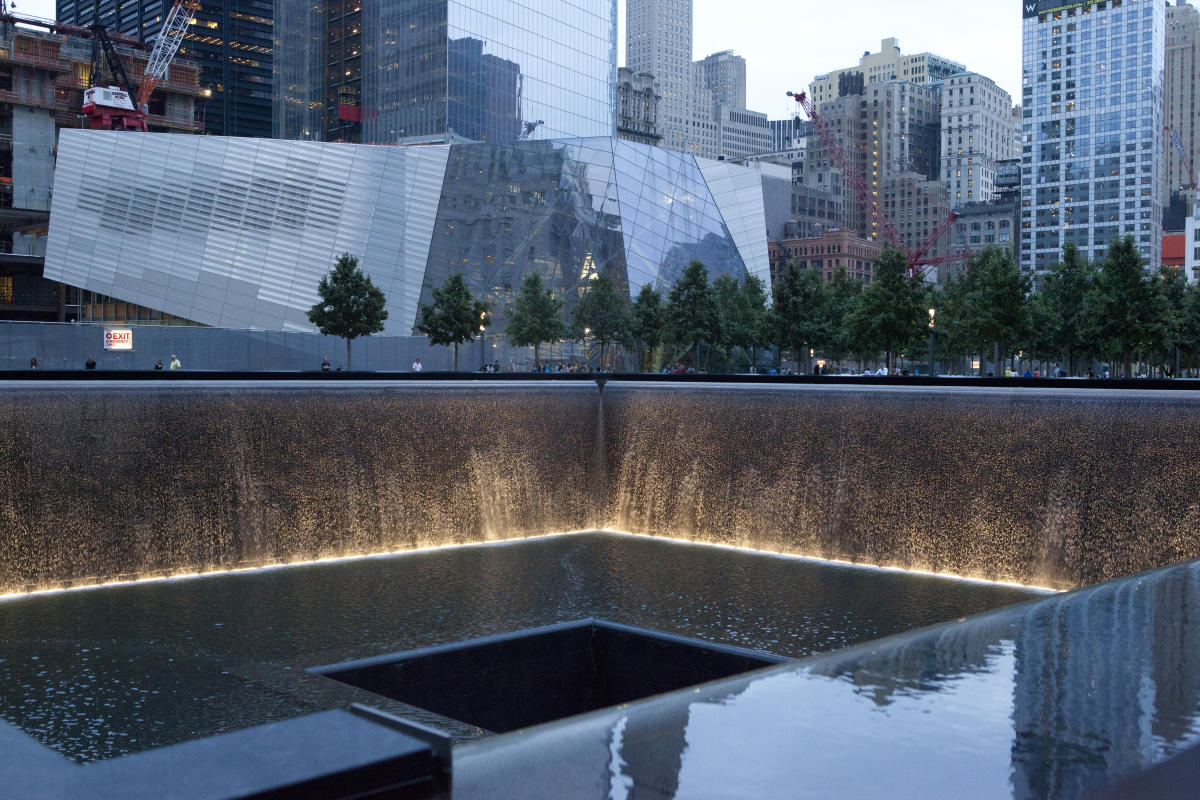 The 9/11 Memorial. Photo by Marley White.
The World Trade Center Transportation Hub, the state-of-the-art development from Spanish architect Santiago Calatrava that opened in 2016, now connects 11 NYC subway lines as well as New York Waterways ferries and PATH trains that run between the City and New Jersey. The hub is part of the same Lower Manhattan complex that includes One World Trade Center and the 9/11 Memorial and Museum, as well as the Westfield World Trade Center, which has more than 100 shops and restaurants.
Ferry System Expansion
A ferry system that will connect all five boroughs is also in development. Four new routes debuted in 2017, offering visitors access to Manhattan from several neighborhoods in Brooklyn and Queens. Starting summer 2018, ferries will connect the Bronx and Manhattan, and several additional landings will be built on the Lower East Side for passengers traveling between Manhattan ports or to Long Island City. A ferry ride costs $2.75—the same as a subway fare.