Spring is among the most popular times to visit New York City, and no wonder—it's a season when museums and cultural centers are packed with exciting new exhibitions. No matter how busy their itineraries may be, your clients will want to make time to visit one or two of these standout shows.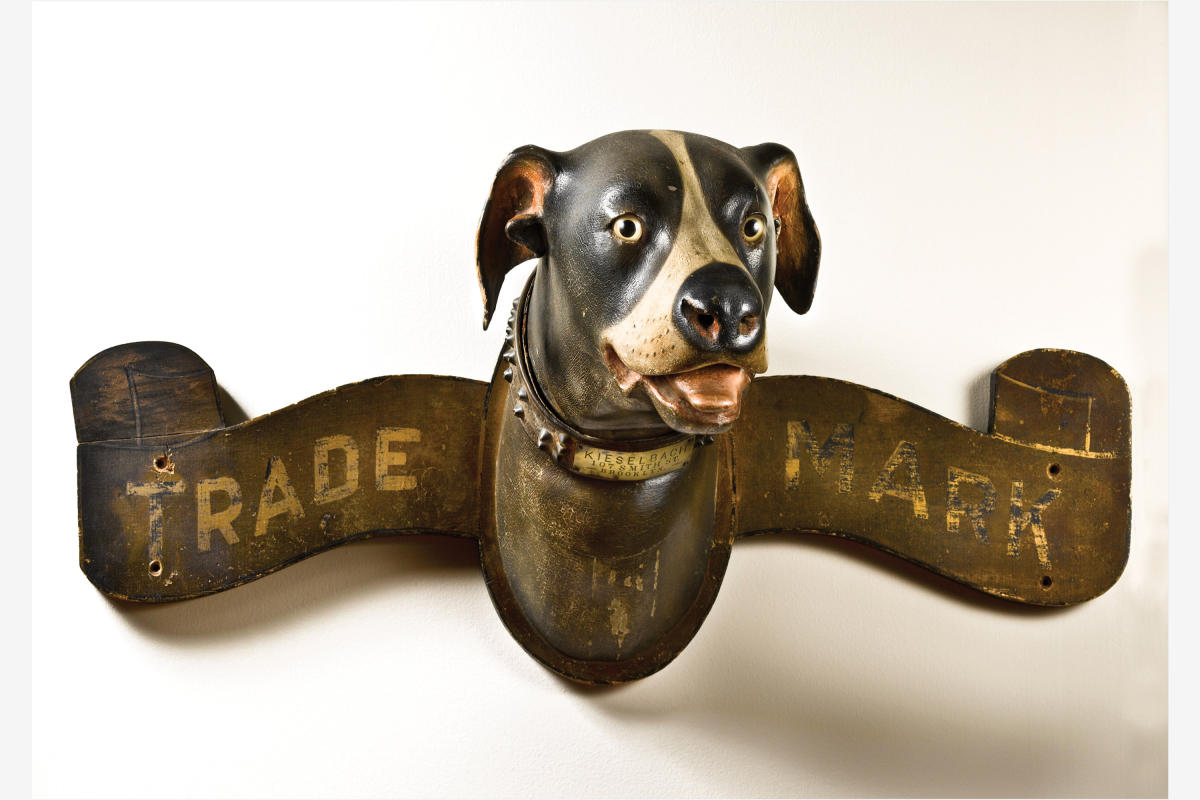 Dog Trade Sign, Made for A.L Kieselbach Paint Store. Artist unidentified, 1898. Collection of Penny and Allan Katz. Courtesy, American Folk Art Museum
Made in New York City: The Business of Folk Art
The American Folk Art Museum illustrates New York City's importance to self-taught artists with this exhibition of around 100 objects drawn from its permanent collection as well as other New York City museums and private collections. This show examines NYC's role as an inspiration to artists, and as a commercial and financial hub, and marks the museum's celebration of 30 years in its Lincoln Square location.
March 19—July 28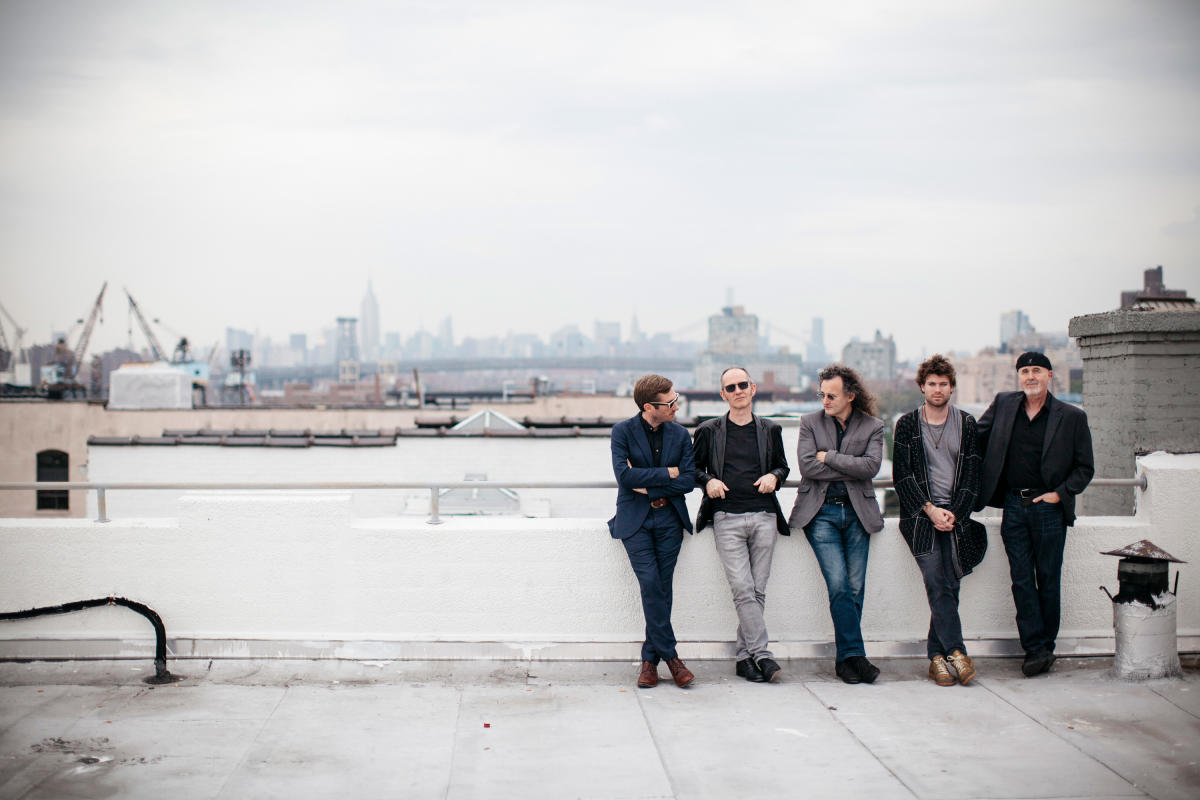 Pictured: The Gloaming, performing as part of Migrations: The Making of America. Photo: Rich Gilligan
Migrations: The Making of America
This spring Carnegie Hall hosts a series of performances citywide exploring how migration to—and within—the United States has shaped music history. The festival highlights how traditions as varied as bluegrass, klezmer and jazz have contributed to the musical landscape of present-day America. 
March 9—April 15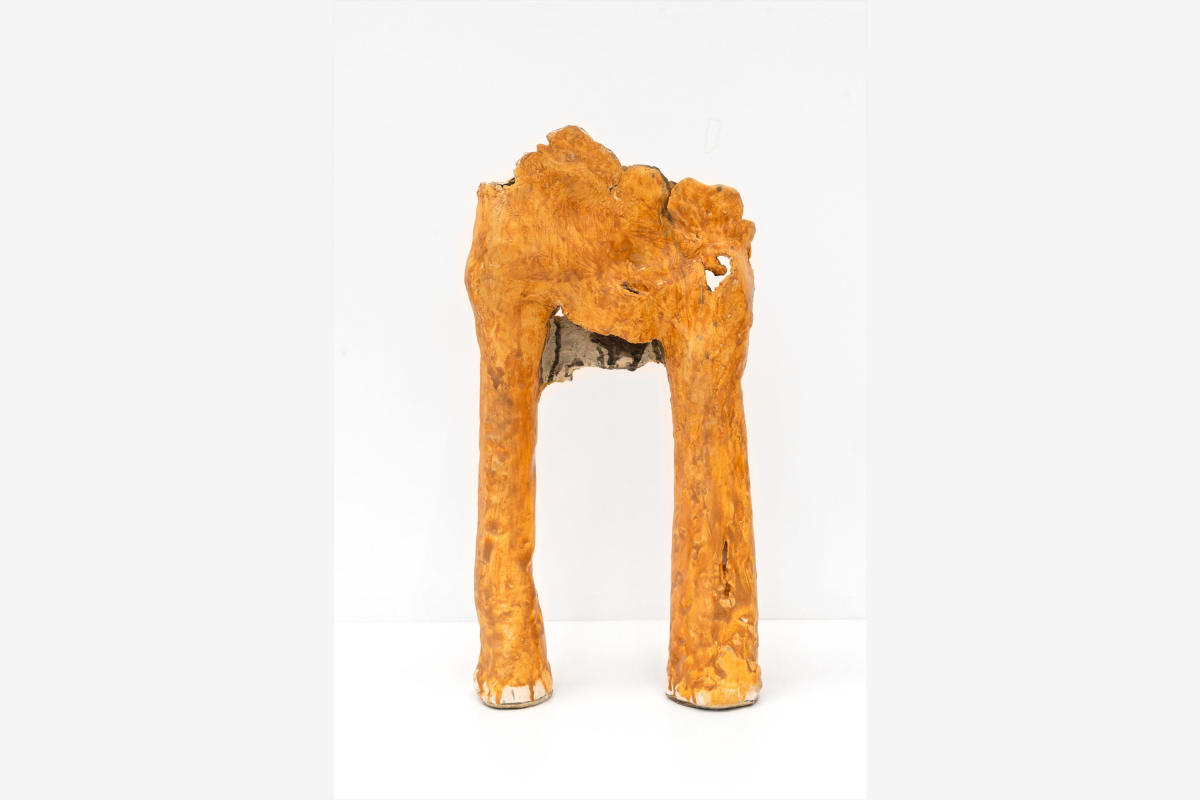 Simone Fattal. "Man in the Desert." 2000. Glazed stoneware. 58 x 29 x 10 cm ( 22 7/8 x 11 3/8 x 3 7/8 inch). Courtesy of the artist and kaufmann repetto, Milan / New York; Balice Hertling, Paris; Karma International, Zurich / Los Angeles
Simone Fattal: Works and Days
The first-ever solo exhibition of the works of Lebanese artist Simone Fattal comes to MoMA PS1 in Long Island City. The show includes more than 100 collages, paintings and sculptures inspired by sources as diverse as ancient history, landscape painting, mythology, Sufi poetry and war narratives.
March 31—September 2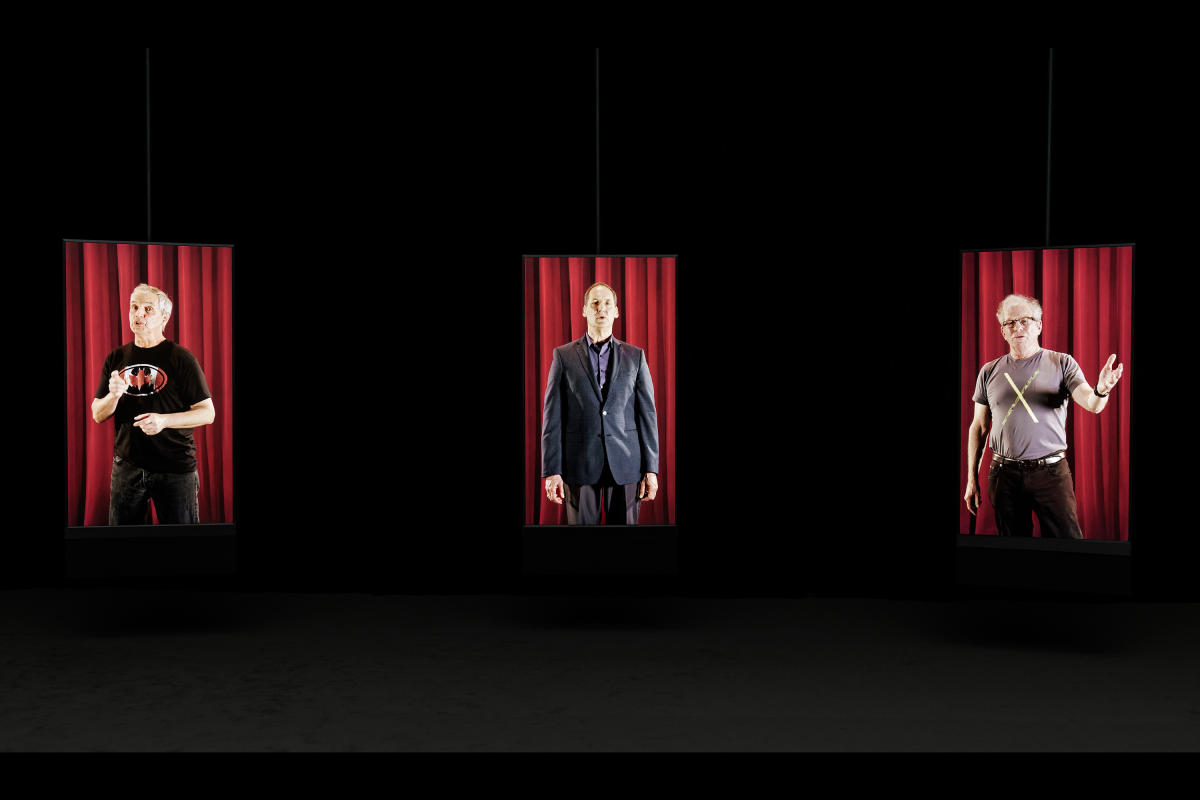 Candice Breitz, I'm Your Man (A Portrait of Leonard Cohen) 2017. Exhibition view of Leonard Cohen: A crack in everything presented at the Musée d'art contemporian de Montréal. Photo: Guy L'Heureux 
Leonard Cohen: A Crack in Everything
Legendary singer and songwriter Leonard Cohen is the focus of this one-of-a-kind exhibition at the Jewish Museum, which features commissioned works from international artists alongside a video projection of Cohen's own art and drawings. There's also a gallery where visitors can listen to covers of his songs from noted musicians like Lou Doillon, Moby, the National and Richard Reed Parry. The exhibition originated in Montreal, where it was planned with Cohen's blessing before his death in late 2016.
April 12—September 8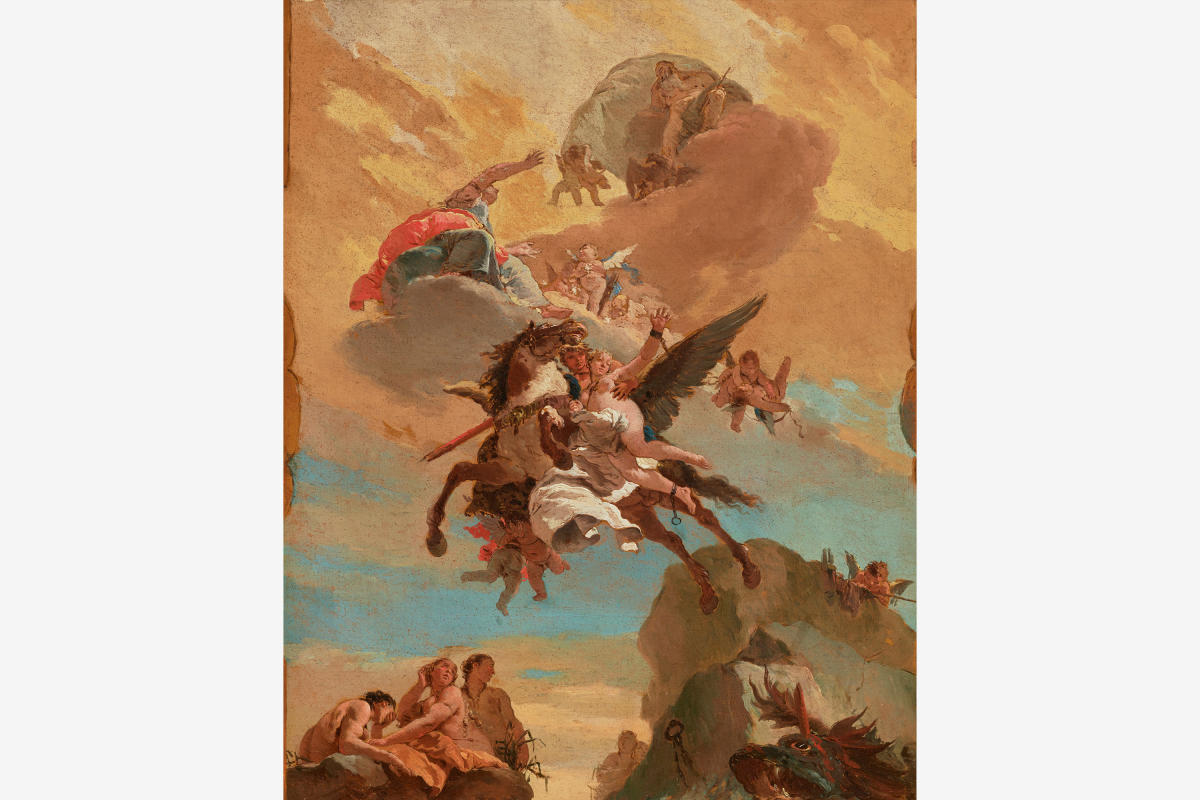 Giambattista Tiepolo, Perseus and Andromeda, 1730-31. The Frick Collection. Photo: Michael Bodycomb
Tiepolo in Milan: The Lost Frescoes of Palazzo Archinto
The Frick Collection stages a unique exhibition of 50 objects that tell the story of Giambattista Tiepolo's 18th-century ceiling frescoes for Milan's Palazzo Archinto, which was destroyed in World War II. Your clients can view preliminary studies for the frescoes—including the Frick's noted oil sketch Perseus and Andromeda—alongside drawings and black-and-white photographs of the frescoes in situ taken from 1897 through the late 1930s.
April 16—July 14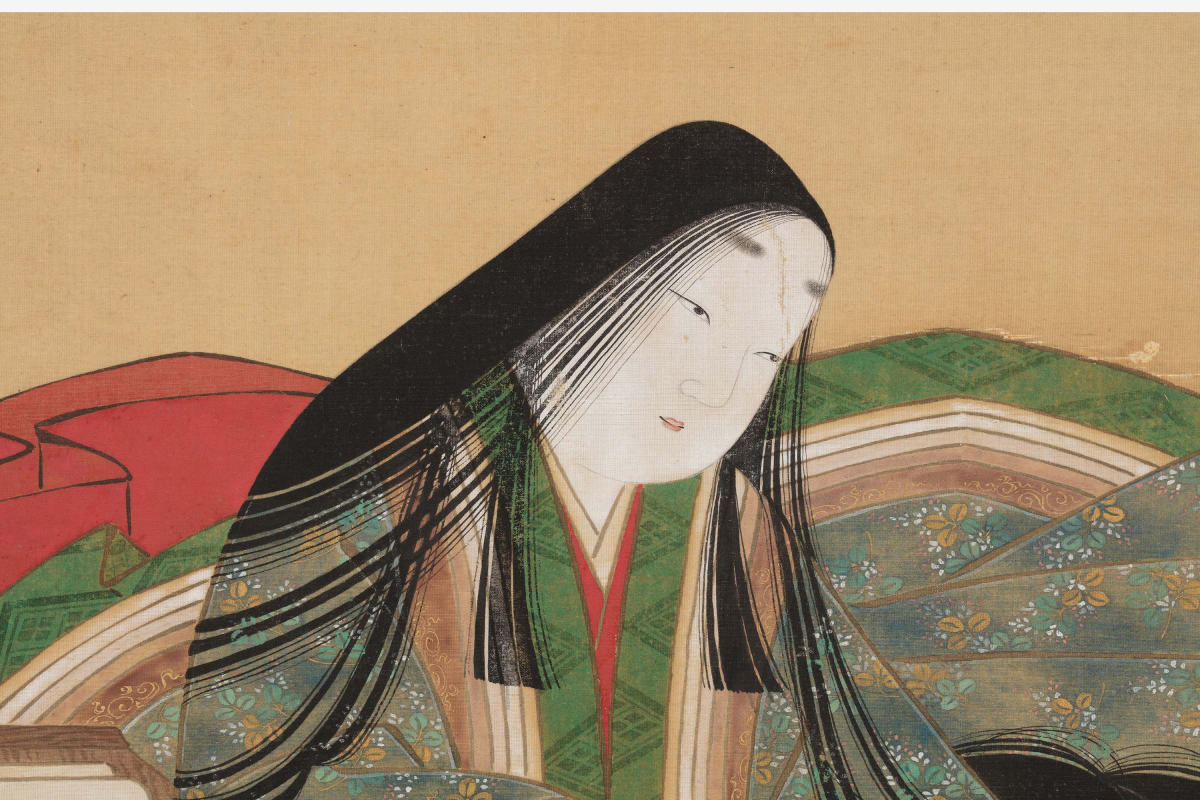 Detail of Portrait-Icon of Murasaki Shikibu (Signature Image) Painted by Tosa Mitsuoki (1617-1691) Edo Period (1615-1868) 17th Century Hanging Scroll; ink and color on ink. On loan from Ishiyamadera Temple, Shiga Prefecture
The Tale of Genji: A Japanese Classic Illuminated
The Met Fifth Avenue stages an exhibition around the classic novel The Tale of the Genji, a lady-in-waiting's meditation on life at court in 11th-century Japan, published under the nom de plume Murasaki Shikibu. The exhibition features more than 120 works on loan from the Tokyo National Museum and the Ishiyamadera Temple outside Kyoto, where Murasaki supposedly composed the first pages of the book during a full August moon. Visitors can see medieval calligraphy, paintings, silk robes and other objects—some of which have never been displayed outside of Japan—on display alongside ukiyo-e prints that have been created in the hundreds of years that the novel has influenced Japanese culture and modern-day manga comics.
March 5—June 16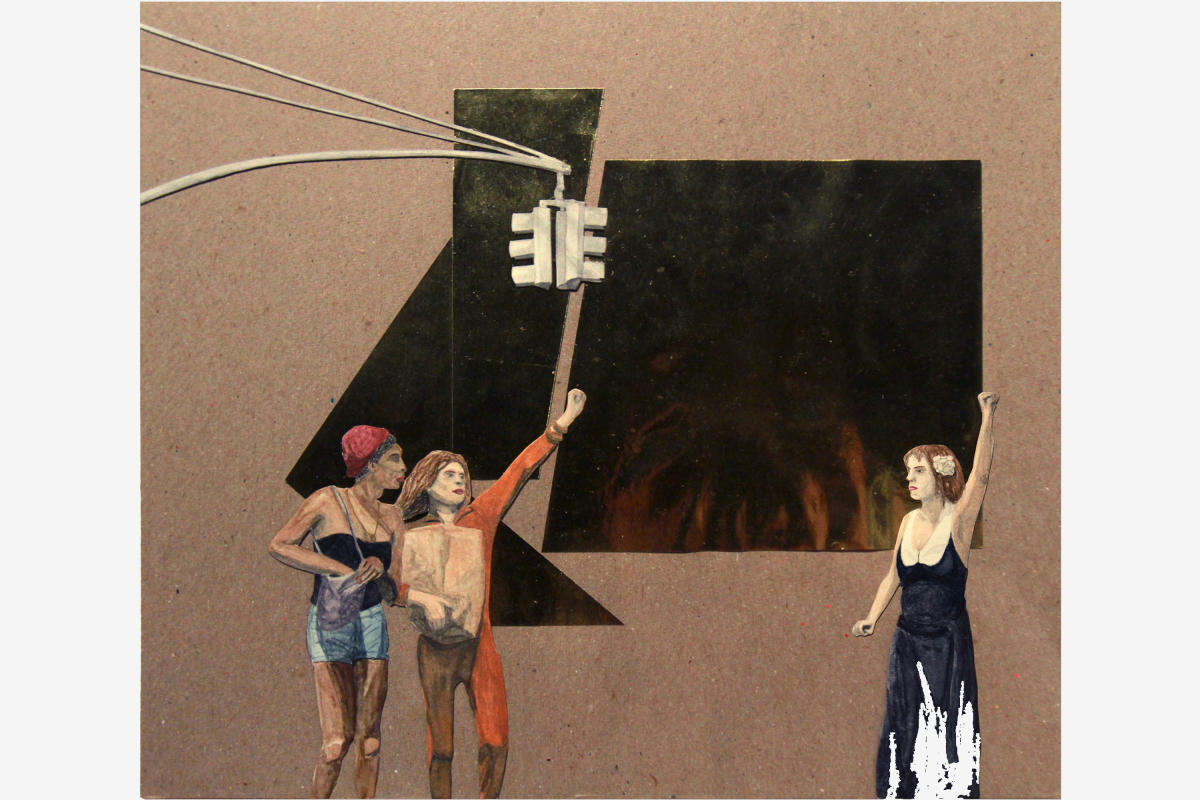 Tuesday Smillie (American, born 1981). S.T.A.R., 2012. Watercolor, collage on board, 9 1/2 x 11 in. (24.1 x 27.9 cm). Courtesy of the artist. © Tuesday Smillie
"Nobody Promised You Tomorrow": Art 50 Years After Stonewall
The 50th anniversary of the Stonewall Uprising has inspired a unique exhibition at the Brooklyn Museum that highlights the work of more than 20 contemporary LGBTQ artists, including David Antonio Cruz, Mohammad Fayaz, Juliana Huxtable, Elle Pérez and Tuesday Smillie. The works selected delve into the cultural impact of the multiday riots that sparked the modern gay rights movement as well as the larger theme of LGBTQ activism in the decades since Stonewall.
May 3–December 8