When winter arrives, residents and visitors alike bundle up in woolen hats and scarves and holiday lights bring cheer to the streets. Here's what's hot this winter.

NYC is an ideal time to visit the City, especially since your clients can score some incredible deals in January and February through NYC & Company's NYC Winter Outing program. Visitors can shop the Bronx's burgeoning retail scene, see contemporary masterpieces alongside ancient artifacts at the Brooklyn Museum, get an inside look at puppeteer Jim Henson's career at Queens' Museum of the Moving Image, or visit a one-of-a-kind lighthouse museum on Staten Island. Here are some incredible activities in all five of NYC's boroughs.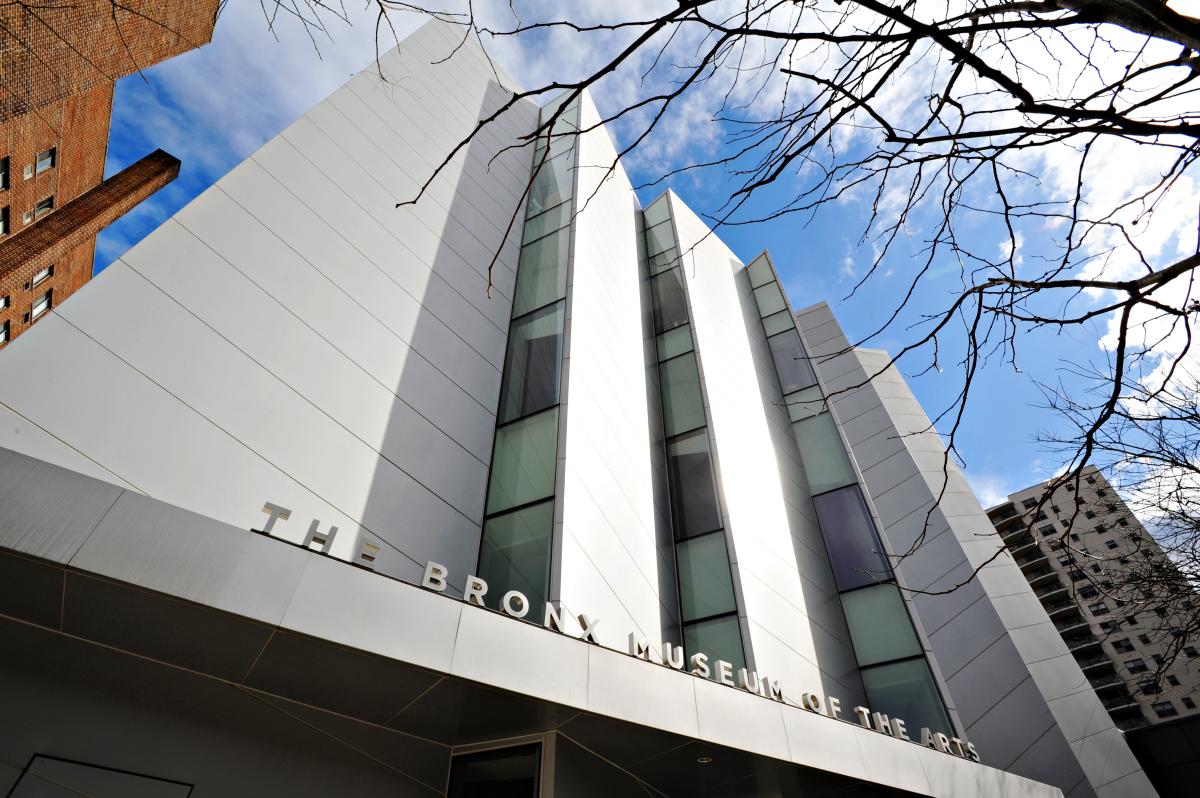 Bronx Museum of the Arts. Photo: Julienne Schaer
The Bronx
The Bronx Museum of the Arts is home to more than 2,000 works of contemporary art from diverse cultures, including major pieces from photographer Alvin Baltrop and artist Elizabeth Catlett, and admission is free. The museum is situated along the historic Grand Concourse in the South Bronx.

Nearby is the nearly one million-square-foot (93,000-square-meter) Bronx Terminal Market, where your clients can shop for apparel, electronics, housewares and more. What began as a wholesale food market in 1935 is now a showplace for department stores like Home Depot and Target as well as smaller shops like BX Sports, and a variety of family-friendly restaurants. Clients looking to shop will also want to visit Fordham Road from Third to Jerome Avenues, where they will find more than 300 stores—ranging from nationwide chains to locally owned independent shops.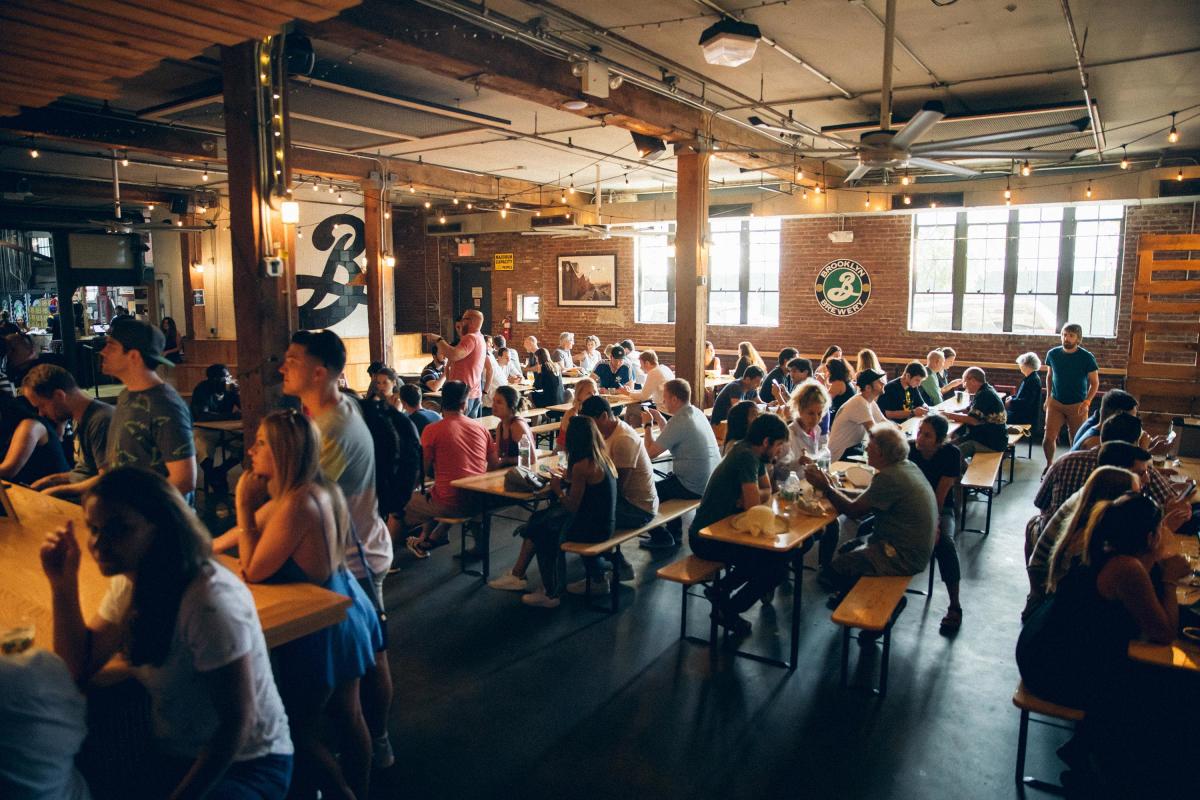 Brooklyn Brewery. Photo: Robert Chamarro
Brooklyn
Your clients can warm up with a game or two at Williamsburg's 16-lane Brooklyn Bowl, the world's first LEED-certified bowling alley. The venue features live music almost every night of the week and fried chicken from Brooklyn institution Blue Ribbon. Another neighborhood staple is Brooklyn Brewery, which hosts paid reservation-only small-group tours and tastings on weekdays and free tours each Saturday and Sunday.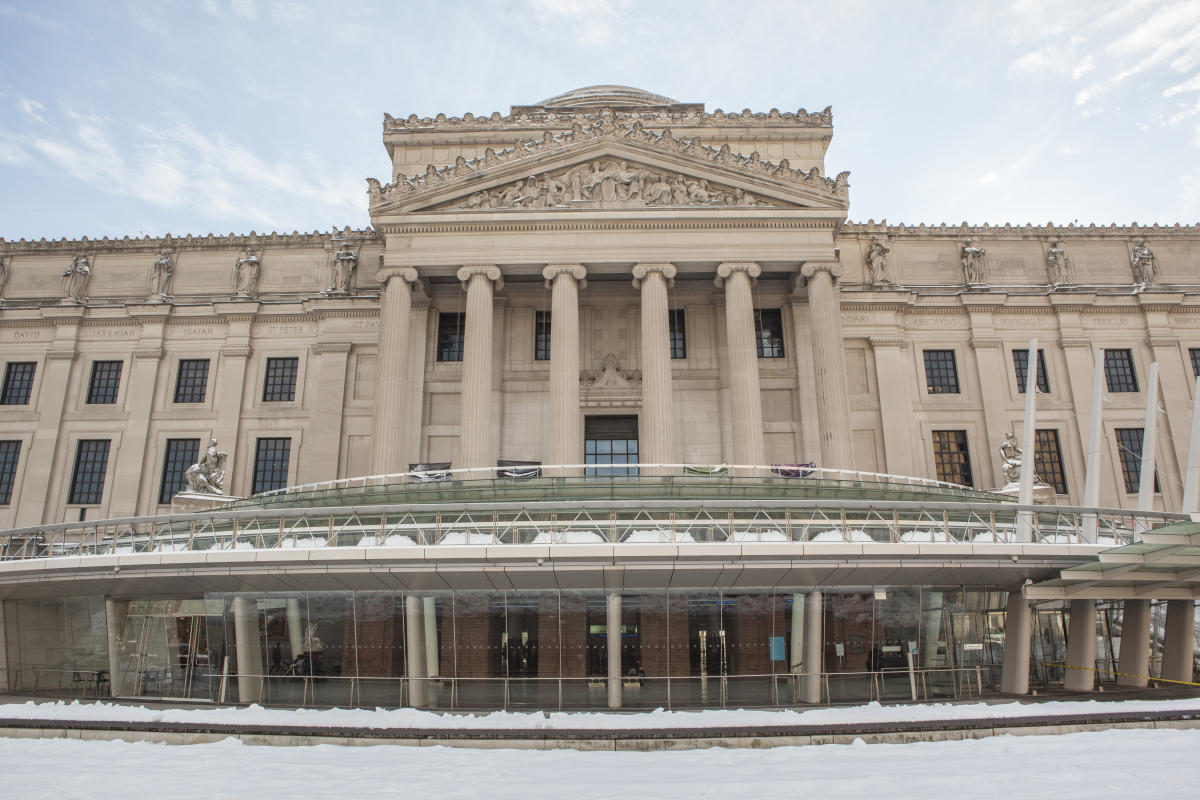 Brooklyn Museum. Photo: Marley White
The Lesbian Herstory Archives, a community center and museum dedicated to preserving lesbian history, first established in 1974 is now located in a townhouse in Park Slope. Visitors can browse photos, videos, books and more. The Brooklyn Museum in Prospect Heights, one of the oldest and largest art museums in the United States, has a vast permanent collection that includes works from notable American artists like Judy Chicago and Georgia O'Keeffe and an extensive collection of Ancient Egyptian art and antiquities. Clients traveling with their families will appreciate the Brooklyn Children's Museum in nearby Crown Heights, where the educational exhibits explore history, nature, science and world cultures.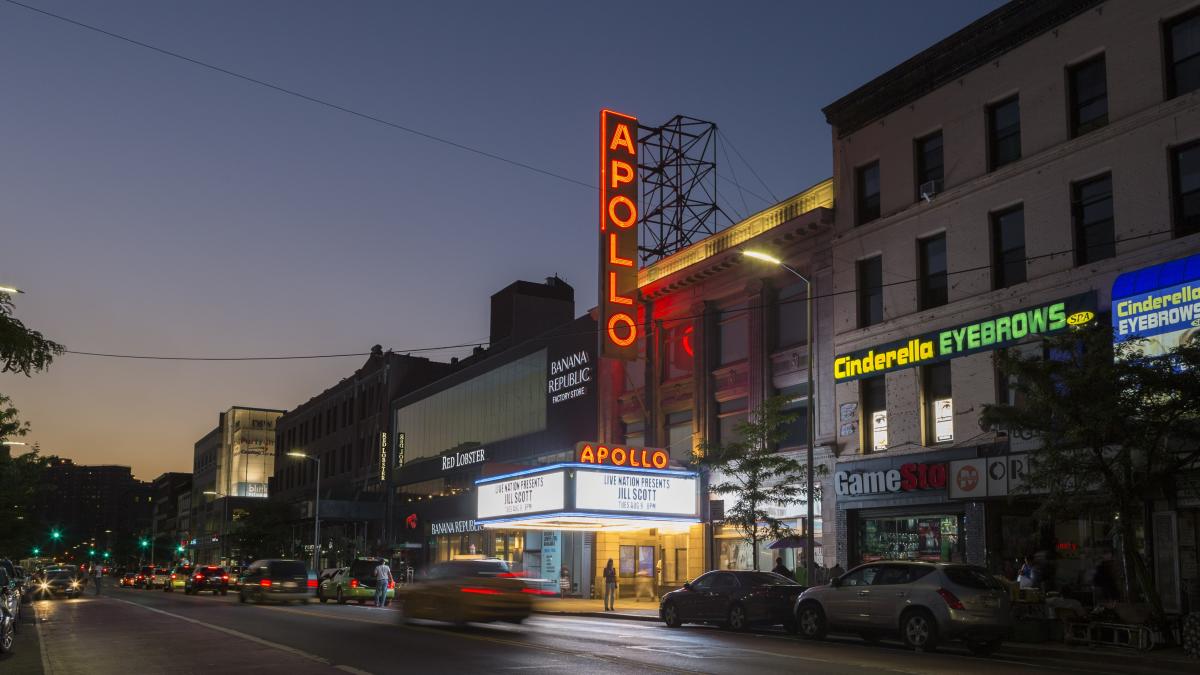 Apollo Theater. Photo: Kate Glicksberg
Manhattan
Harlem's legendary Apollo Theater, where performers like Ella Fitzgerald, Marvin Gaye, Jimi Hendrix and Billie Holiday launched their careers, carries on their Amateur Night tradition on Wednesday evenings. A few blocks away is The National Jazz Museum in Harlem, a small institution with on-site exhibitions, lectures and live performances, and farther east is El Museo del Barrio, home to a thoughtfully curated selection of Puerto Rican, Caribbean and Latin American art.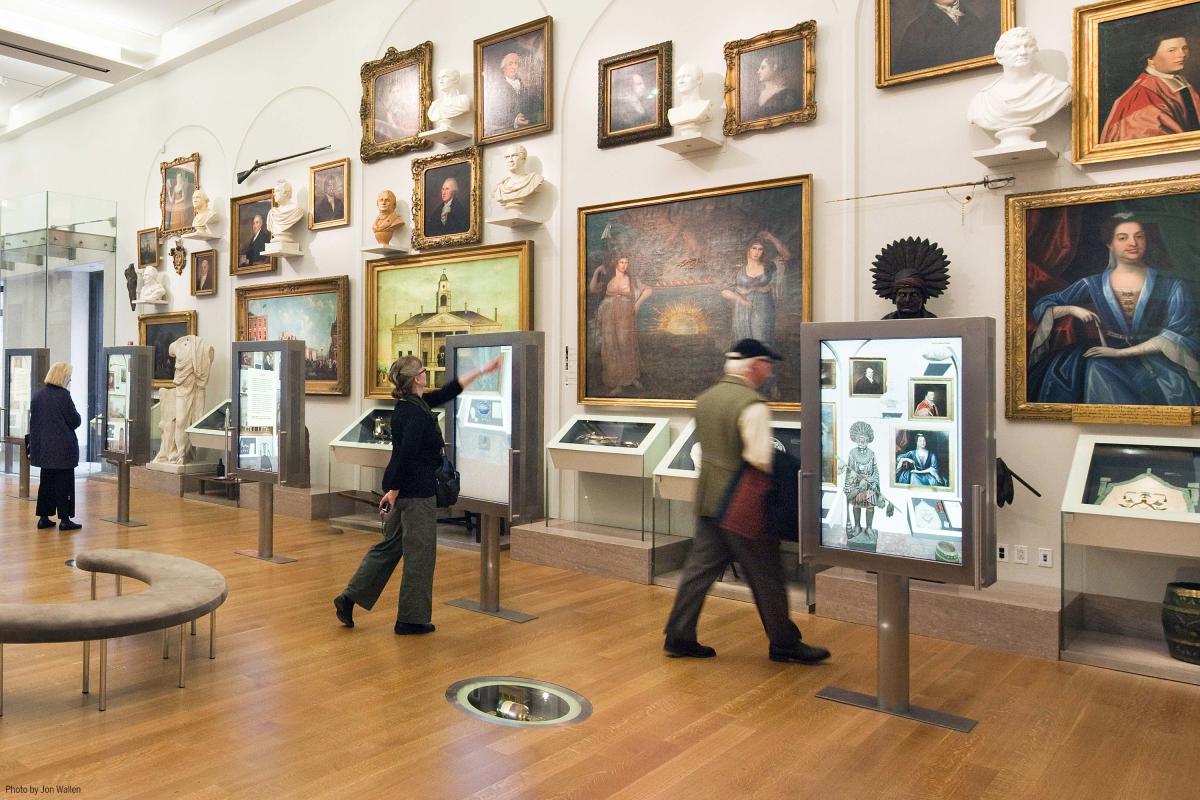 New-York Historical Society. Photo: Jon Wallen

The New-York Historical Society, an Upper West Side mainstay that dates back to 1804, uses drawings, maps, paintings and other artifacts to tell the story of the five boroughs. Nearby Lincoln Center for the Performing Arts, one of the City's most beloved arts campuses, hosts dance, music, opera and theater performances, as well as daily behind-the-scenes tours.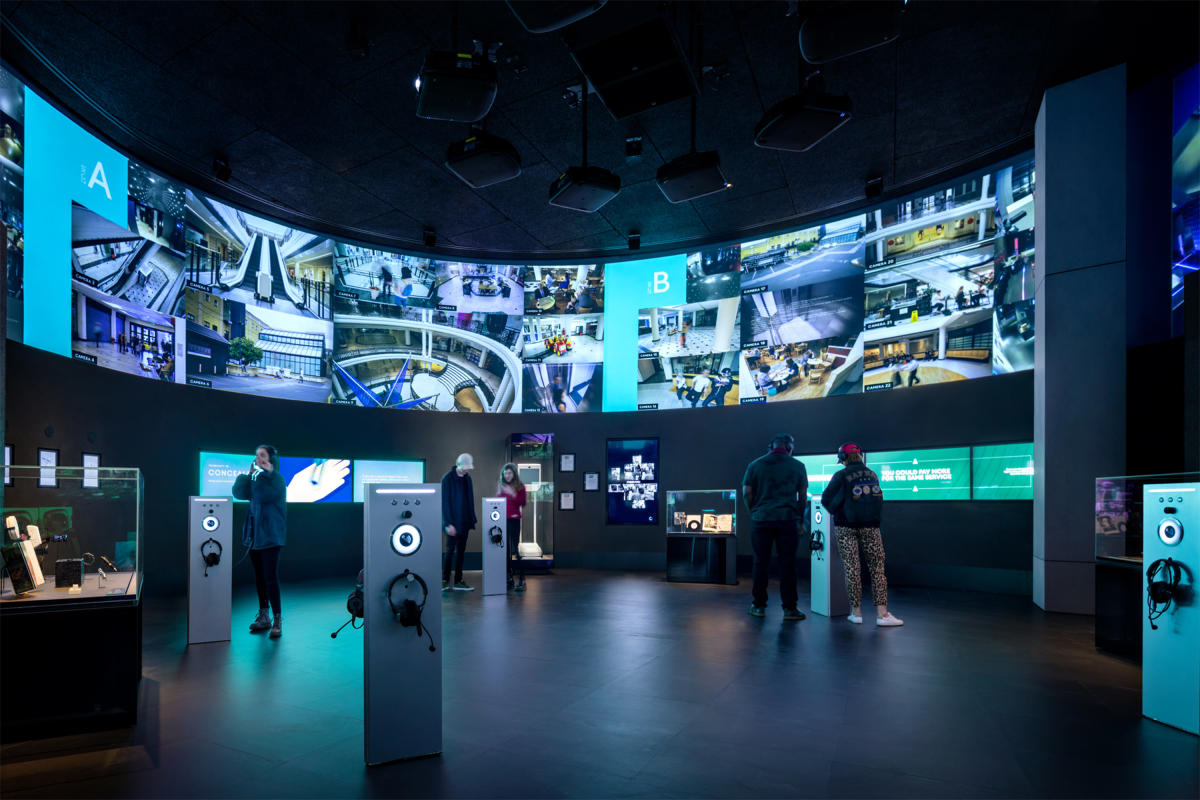 Courtesy, Spyscape

Times Square is home to Spyscape: Interactive Spy Museum, where visitors can test their decoding, surveillance and lie-detection skills and navigate a laser tunnel. Nearby is Thomas Keller's Per Se, a 64-seat fine-dining restaurant that features two daily nine-course tasting menus, and Jean-Georges, where Jean-Georges Vongerichten has presented his signature take on classic French cuisine—which incorporates Asian ingredients—since 1997.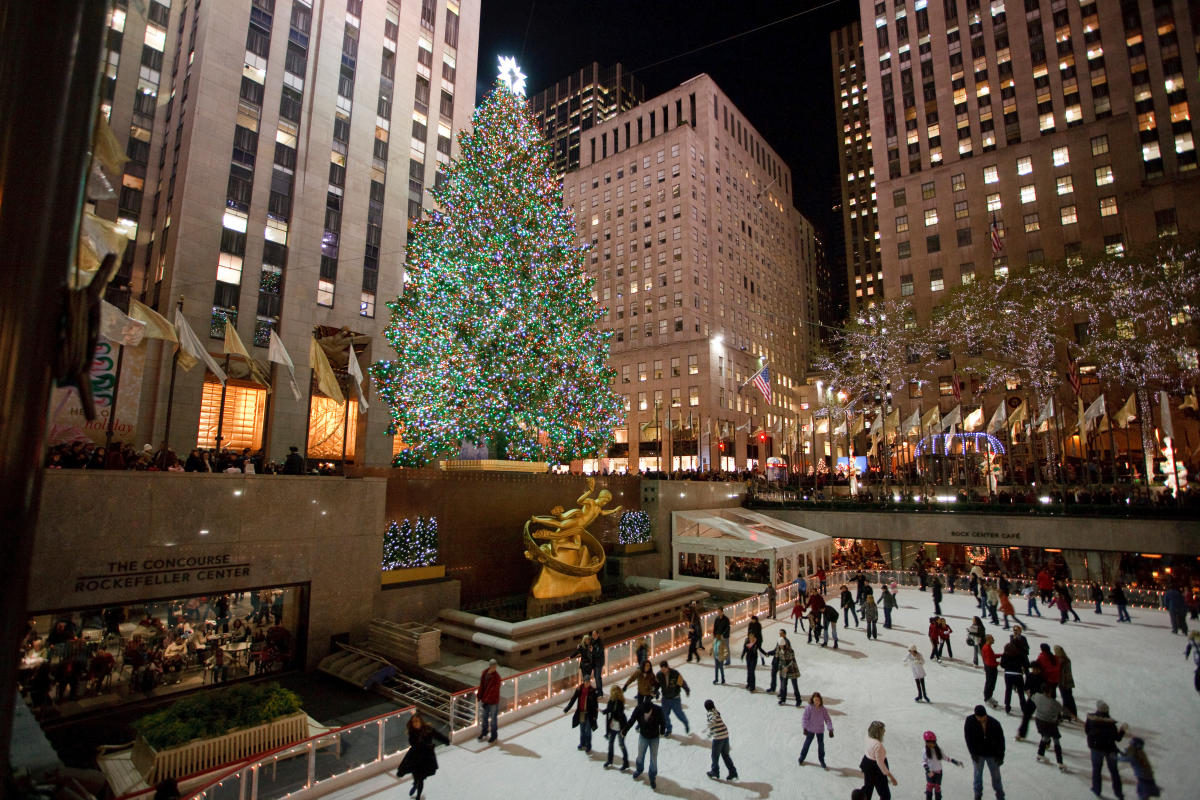 Rockefeller Center. Photo: Will Steacy

Strapping on a pair of skates at Rockefeller Center is a wintertime tradition—and your clients can warm up afterward on The Tour at NBC Studios, which goes behind the scenes of shows like Saturday Night Live and The Tonight Show Starring Jimmy Fallon. Another can't-miss attraction is the Empire State Building Observatory, where sightseers can score perfect skyline views from the 86th-floor Main Deck or 102nd-floor Top Deck from 8am to 2am daily. The landmark edifice's new second-floor Observatory Experience features immersive exhibits about the building's history. Your clients can see showcases on the original elevators, the building's appearances in pop culture since the 1930s and an Instagram-ready photo-op room with King Kong.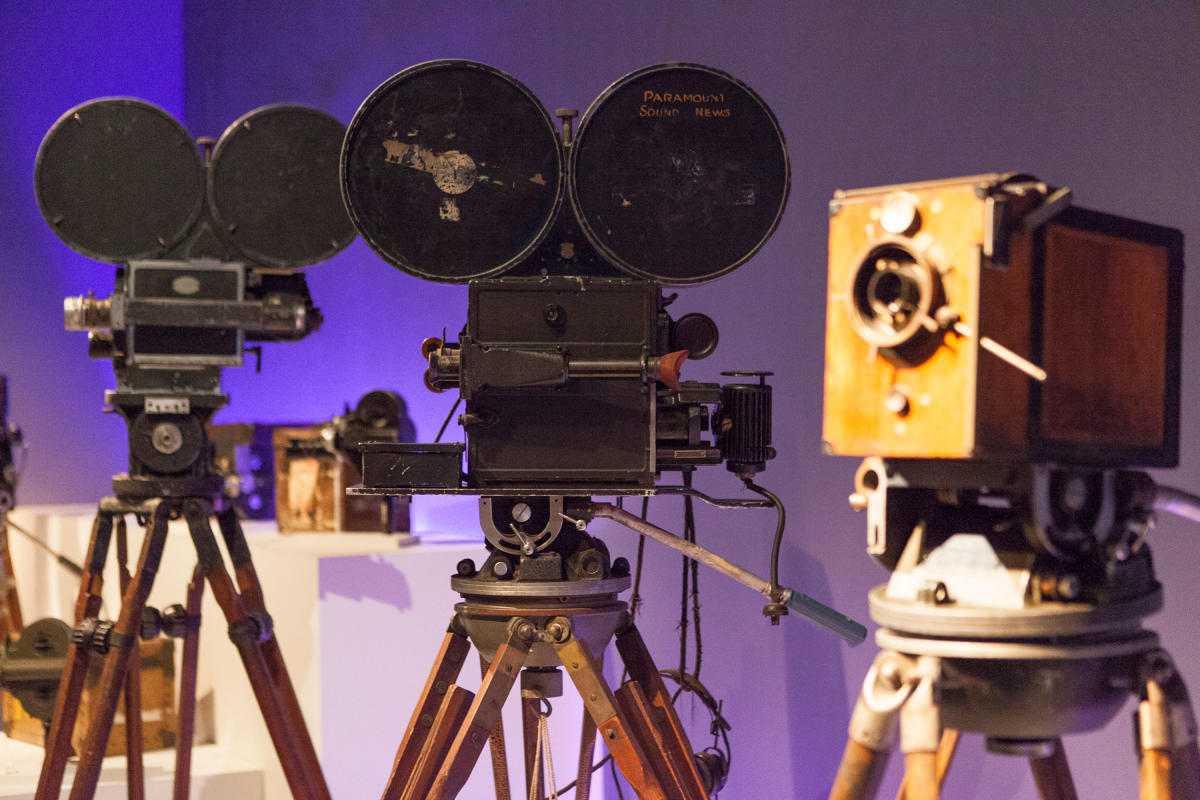 Musuem of Moving Image. Photo: Marley White
Queens
The Museum of the Moving Image, located in the former East Coast headquarters of Paramount Pictures in Astoria, is home to some 130,000 objects related to classic and contemporary films. There's also a permanent exhibition featuring more than 20 puppets from Jim Henson's career in film and television alongside scripts, sketches and other archival materials.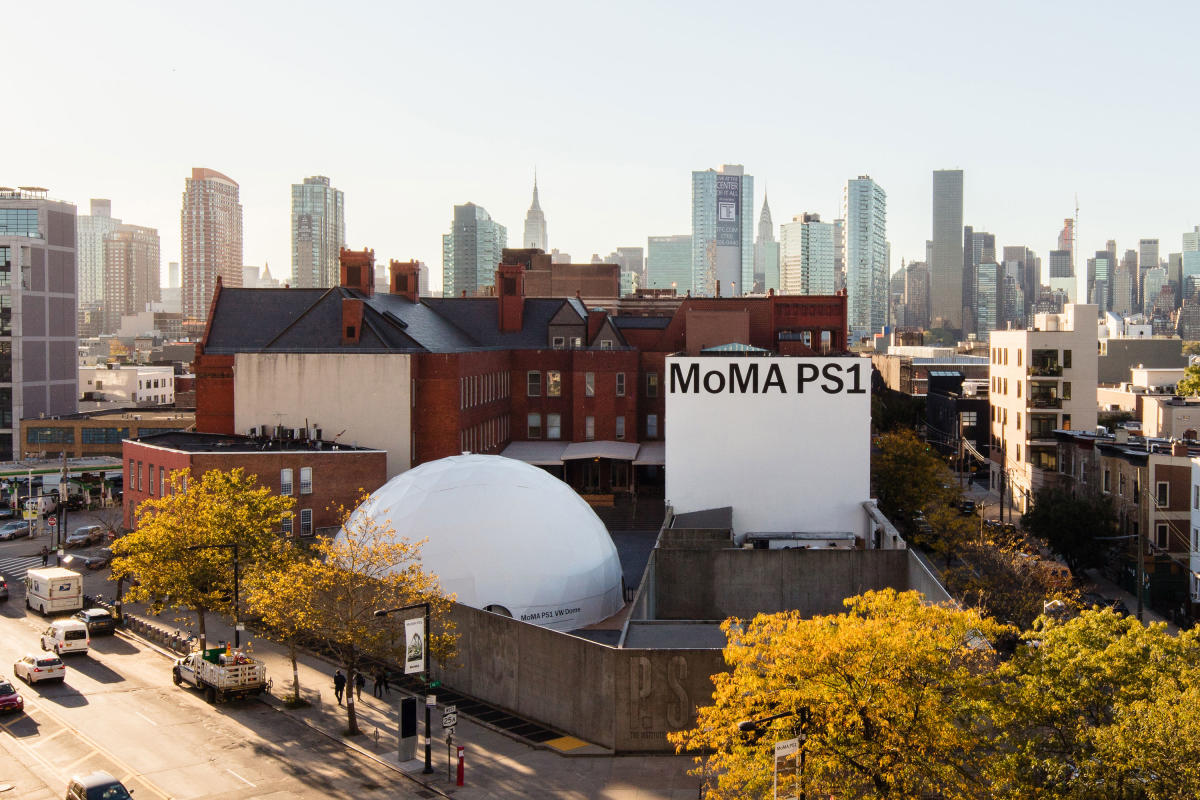 Courtesy, MoMA PS1

MoMA PS1, a branch of the Museum of Modern Art located in a former school building in Long Island City, makes for a great introduction to Queens's eclectic, avant-garde arts scene. The institution's stairwells and several classrooms are given over to long-term installations, but most of the space is used to host rotating exhibitions of provocative—and often political—works by emerging artists from around the world. If your clients are feeling lucky they'll want to head to Resorts World Casino New York City, a recently expanded casino in Jamaica with hundreds of slot machines and electronic table games.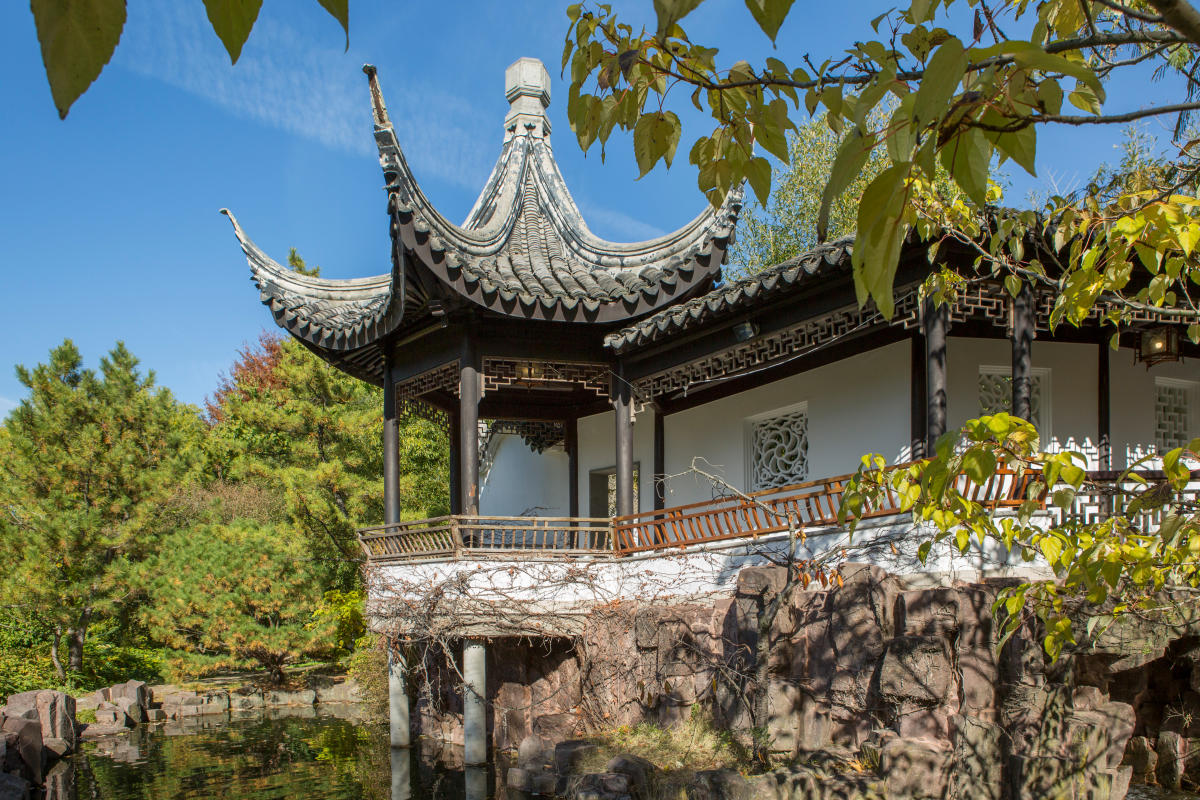 Snug Harbor Cultural Center & Botanical Garden. Photo: Tagger Yancey IV
Staten Island
Snug Harbor Cultural Center & Botanical Garden, a former haven for retired sailors, is a sprawling complex consisting of several arts organizations. These include the Staten Island Museum at Snug Harbor, known for its collections of plant and wildlife specimens, and the Staten Island Children's Museum, with fun, hands-on experiences for kids of all ages. Also at Snug Harbor is the new NYC Winter Lantern Festival (from late November to mid January). People of all ages delight at the sight of voluminous, luminous colorful lanterns designed as oversized creatures and plants.
The National Lighthouse Museum. Photo: Tagger Yancey IV

The National Lighthouse Museum, located in a cheerful brick building near the St. George ferry landing, has a collection of more than 160 miniature lighthouses.