New York City is a one-of-a-kind destination that delivers an incredible variety of experiences—and it changes so fast that many return visitors are amazed by all the new attractions that have sprouted up since their last trip. Here's what will keep the City buzzing throughout 2019.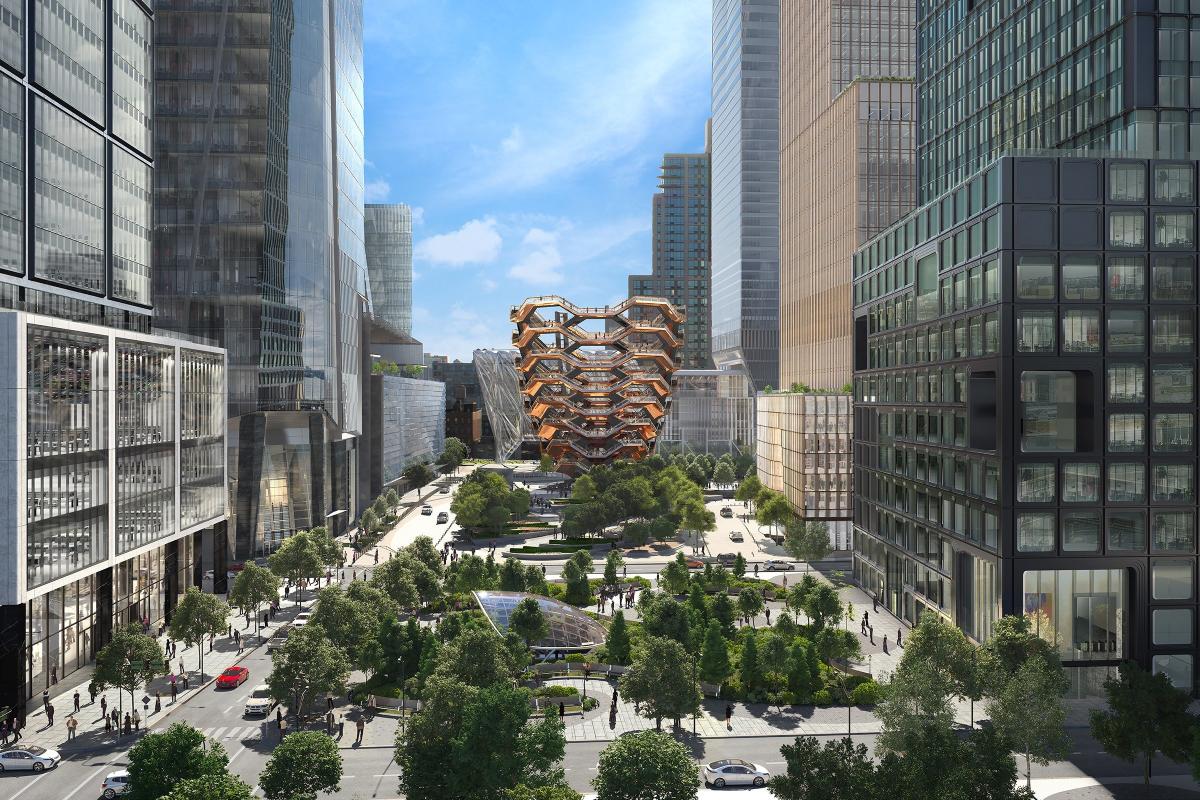 Hudson Yards. Courtesy, HY IP Holding Company LLC

Hudson Yards
This all-new neighborhood in Midtown west of Manhattan is steps from the Javits Center. The hot real-estate development has added 100 shops; The Shed, a new arts center; and Vessel, a 15-story public art installation that doubles as an observatory. The City's first Neiman Marcus and luxury hotels from Equinox and Aloft are also on the way.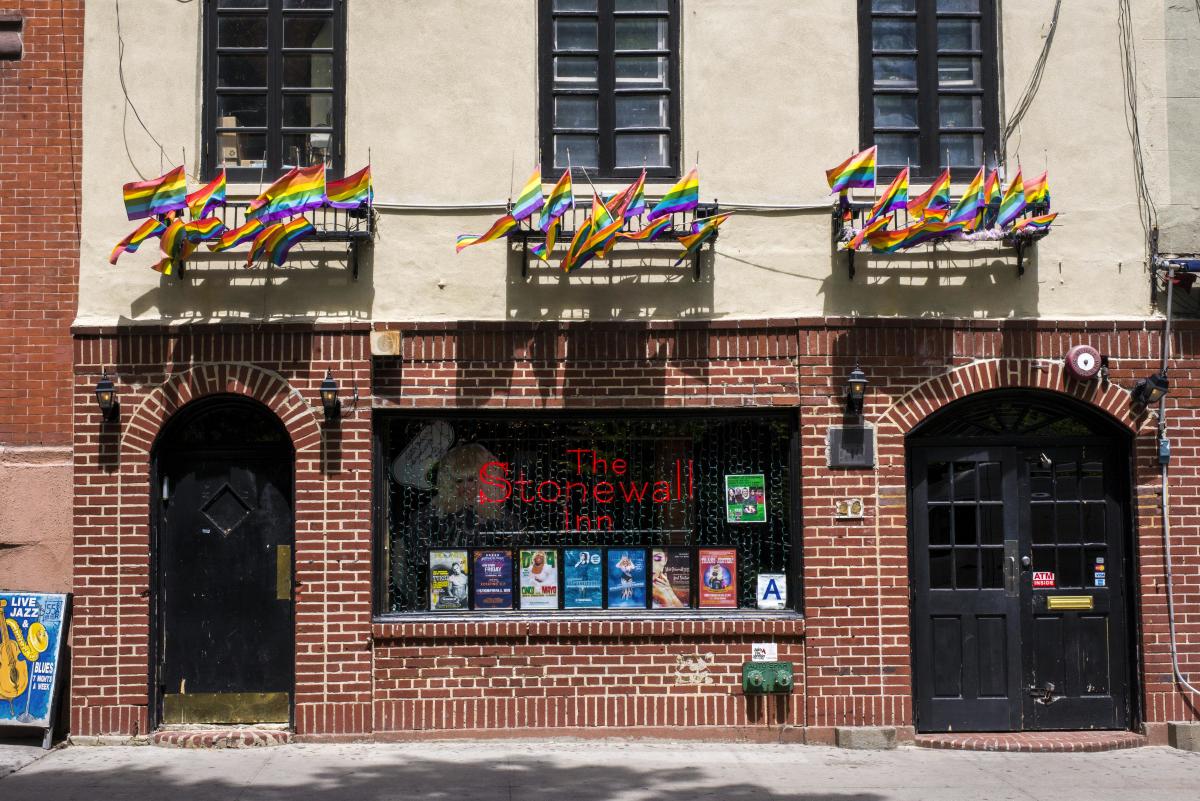 The Stonewall Inn. Photo: Brittany Petronella
Stonewall 50
The Stonewall Uprising, a June 28, 1969 clash between activists and police in Greenwich Village, is widely considered the catalyst for the modern-day LGBTQ+ rights movement. This year marks its 50th anniversary.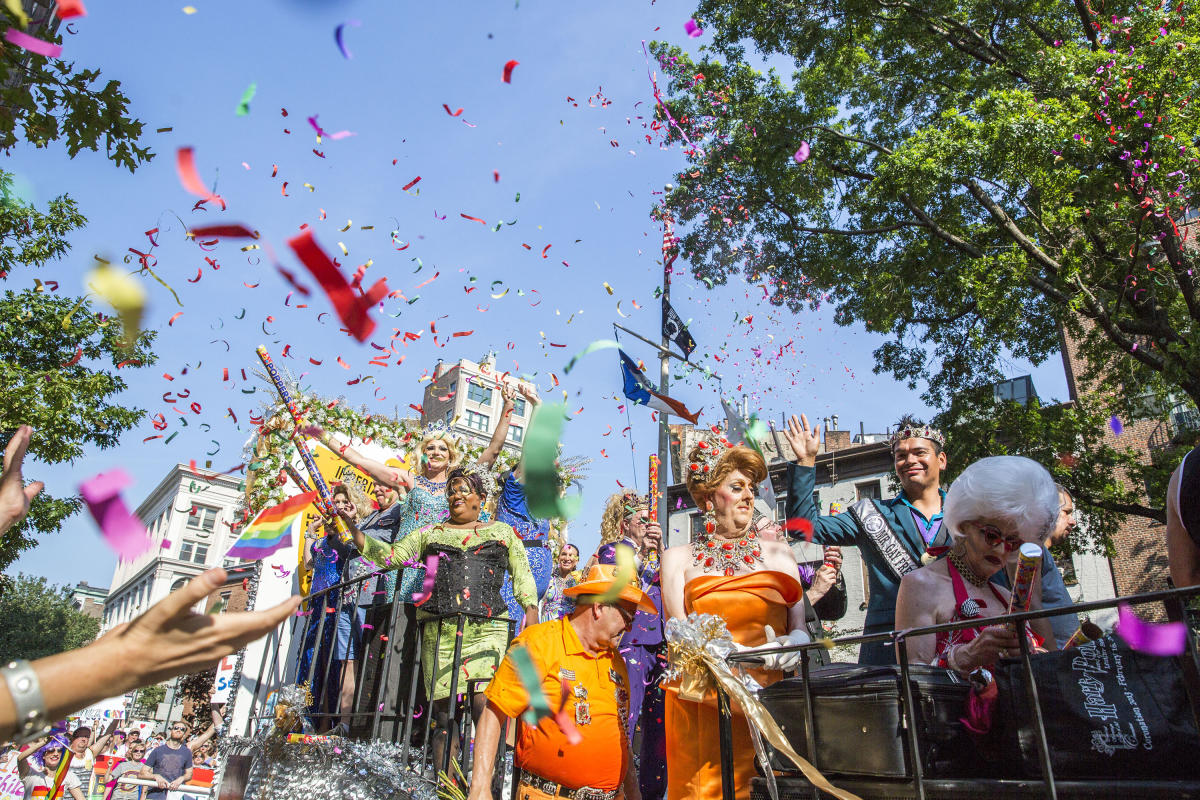 Pride Parade. Photo: Walter Wlodarczyk

WorldPride 2019
Visitors can celebrate with programs and events alongside NYC Pride's march and PrideFest in June.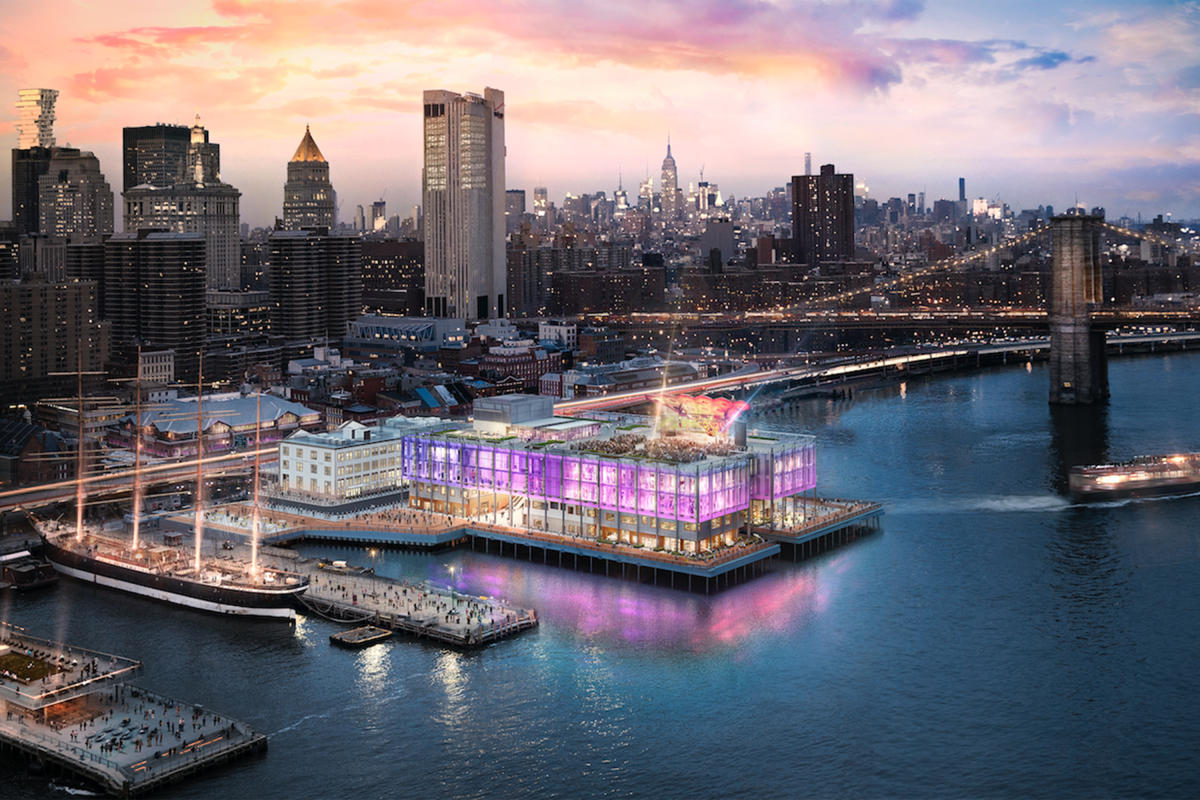 Pier 17. Courtesy, Howard Hughes Group
Seaport District NYC
Pier 17, a live music and comedy space with waterfront views and fine dining from Jean-Georges Vongerichten and David Chang, is the latest addition to this district at Manhattan's southern tip.
New (and Improved) Sights
These new and updated attractions that will inspire your clients, give them lasting memories and help you keep on top of your game in selling New York City.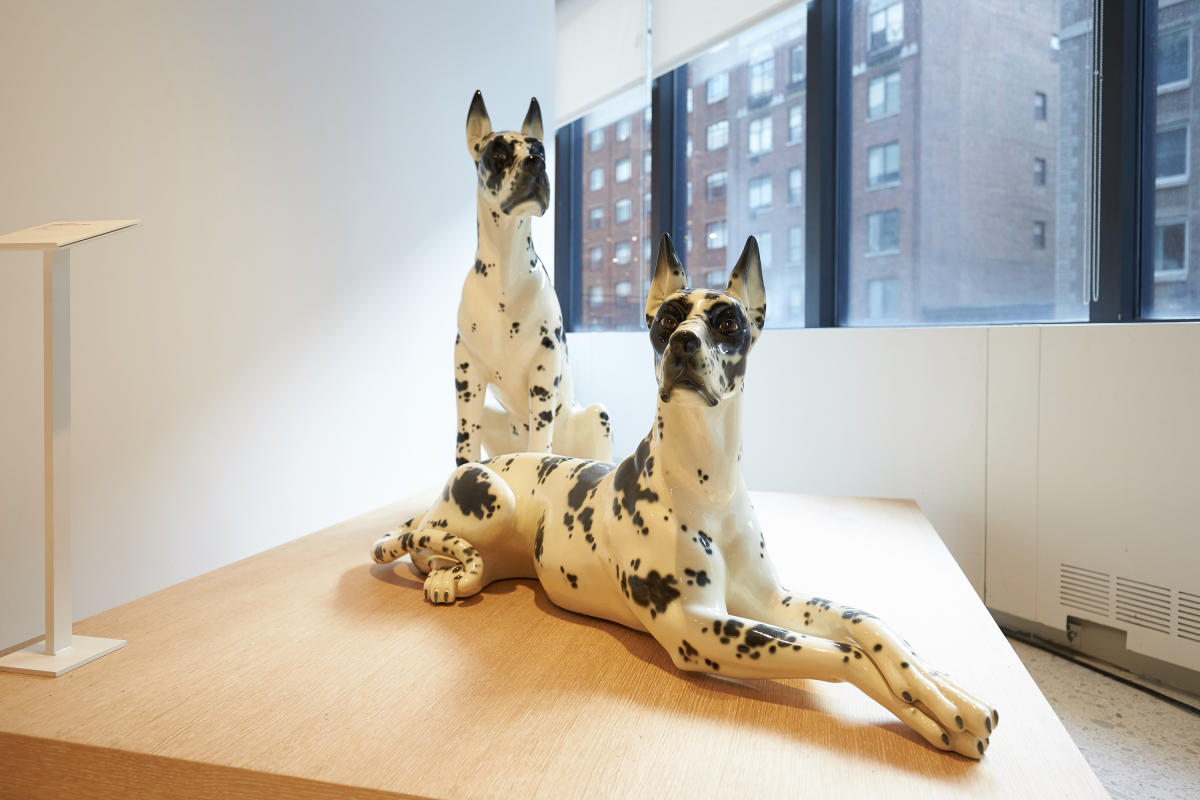 American Kennel Club Museum of the Dog. Photo: David Woo
American Kennel Club Museum of the Dog
This small museum, which spent three decades in St. Louis, reopened this year on Park Avenue with a focus on 18th- and 19th-century dog art.

American Museum of Natural History
The museum, which contains nearly all human knowledge under one roof, is currently undergoing a $300 million expansion scheduled for completion in 2020. It remains open during construction.

Bronx Children's Museum
This family-friendly institution will open in a new location just steps from Yankee Stadium in 2020.

Edible Academy
At this new three-acre (12,141 square-meter) outdoor classroom in the Bronx, your clients can learn to grow fruits, herbs and vegetables.

Japan Village
This destination in Brooklyn's buzzy Industry City neighborhood has a Japanese food hall, an izakaya and more.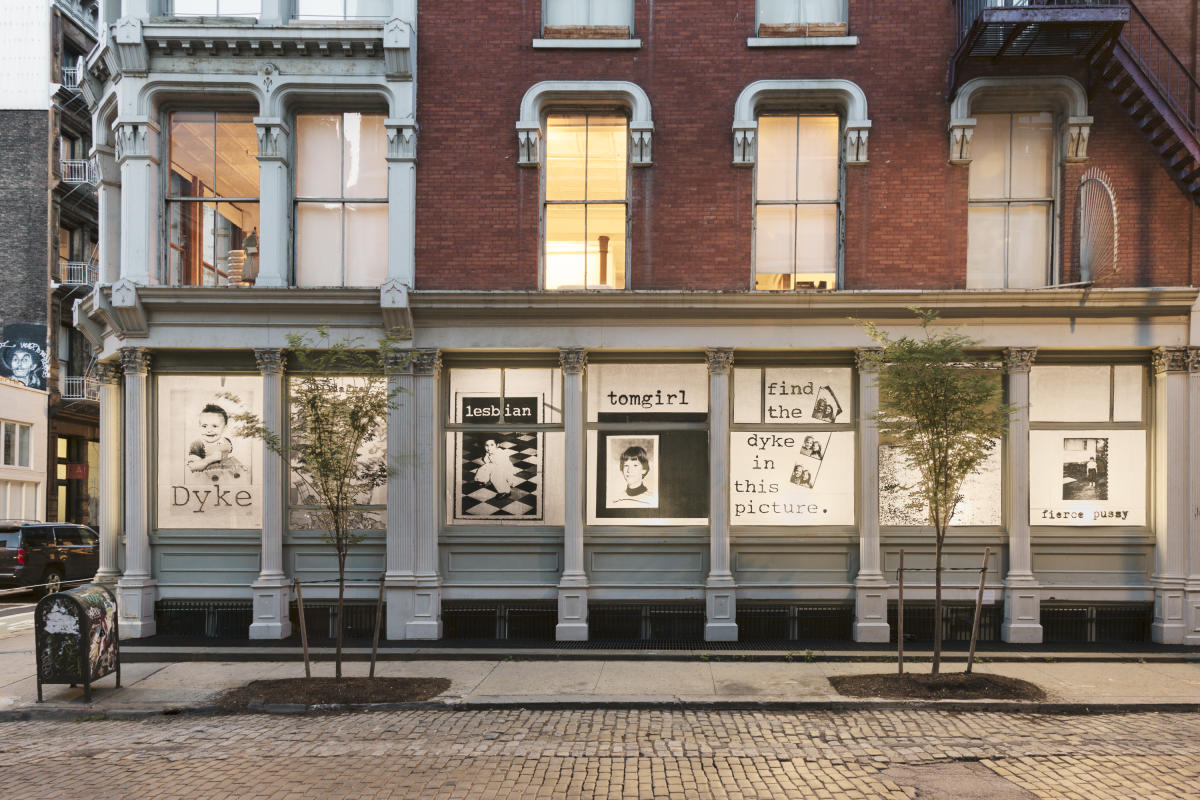 Courtesy, Leslie-Lohman Museum of Gay and Lesbian Art

Leslie-Lohman Museum of Gay and Lesbian Art
This iconic gallery has reopened on Wooster Street following a 5,600-square-foot (520 square-meter) expansion.

El Museo del Barrio
The City's leading Latino cultural institution, which focuses on artists from Latin America and the Caribbean, reopens its galleries on Museum Mile in September 2019 after extensive renovations. The museum also celebrates its 50th anniversary this year.

Museum of Modern Art
This year the museum will close to the public from June 15 through October to complete the final stages of a $400 million overhaul that will increase gallery space by a third.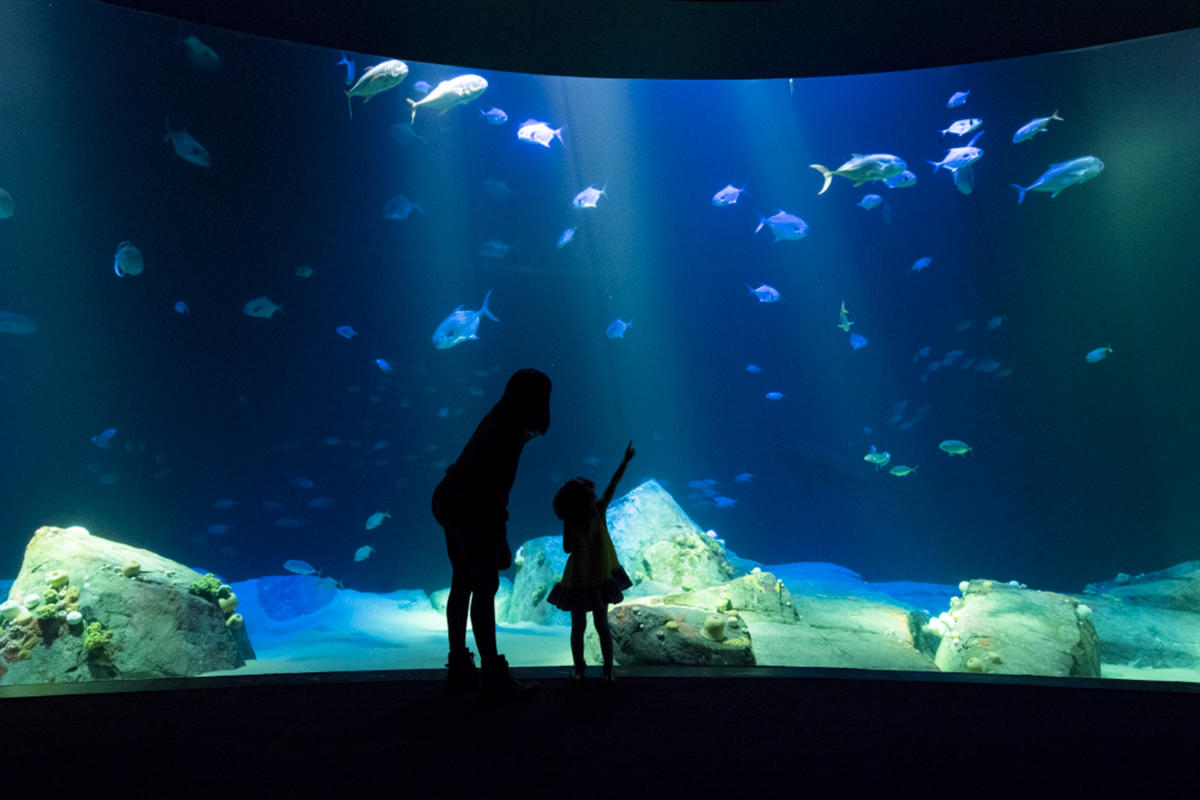 New York Aquarium. Courtesy, Wildlife Conservation Society

Ocean Wonders: Sharks! at the New York Aquarium
A newly completed renovation draws visitors up close and personal to 115 marine species, including 18 different kinds of sharks, indoor/outdoor pools and exploratory displays at this grand Brooklyn attraction.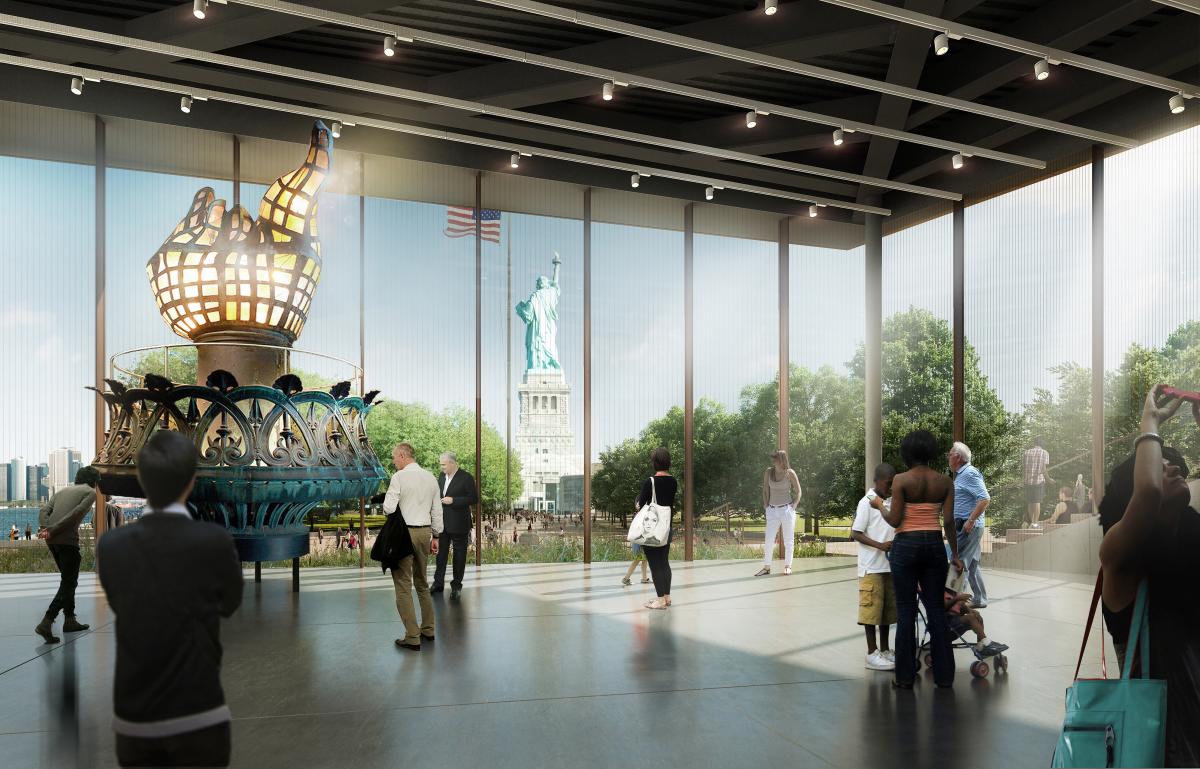 Courtesy, Statue of Liberty, Ellis Island Foundation

Statue of Liberty Museum
This new museum, opening later this year on the west side of Liberty Island, will include both gallery space and a theater. 
​Joan Weill Center for Dance
The Alvin Ailey Dance Foundation's facility is now open on the west side after a $25 million, 10,000-square foot (929 square-meter) expansion.

Spyscape: Interactive Spy Museum
Your clients can channel their inner James Bond at the world's largest interactive spy museum, which recently opened in Times Square.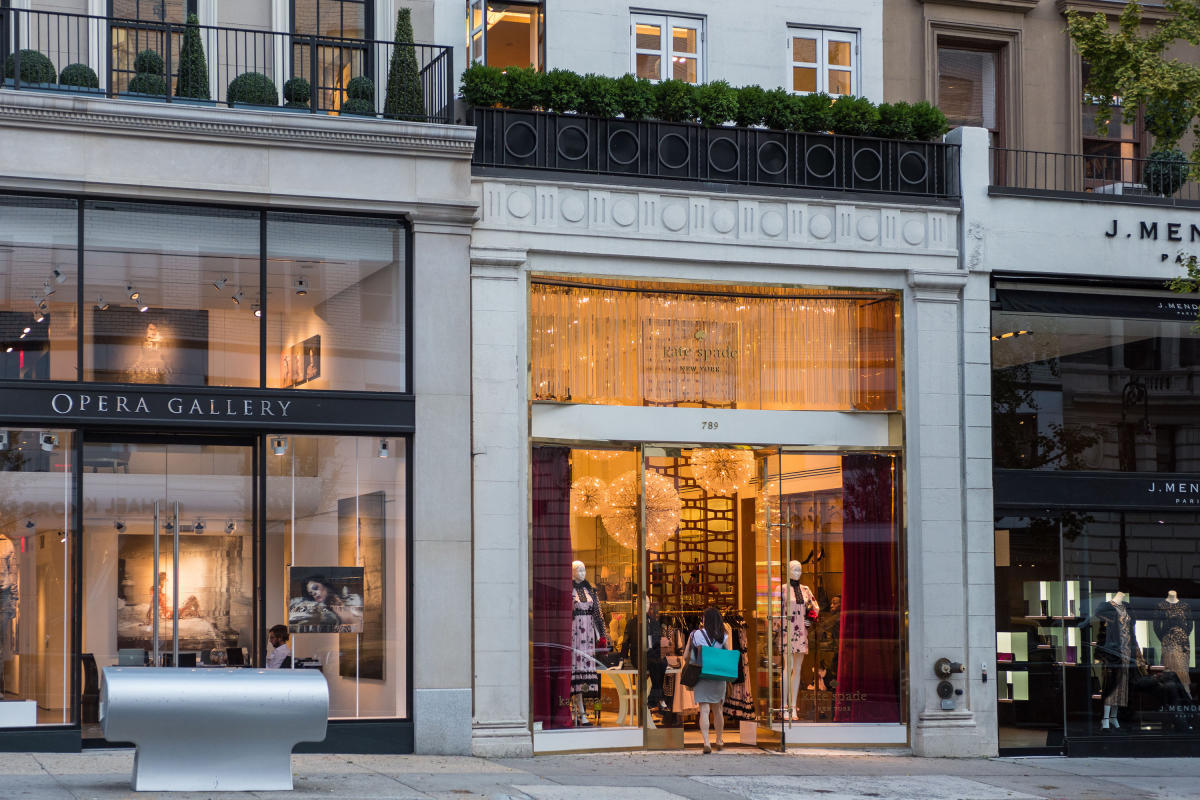 Madison Avenue. Photo: Julienne Schaer
New Shops
With more than 34,000 stores, there's always somewhere new to shop in NYC. Here are just a few recent openings.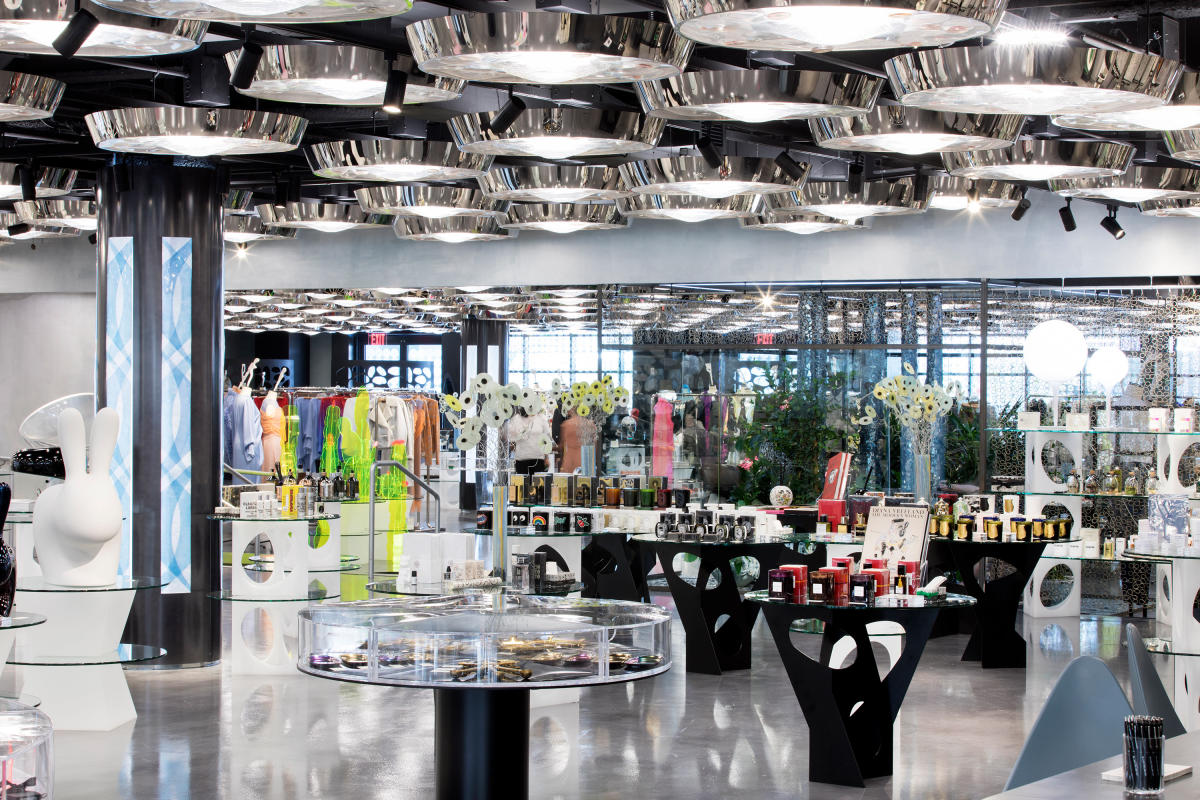 10 Corso Como. Photo: Clemens Hois
10 Corso Como
Seaport District NYC is home to the sole US outpost of this iconic Milan brand in a 28,000-square-foot (2,601-square-meter) showplace designed by artist Kris Ruhs.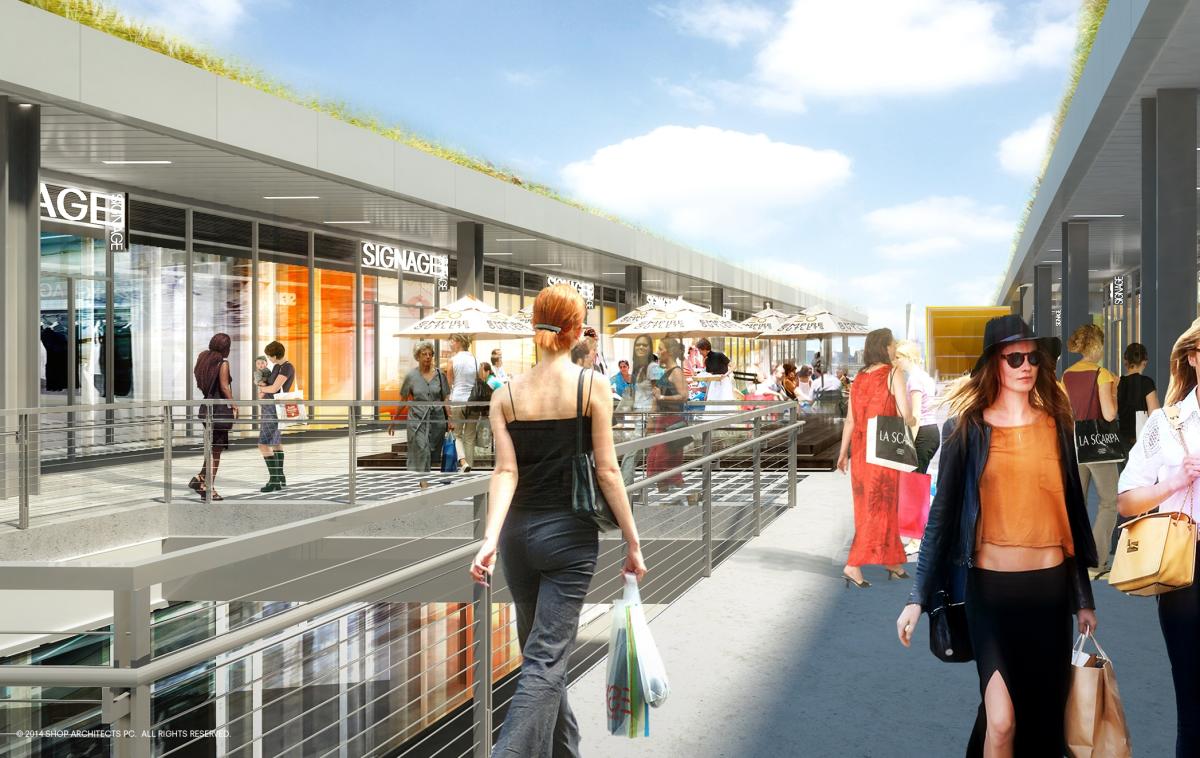 Courtesy, Empire Outlets

Empire Outlets
This new retail outlet opening in fall 2019 will bring some 100 shops—plus food, drink and a new boutique hotel—to Staten Island's St. George ferry landing.

Harry Winston
This upscale jeweler on Fifth Avenue in Manhattan cuts gems for royalty and commoners alike and recently unveiled an extensive renovation of its 56-year-old flagship store.

Hermès
The luxury brand will open a chic multilevel store in Manhattan's Meatpacking District later this year.
Nordstrom
Last year saw the debut of a Nordstrom Men's store near Columbus Circle; in 2019, a flagship store is set to open just across the street.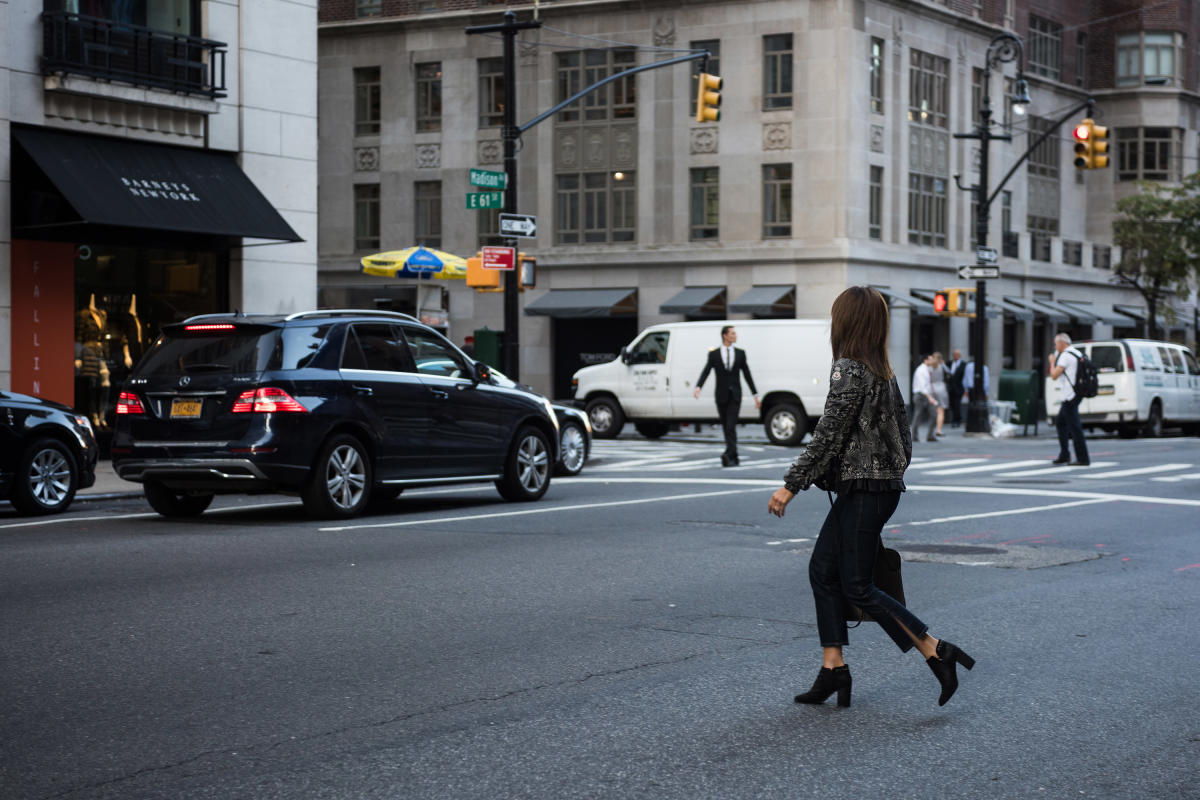 Madison Avenue. Photo: Julienne Schaer
Madison Avenue
More than 20 new stores and galleries have opened on the storied stretch between East 57th Street and East 86th Street.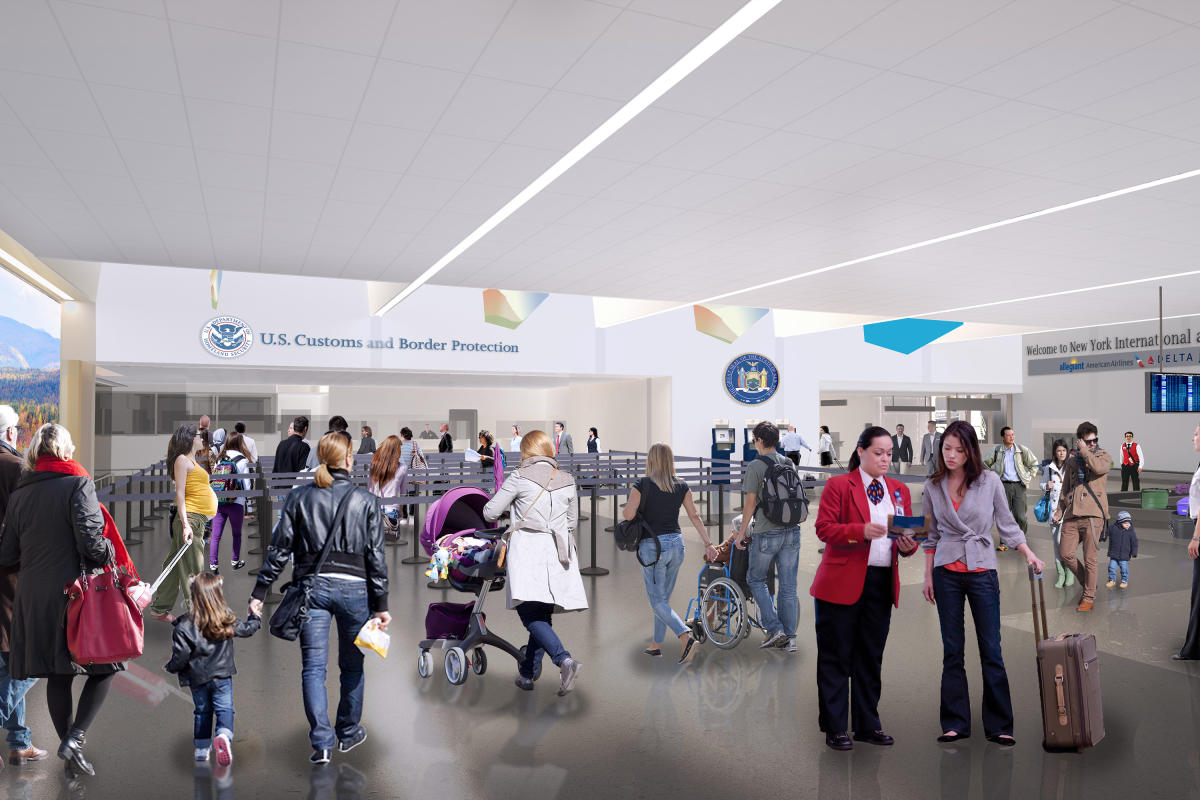 New York Stewart International Airport. Courtesy, Port Authority of NY & NJ 
 
New in Transit
NYC's airports and ferry system are expanding by leaps and bounds.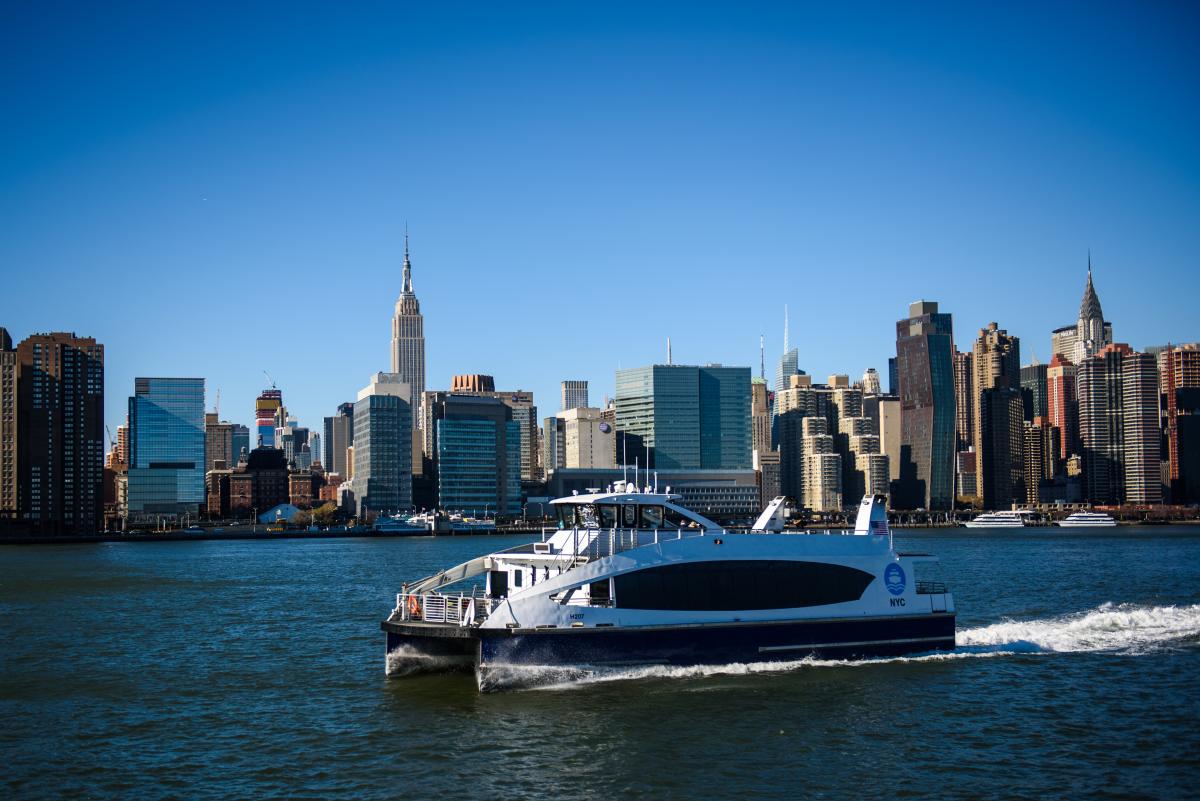 Courtesy, NYC Ferry
NYC Ferry
The City's rapidly expanding ferry system now connects all boroughs, with added landings and extended schedules in the works. Rides cost $2.75—with the exception of the Staten Island Ferry, which is free.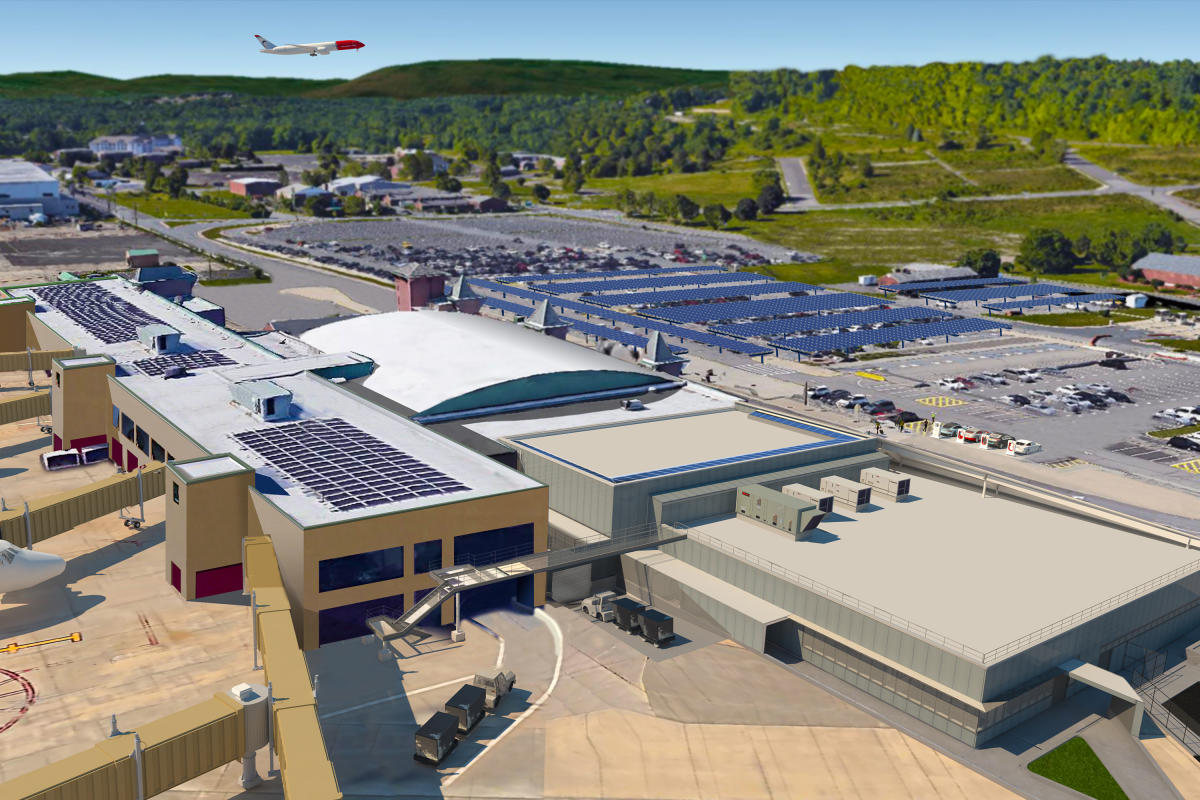 New York Stewart International Airport. Courtesy, Port Authority of NY & NJ 

New York Stewart International Airport
This small airport, located an 80-minute bus ride north of New York City, received $34 million from New York State to expand its facilities and services.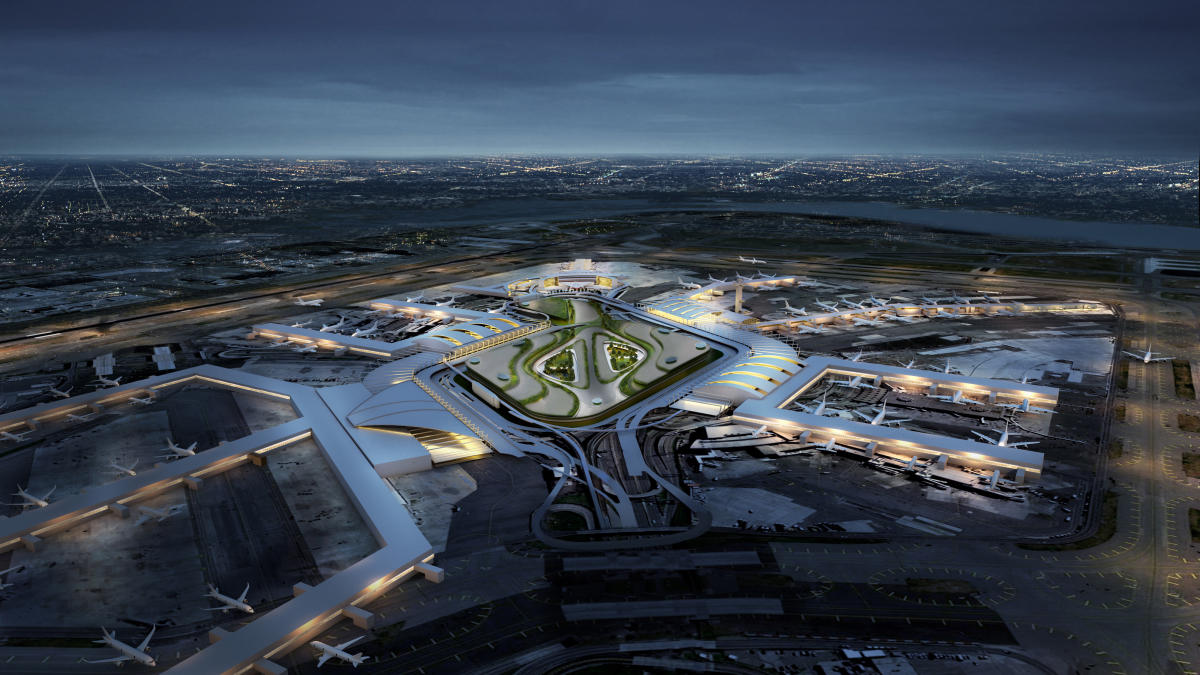 John F. Kennedy International Airport. Courtesy, MCR and Morse Development

John F. Kennedy International Airport
A $13 billion project to add two new international terminals and improve roadways will kick off at JFK in 2020 and is expected to wrap in 2027. A $344 million deal to add new gates to the airport's Terminal 8 was also announced in February 2019.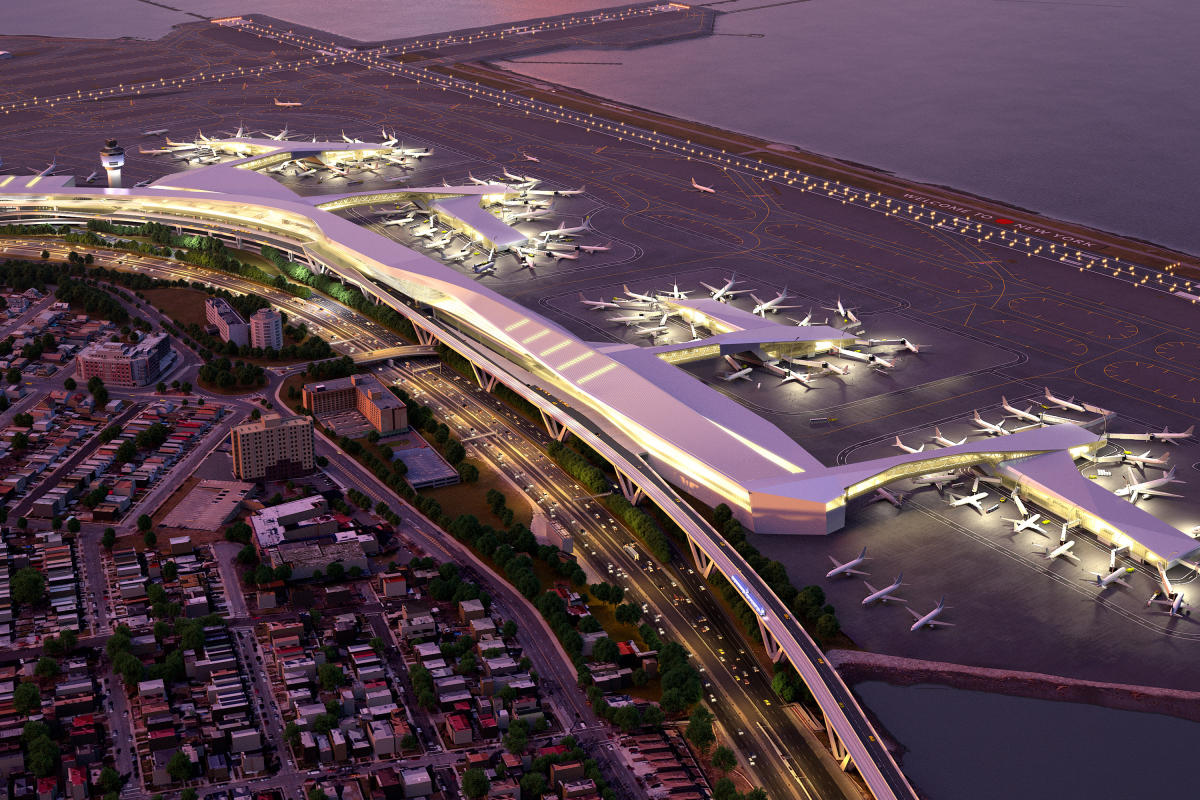 LaGuardia Airport

LaGuardia Airport
LGA is currently undergoing a comprehensive redesign and expansion. All work should be completed by 2021, and the airport remains open during construction.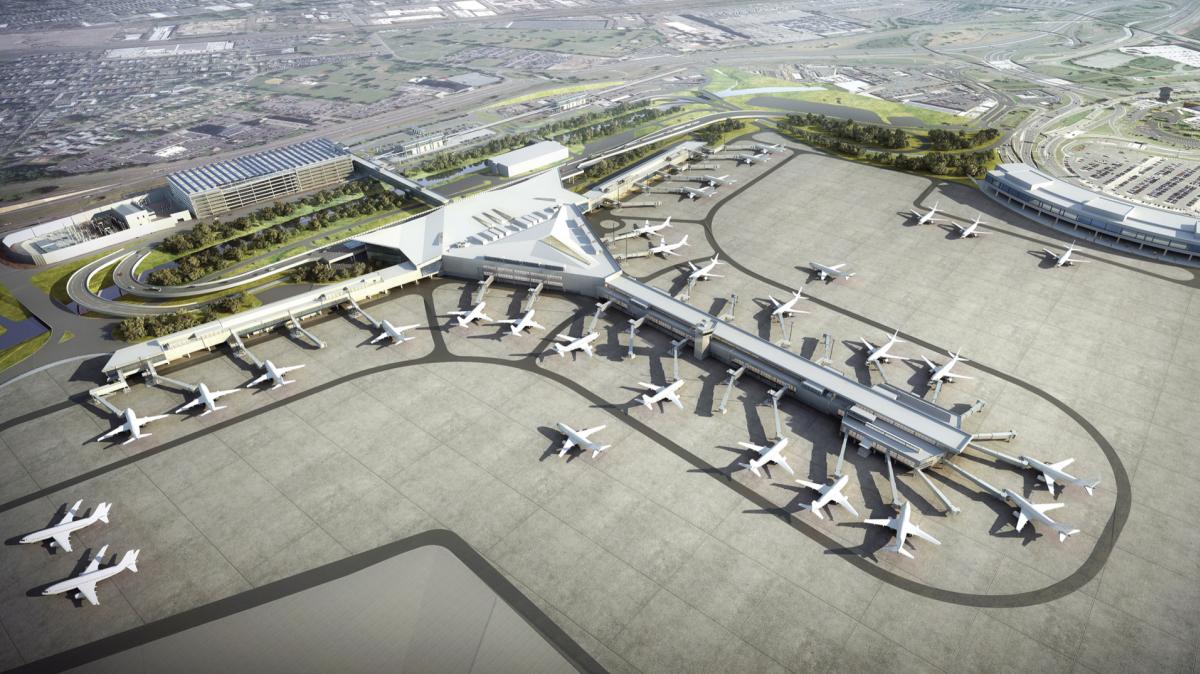 Newark Liberty International Airport

Newark Liberty International Airport
EWR is also under construction, with an ambitious $2.4 billion plan for an improved roadway system, a new terminal and additional parking. The airport is fully operational, and all work should be completed by 2022.